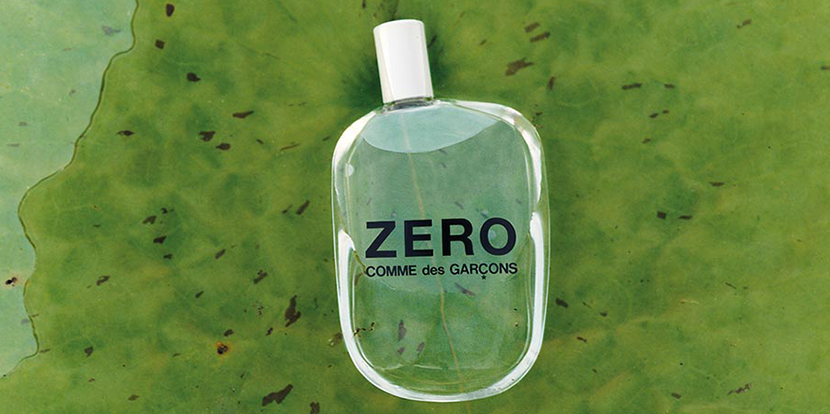 COMME DES GARÇONS
From the illustrious Japanese house of Comme des Garçons and the mind of visionary Rei Kawakubo comes fashion's finest fragrances. Channelling the non-conformist essence of the brand by playing with unconventional ingredients and notes, these signature scents represent the artistic nature of the world-renowned rebellious label. From bitter orange, sweet jasmine woody medleys, there's an aroma for every nose to enjoy...
DISCOVER COMME DES GARÇONS
Bridging the gap between fashion and beauty, Comme des Garçons' signature scents are more than just fragrances, they're a work of art. With over 100 alterations within its edit (and counting), each and every aroma pays homage to the industry's most iconic artists and encourages innovation and creativity when it comes to our perfume wardrobe.
MEET THE FOUNDER:
Founded by Rei Kawakubo back in 1969, Comme des Garçons quickly became renowned worldwide for its architectural creations and anti-fashion elements. Inspired by her mother's courage to go against her father's rules and work outside the home, the young creative took a position in the advertising department of Asahi Kasei – an acrylic-fibre textile manufacturer. She was given the freedom by her boss to get involved in collecting props and costumes for photo shoots. It was at this moment she decided to design her own fashion garment when she could not find an appropriate costume for a shoot. In 1967 she became a freelance stylist, before going on to launching her own label.
FROM FASHION TO FRAGRANCES:
Inspired by lyrics from the French singer, Francoise Hardy, Comme des Garçons translates to 'like the boys'. Aptly named, the brand's designs challenged the traditional ideals of gender as its first fashion store opened to cater for woman who were not swayed by the men in their lives . After being joined by Junya Watanabe, the label used the same rebellious energy to enter the world of fragrances. In the same way as its clothing, the brand took the traditional elements of scents and interpreted them in a myriad of ways. A case in point? The Series collection. This range utilised the likes of soda, dry clean and tar to dream up encapsulating aromas that were guaranteed to turn heads.