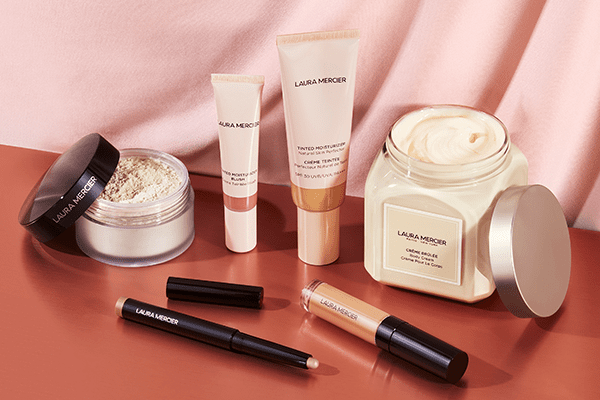 We're dedicating August's Brand of the Month to Laura Mercier, the world-renowned artistry brand that brought you 'The Flawless Face' and skin care essentials to perfectly prep your complexion.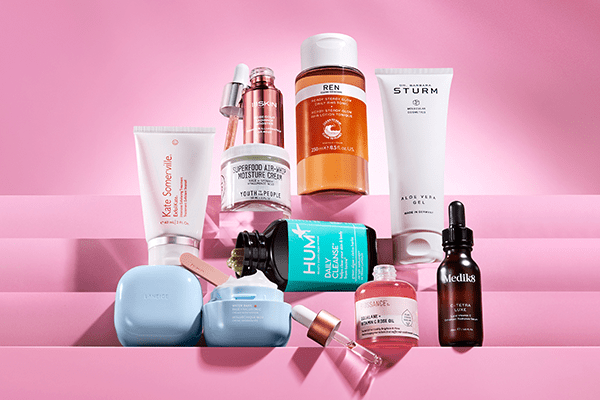 We asked our team to share what they're buying to unlock The Good To Glow Goody — worth over £455/€515 — to give you some inspiration for your haul…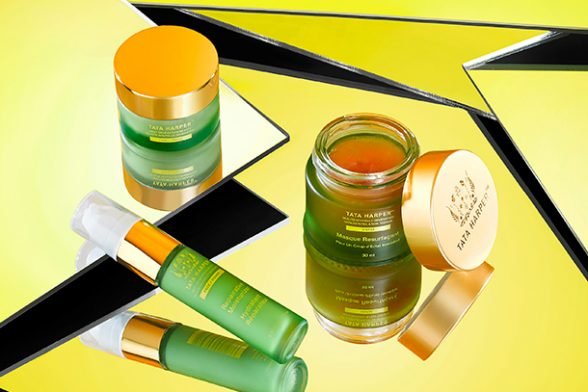 Skin starting to look a little bit 'meh'? That could be down to a multitude of reasons, from stress to hormones. Fear not; we've found the solutions to help you return to radiance.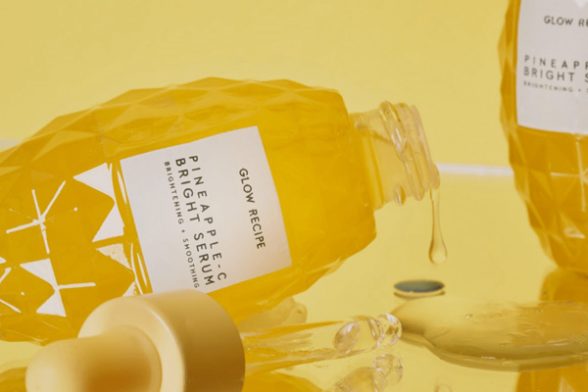 Not just for keeping those seasonal sniffles at bay, vitamin C is a skin care essential. Here are five reasons your routine could do with a dose of this hero ingredient
---