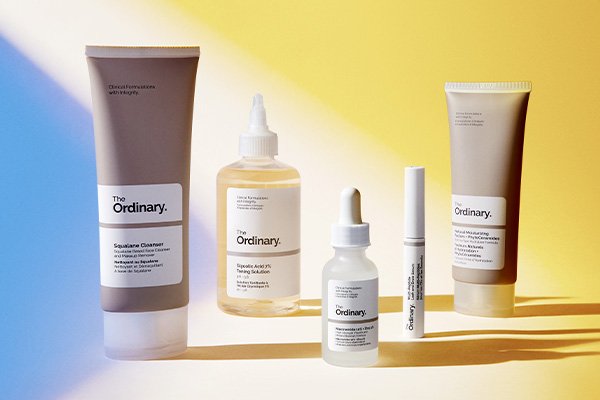 Democratising beauty with affordable, effective formulations, The Ordinary has made building a customised skin care routine more achievable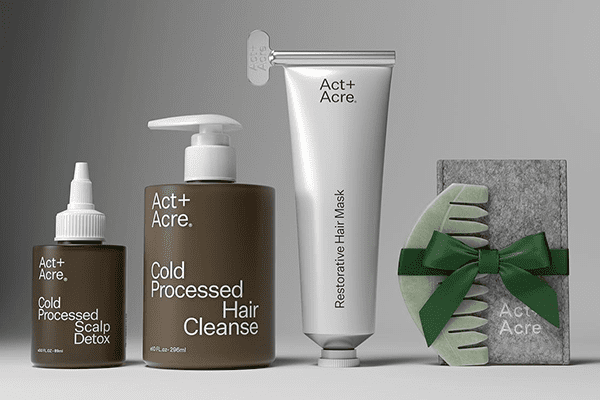 Harnessing thoughtful, sustainably processed ingredients, Act+Acre will cherish your scalp with the level of care you've reserved for your face... Developed by celebrity Trichologist, Helen Reavey, it's time to get to know your new hair heroes.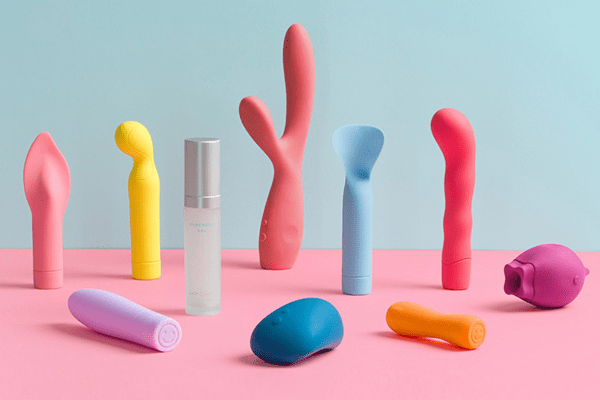 From pulse-quickening sex tech to relaxing self care, we're connecting you with your most compatible beauty find...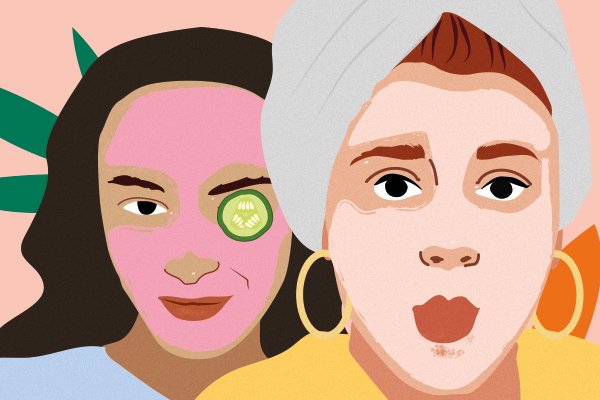 Pair your spa-like, beauty rituals with the track you have stuck on loop and get in sync with the good vibes. No Bluetooth needed…
---