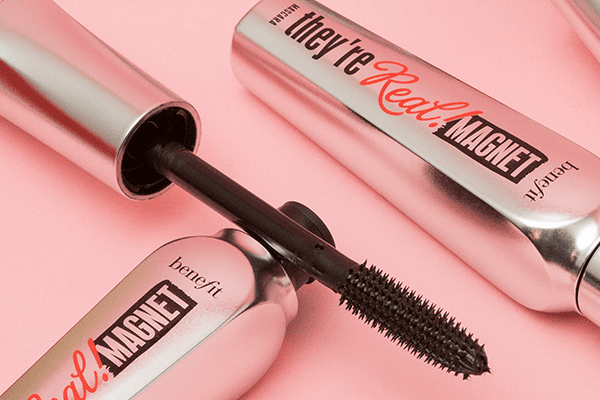 Why limit yourself to just one eyelash look when you could ring the changes for every occasion? Let Benefit help you curate your dream mascara wardrobe...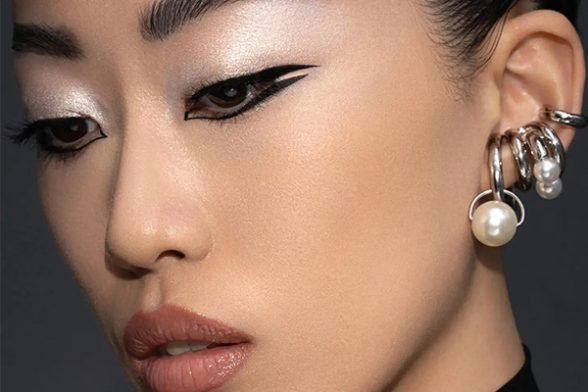 With the likes of Kravis and Doja Cat leading the way, here's everything you need to know about the gothcore trend, including the beauty must-haves to help you make it your own.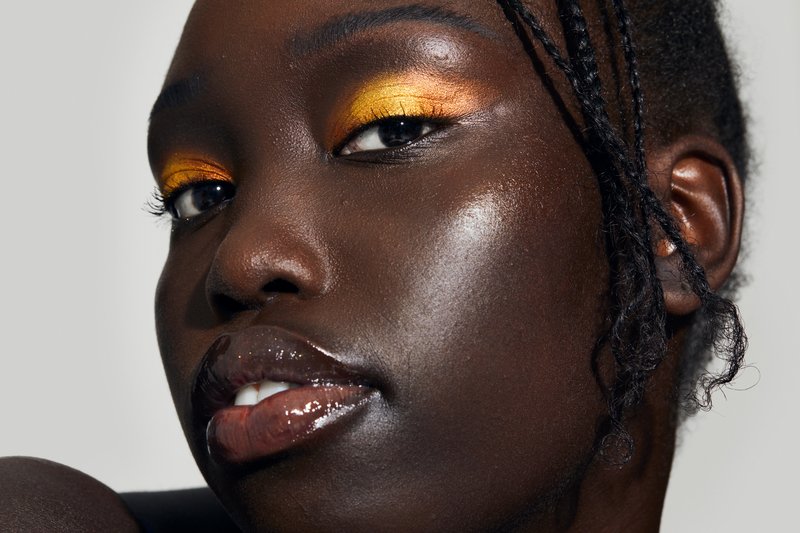 Spend quality time with your skin before the 'big night' you've been counting down the days to with these pre-party prep essentials.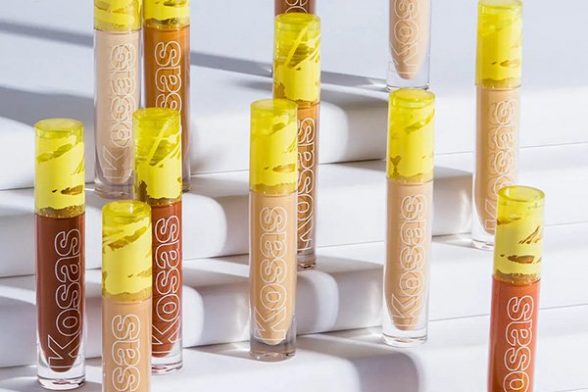 From glazed donut skin to latte make up and cinnamon cookie butter hair, Hailey Bieber is the queen of beauty trendsetting. Here's how to effortlessly recreate one of her go-to looks with skin-loving base staples from Kosas.
---