Rina Teslica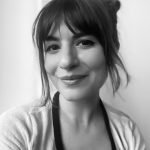 Rina is the newest member of the copy team and has always had a passion for skin care and beauty. What started as a love for The Body Shop and their famed Born Lippy lip balms (in 'Watermelon' of course!), she is now more interested in finding products with proven effectiveness instead of broken promises. When she's not intently reading ingredient lists, you can find her immersed in multiple true crime podcasts.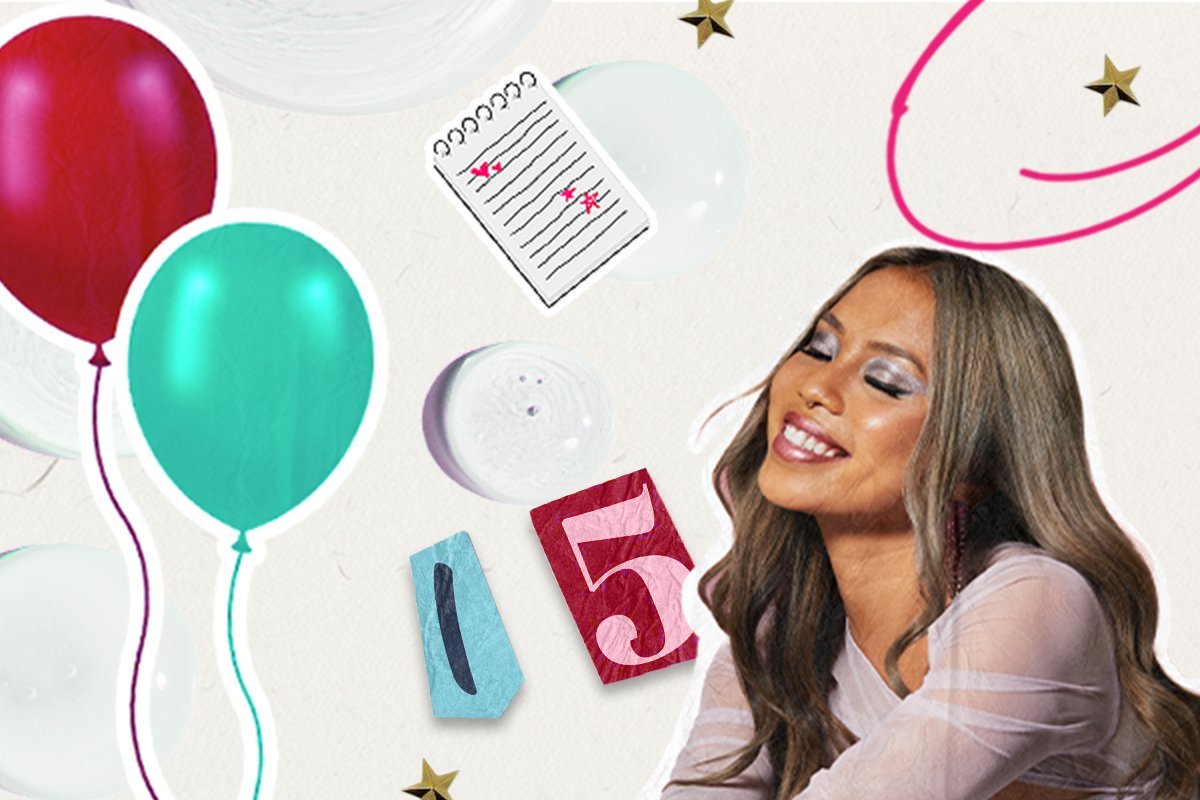 Way too much blush? Spidery lashes? We've all been there! To celebrate our 15th Birthday, we asked our content team about their make up mishaps at 15!
Our Cult Beauty Editors take Charlotte Tilbury's NEW foundation for a make up spin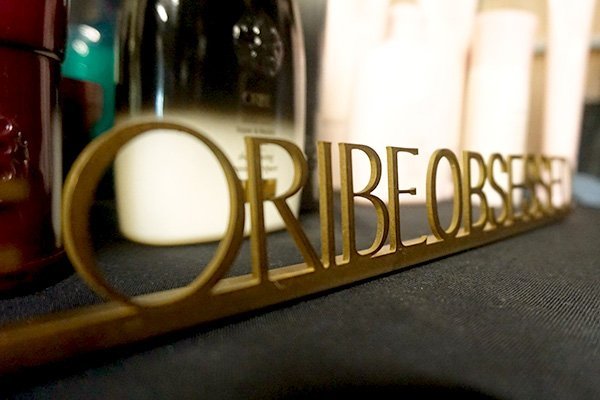 Want runway-ready hair, but for your day-to-day? We got all the backstage know-how from London Fashion Week with hair care brand Oribe,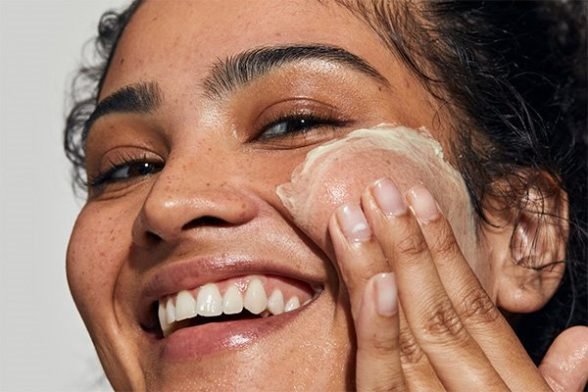 Learn why glycerin is your moisture boosting skin saviour and why you need it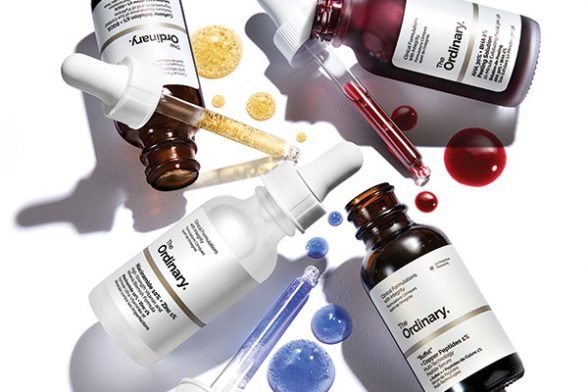 Wondering which The Ordinary products are worth the beauty buzz? We've got the five star rated must haves our customers love!