Precious Sodimu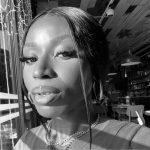 Precious Sodimu is a Junior Copywriter at Cult Beauty as well as a self-proclaimed beauty fanatic. Sticking her teeth into all things make up and skin care, Precious is always on the hunt for the best products that work perfectly together. She loves learning about the benefits of new ingredients and formulas and the wonders it could do for her. Like most, if not, all beauty devotees, Precious doesn't go a day without her trusted SPF 50 and niacinamide serums. Away from the vanity mirror, Precious loves to sit down with a good book (probably by her favourite author, Toni Morrison), or go out and try new cuisine.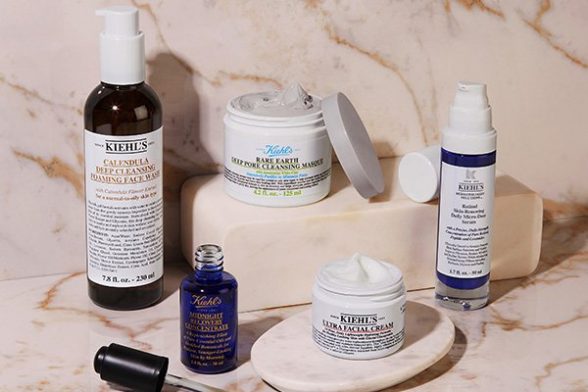 Kiehl's have arrived with herbal, homeopathic remedies that blur the lines between science and nature to boost the heath — and radiance — of your skin.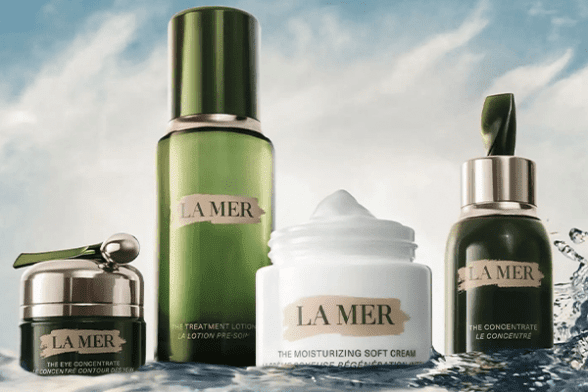 These are le (not so) petite household names from the land of great wine, pastries and sought-after formulas. Say salut to skin care staples from France…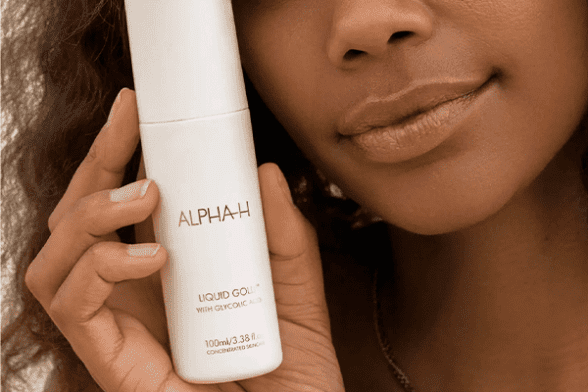 From down under to top-shelf treatments, Alpha-H's precious metals in the form of Liquid Gold have had our skin beaming and here's why...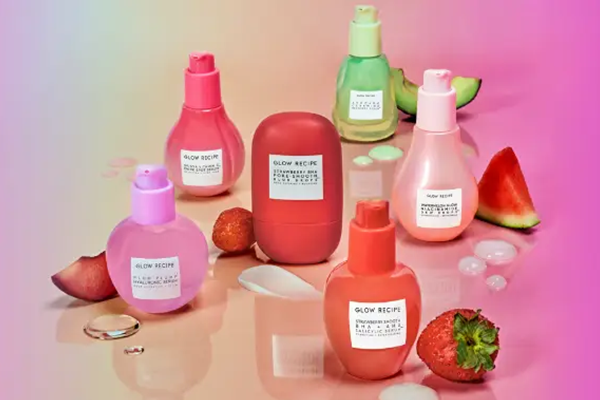 Far from just a hashtag-glass-skin range, treat your skin to the Glow Recipe five-a-day favourites that actually work.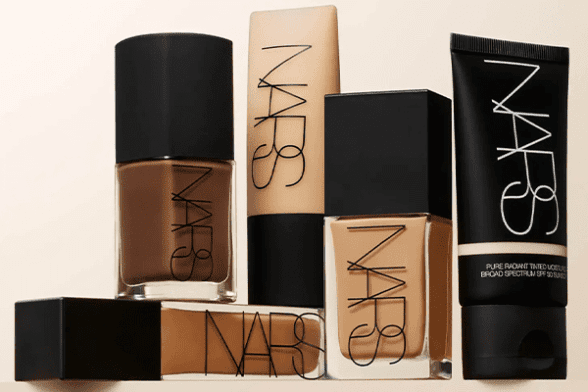 With so many foundations at our brush tips, how does one choose the right formula? Allow us to take you back to base-ics…