Precious Sodimu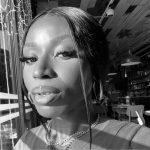 Precious Sodimu is a Junior Copywriter at Cult Beauty as well as a self-proclaimed beauty fanatic. Sticking her teeth into all things make up and skin care, Precious is always on the hunt for the best products that work perfectly together. She loves learning about the benefits of new ingredients and formulas and the wonders it could do for her. Like most, if not, all beauty devotees, Precious doesn't go a day without her trusted SPF 50 and niacinamide serums. Away from the vanity mirror, Precious loves to sit down with a good book (probably by her favourite author, Toni Morrison), or go out and try new cuisine.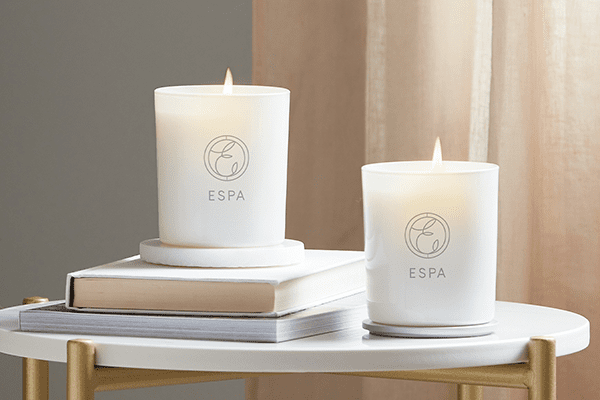 If, like us, you've found yourself longing for a pamper-filled evening then allow us to share our tips for the ultimate Friday night in.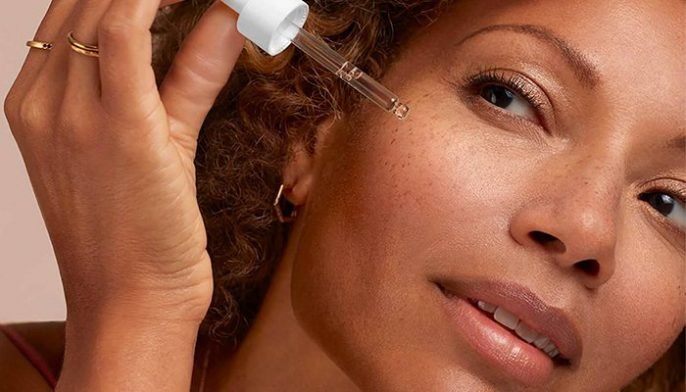 With everything from skin-blurring powders to pore-refining serums, these beauty must-haves have the power to stop you mid-scroll.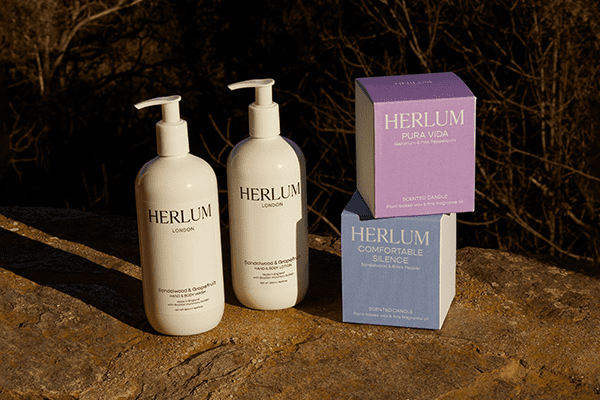 The arrival of PSA Skin, Pattern Beauty, CRA-YON, Pat McGrath Labs (and more) is enough to make anyone swoon with awe and we bet you're wondering why...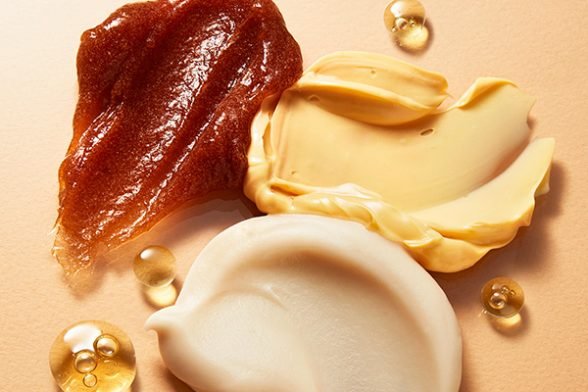 Nearing the end of your favourite serum or touching pan of that blush can feel bittersweet but it's oddly satisfying when a product actually stands the test of time, right? Here's Team CB's favourite empties…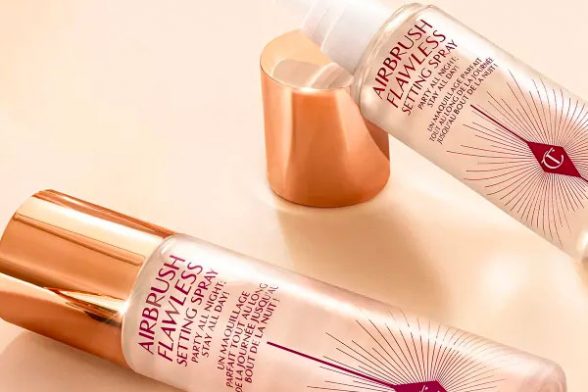 From Charlotte Tilbury to Urban Decay, make room in your kits for some satisfying spritzes that are totally worth the hype…