Precious Sodimu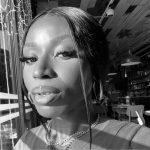 Last Updated:
9/03/2022
Precious Sodimu is a Junior Copywriter at Cult Beauty as well as a self-proclaimed beauty fanatic. Sticking her teeth into all things make up and skin care, Precious is always on the hunt for the best products that work perfectly together. She loves learning about the benefits of new ingredients and formulas and the wonders it could do for her. Like most, if not, all beauty devotees, Precious doesn't go a day without her trusted SPF 50 and niacinamide serums. Away from the vanity mirror, Precious loves to sit down with a good book (probably by her favourite author, Toni Morrison), or go out and try new cuisine.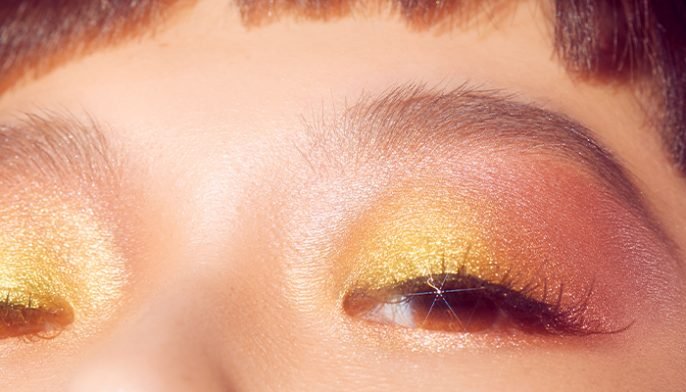 Step into the world of Euphoria and dive brush-first into the make up trend that has taken social media by storm…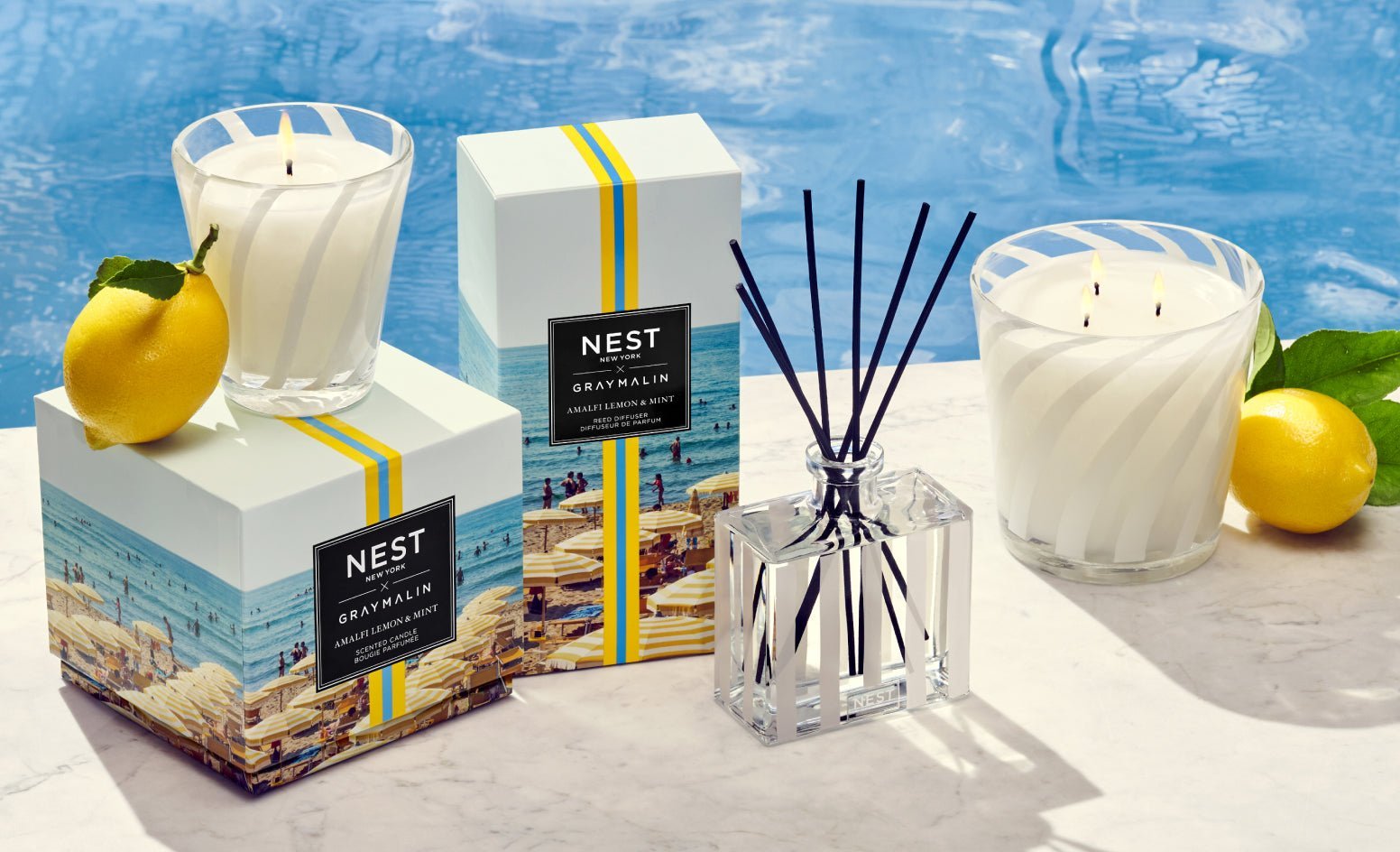 Go candle crazy with decorative aromatherapy this spring-time and inhale some of the most refreshing scents that'll excite all your senses and open up your living space.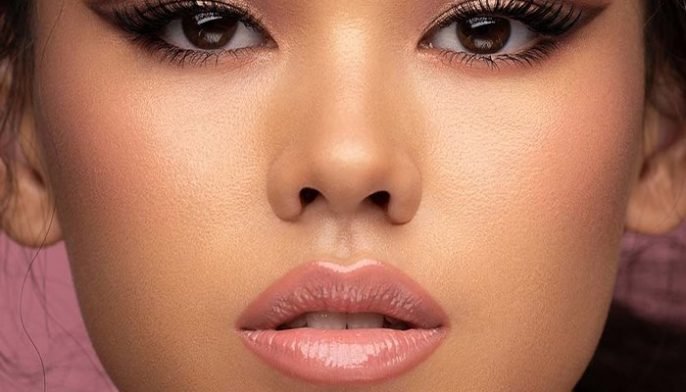 On the hunt for that one lip product you can't live without? Well, here are five of our current favourites. Think: glosses, jellies, sticks and more…
There's nothing quite like that 'hallelujah!' moment of discovering a brand has released a handy kit uniting their top picks and greatest hits. But not sure where to start? To help you on your shopping journey, we've rounded up some of our favourite beauty sets…