Cult Beauty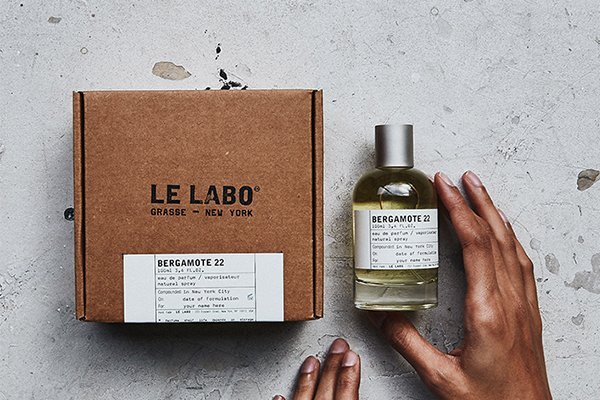 Embrace a new way to do fragrance with Le Labo. Discover everything you need to know about this New York-based brand and find out Cult Beauty's top-recommended products and how to use them.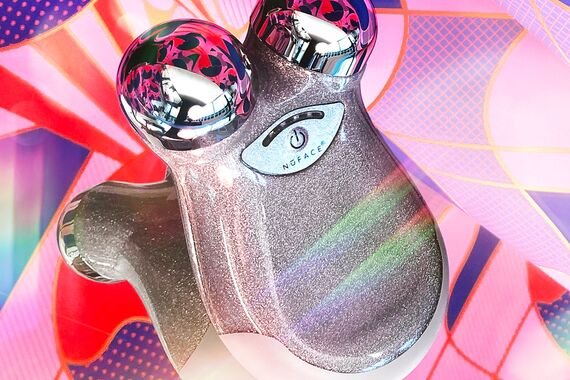 Our Cult Concierge expert, Syhem, takes a deep dive into NuFACE's innovative tech and gives you her top tips on how to get the best results.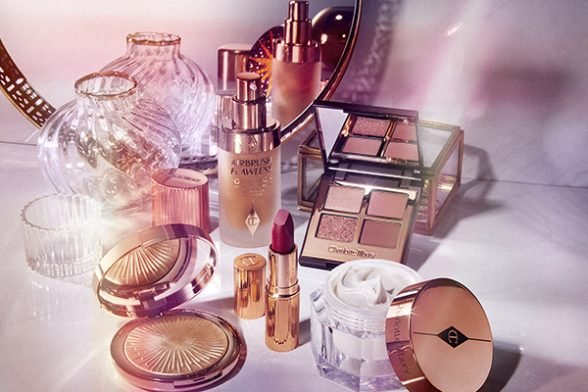 Give your make up collection a professional edge with Charlotte Tilbury and discover Cult Concierge's top recommended products with tips on using them for the best results.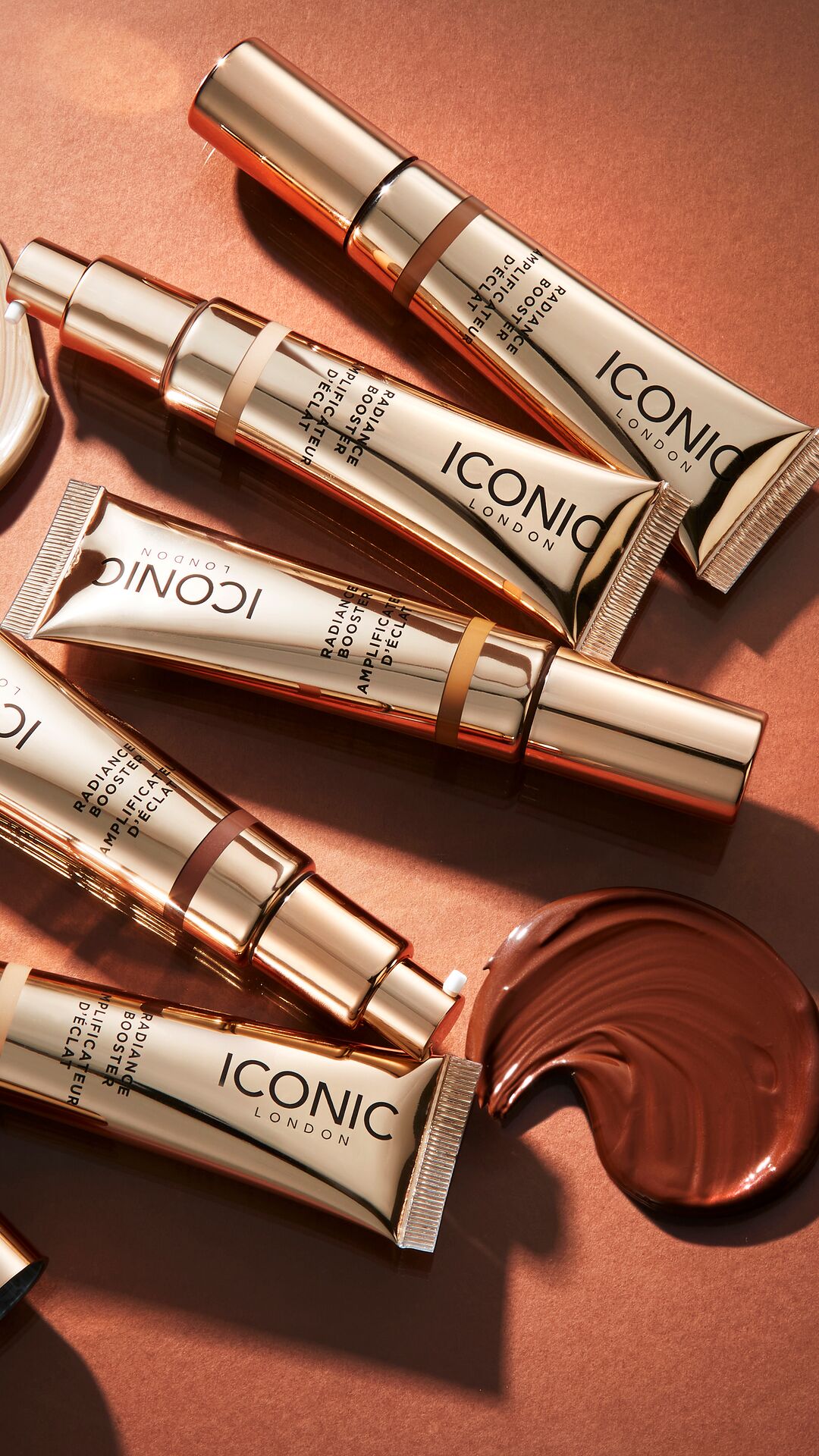 Discover the glow-bestowing ICONIC London products you need to add to your cosmetics bag, asap. Plus, get all the top tips from our Cult Concierge expert, Grace, on how to use them.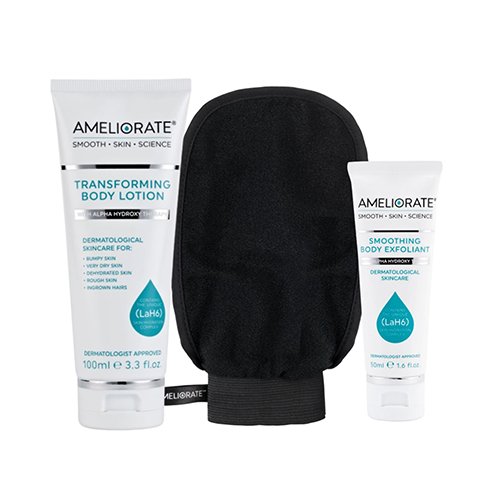 Discover the science-led Ameliorate products that will transform your regimen and your skin confidence. Plus our Cult Concierge experts share their top tips on how to use them