Cult Beauty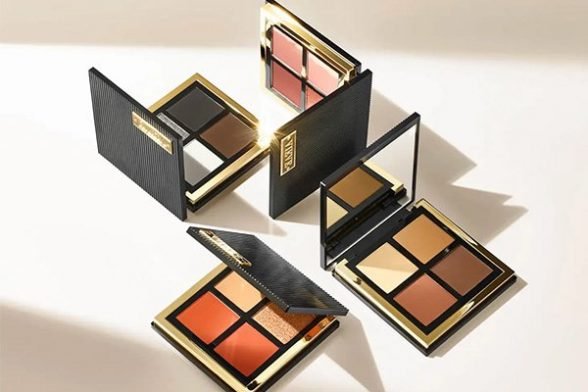 We've got the newest spring inspired make up must-haves you just *need* to get to know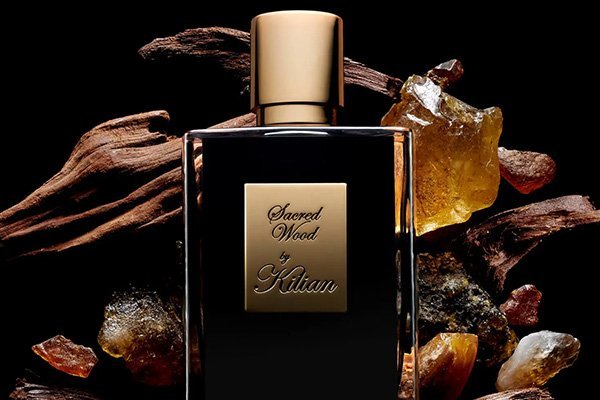 We've curated our greatest most alluring sandalwood scents you're going to fall in love with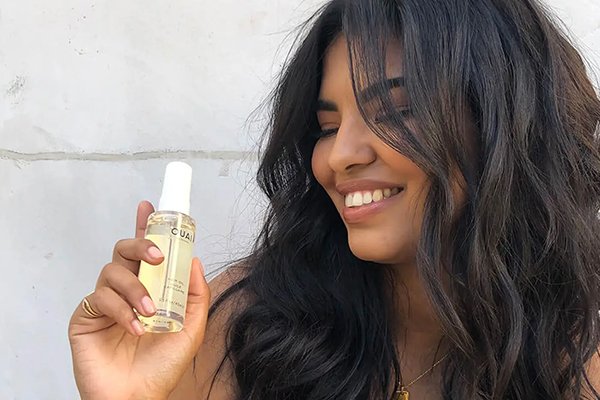 Give your strands the same amount of protection you give your complexion with these sun defenses for your hair.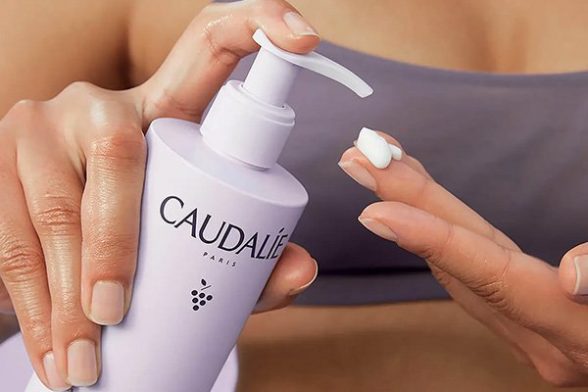 Looking for the *best* body lotions for silky smooth limbs? We've got you covered!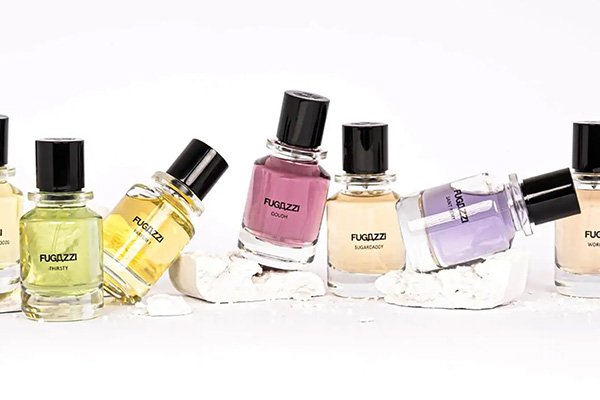 We've curated the best spring-evoking scents to tantalise your senses as the days get longer and warmer...