From dew-boosting primers to blurring, protective and shine-minimising solutions to suit your skin's needs, these cult complexion heroes work hard to enhance without masking your idio-skin-cracies. Ideal for sun-scorched days that call for something a little lighter, they're forgiving on tidelines and incredibly comfortable to wear, with some even offering a little leeway on colour matching and blending – just what you need when your skin falls prey to a suntan.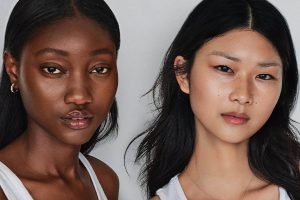 The one for active lives: Huda Beauty GloWish Multidew Skin Tint
There's nothing worse than committing to your morning commute under the burning hot sun – fact. Now with face coverings in tow, your skin can get hot, sweaty and downright moist (sorry!). And, because there's nothing more soul-crushing than melted make up prior to arrival at your destination, this NEW formula from Huda Beauty is water, sweat and transfer-proof (take THAT, masks!) and we. are. obsessed. Just launched and set to take the beautysphere by storm (you heard it here first), the formula also plumps, brightens, soothes, hydrates and protects against blue light and pollution with a beautiful, second-skin finish that offers just the right amount of coverage.
The one that enhances: Charlotte Tilbury's Beautiful Skin Foundation 
 The name says it all – expect this medium-coverage skin tint to take your already-beautiful skin up a notch on the glow-o-meter. Infusing a blend of humectant hyaluronic acid and rose-derived ingredients to hydrate and brighten your complexion instantly, this hero also dispenses youth-prolonging benefits over time as it plumps and evens skin tone. Truth be told, this game-changer has captivated our whole content team! Sinking into skin with a light and illuminating touch, this is the perfect summer staple to let your freckles shine through.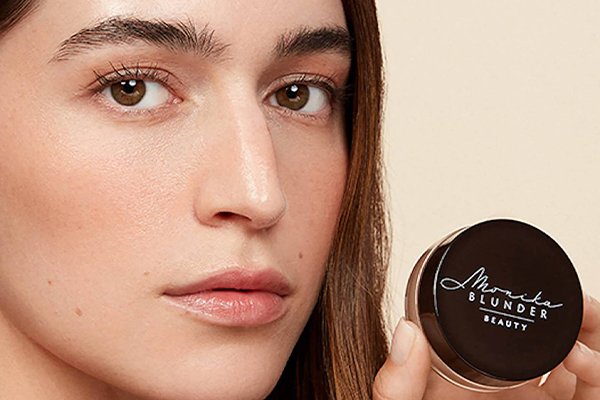 The one that does it all: Monika Blunder Beauty Blunder Cover
Sitting comfortably at the intersection between foundations, concealers and contour creams, this do-it-all formula ensures a natural and skin-like finish – whether you decide to use it all over, simply to brighten your under-eyes or to contour (just opt for a shade darker than your skin tone if so). Pumped with a whole host of skin-enhancing ingredients (like redness-reducing arnica, soothing aloe and antioxidant-rich rosemary, to name but a few) Blunder Cover encourages soft, supple skin. And – having been formulated with make up artistry and diversity in mind – the 14 shades are made to be mixed and matched, so that you can create your very own perfect shade.
The one for dryness: Kosas Tinted Face Oil
If you tend towards dryness or glass skin's your thing, Kosas Tinted Face Oil suspends buildable pigments in rich and replenishing oils to rebalance and supplement skin's moisture levels while granting a chic, editorial sheen. It's that post-workout glow (sans the sweaty-faced redness) that's fresh and believably luminous.
The one for dullness: NARS Pure Radiant Tinted Moisturizer SPF 30/PA+++
A favourite of Cult Beauty's Marketing Team, NARS' light, light-scattering veil calls on a blend of botanical extracts – including brightening kopara and mineral-rich sea water – to quench your cells' thirst as it counteracts dullness to leave your skin gorgeously 'glowy'. With even more sheer shades on offer, each with enough 'give' to suit a swathe of skin tones, this is great if your skin looks a little lacklustre (hint: it's perfect for hiding a hangover).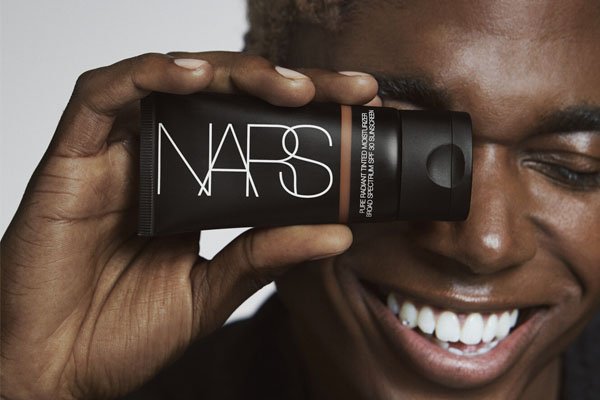 The one for a 'no-make up make up' day: Westman Atelier Vital Skincare Complexion Drops 
Serum, meet skin tint. Every drop of this Westman Atelier must-have is bursting with a plethora of radiance-boosting ingredients; from the revitalising trio of tsubaki oil, ginseng extract and pomegranate extract to their Urban Shield Complex that protects against pollution and blue light. Have you heard of a more blissful make up-skin care union?! Add to that just the right amount of tint and voila! You're ready to beat the heat with a dewy complexion.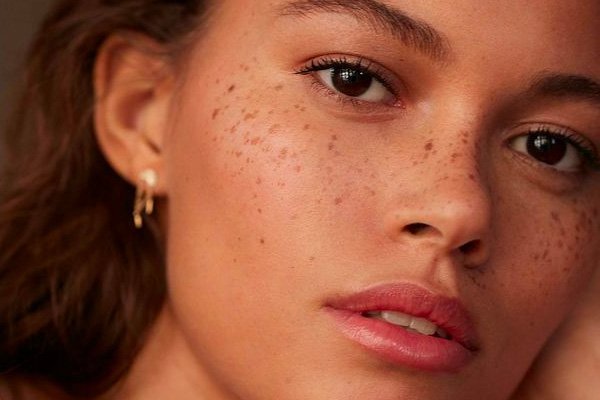 The one for everyone: Laura Mercier Tinted Moisturizer
An undisputed icon (not a term we use lightly), Laura Mercier's world-famous Tinted Moisturiser is back after re-formulation (and a chic new outfit). Neither too matte nor too dewy, this 'second skin' tint comes in 20 sheer shades and is bursting with nourishing oils to promote moisture levels, alongside antioxidant vitamins C and E to shield against environmental angst. It's quick, easy and perfect for those on-the-go.
The one for sun protection: IT Cosmetics Your Skin But Better CC+ Cream with SPF 50+
Skin care meets make up, this camouflage seamlessly covers whatever you wish to conceal while infusing your face with a buffet of strengthening, plumping, line-smoothing and dew-boosting extracts and actives so skin doesn't only look good – but improves with each use. What's more, this boasts broad spectrum SPF 50 to keep your face safe from the harmful effects of the sun to perfect and protect.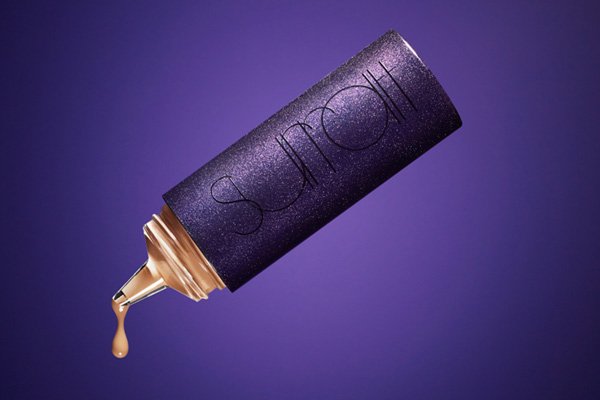 The one that's customisable: Surratt Dew Drop Foundation
With its light-to-medium coverage formula, Dew Drop is a lesson in authentic, undetectable enhancement – allowing you to concentrate the pigment on the areas that need some extra help while 'sheering' out towards the edges for believable perfection. Fresh and dewy, we like to mix this with our day cream when skin's looking great on its own, or blend with a glistening liquid to dial up the radiance. The limit does not exist!
The one for city dwellers: Chantecaille Just Skin Tinted Moisturizer SPF 15
There are tinted moisturisers and then there's Just Skin – an industry icon and one of the beautysphere's bestselling bases that's worshipped all over the globe. Creating a (featherlight!) force field between your complexion and ageing aggressors, this traceless creation deflects the effects of pollution while granting a velvety, 'second skin' veil.