There's no CHANTS you haven't encountered this luxury edit of world-renowned skin care and make up (can you guess what it is yet?). Yep… the fancy French brand that you'll find in the cabinets of les connoisseurs, Chantecaille's swathe of luxurious heroes defines 'opulence with a conscience'. Wondering what all the (well-deserved!) fuss is about? Here are six reasons to fall for the hype…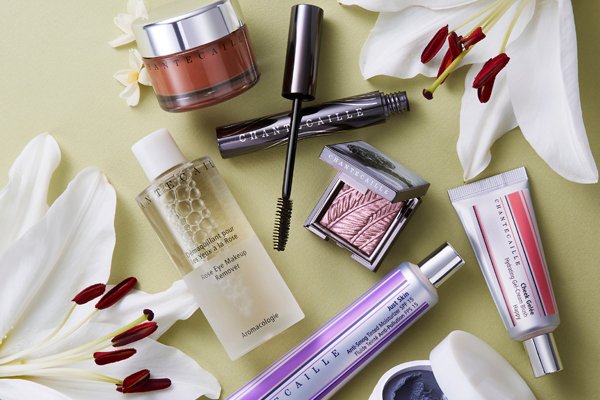 It's still family owned
With over 30 years of industry experience, Sylvie Chantecaille distilled her expertise into building a brand that united her passions for beauty and helping the planet. Now a byword for luxe in the bustling beautysphere, Chantecaille's family strive to uphold and expand on the range's game-changing foundations – honouring Sylvie's commitment to showing concern for the world's precious wildlife while making impressive cosmetics that not only meet, but exceed expectations.
It's pioneering
Powered by nature and driven by science, Chantecaille's products fuse plants with the latest advances in tech to create their unique and results-driven formulas. Totally uncompromising, Chantecaille constantly innovate – working with industry leading laboratories, all of which strive to deliver the best from the stem cells and extracts the company harvest from all of the globe's farthest corners.
Just Skin is kind of a big deal…
THE tinted formula others aspire to, Chantecaille's Just Skin Tinted Moisturiser with SPF 15 is second-to-none when it comes to delivering sheer, undetectable coverage. Shielding and nourishing skin with a blend of botanical extracts, this silky featherweight fluid applies effortlessly and blends without trace to repair and protect as it blurs for a velvety finish. Designed to enhance without masking your idio-skin-cracies, there's a reason it's worshipped by editors, A-Listers and countless Chantecaille customers.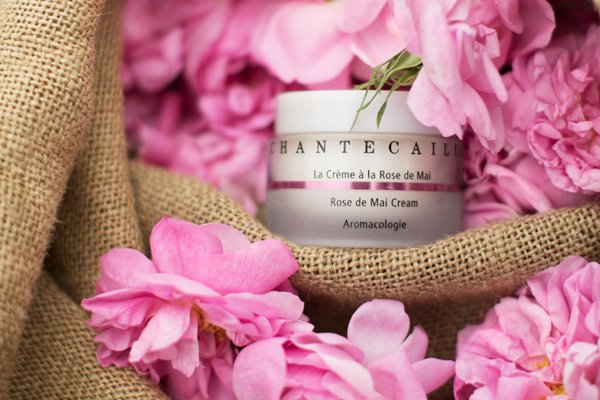 It's blooming marvellous
The heart of Chantecaille is rose de mai. Sourced from Grasse, the home of French perfumery, this precious flower only blooms for two weeks in the month of May, at which point the petals are picked and distilled with artisanal water to form the (naturally!) fragrant base of Chantecaille's beloved skin care. Brimming with vitamin C and renowned for its healing, stress-relieving, redness-reducing, soothing, hydrating and mood-elevating abilities, this magical essence spells great things for skin and wellbeing.
It's good for your conscience
It's not every day that your blush does its bit for the bees or your eyeshadow palette can help to protect the incredible home of the world's rarest hummingbirds – but Chantecaille's beautiful, limited edition collections do exactly that. Supporting a legion of ethical causes – from the Sheldrick Wildlife Trust (which is striving to preserve animal habitats by planting thousands of trees) to their 'Africa's Vanishing Species' initiative (whereby sales of the beautiful Luminescent Eye Shades contributes to the preservation of endangered animals) – by treating yourself to a make up indulgence you're rescuing vulnerable wildlife, from elephants to pangolins.