Last Updated:
06/09/2023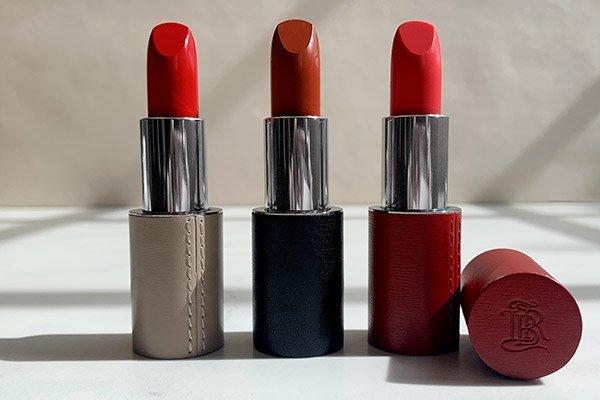 The beauty industry is slowly waking up to its environmental impact. A pot doesn't need to be housed in Baboushka-esque boxes and polythene chips to succeed at its primary task. Yes, looking good is important (we all like gratuitous 'grams of impeccable shelfies) but, it's thankfully no longer 'normal' to shop at the planet's expense. 
More and more of us are challenging the way our creams and serums are contained — with customers questioning how things are packaged and asking for other, sustainable options. With this burgeoning sense of responsibility, and an audience who're championing change, an ethical stance is the future of beauty. So, if your bestie's forever reminding you how to recycle ("THOSE WIPES AREN'T DEGRADABLE!"), or rightfully tutting about the ridiculous volume of packaging used FOR NO REASON then, shop from our edit of eco-chic presents and thrill your most ethical friends.  
From low-waste hair care to refillable make up, our Cult Conscious offering has what you're looking for… just make sure you add a Recycle Me Bag to your order. 
REFILLABLE
Dispelling the myth that 'eco' = 'slightly unsightly', beautiful brand La Bouche Rouge is spearheading refillable make up. Supporting artisanal practices and rescuing offcuts of leather from the luxury tanning industry to make the handstitched cases for their lipsticks, these pieces are meant to be cherished and refilled again… and again. Contemporary heirlooms, nothing says "I love you" like a lipstick made to last, and with various colours and textures to choose from, it's easy to switch matte for satin whenever the (French) fancy takes you.