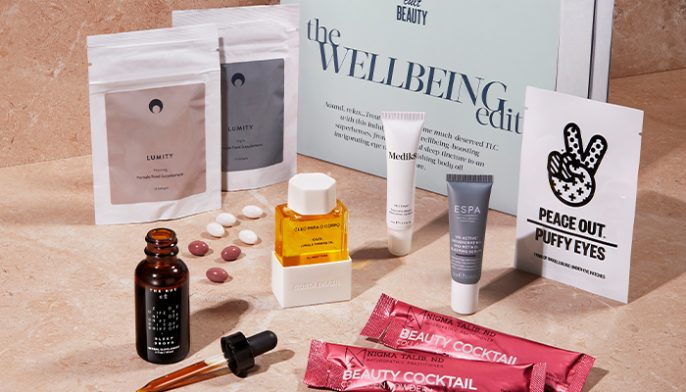 Save over 75% with this edit packed full of self care staples to initiate mindful rituals...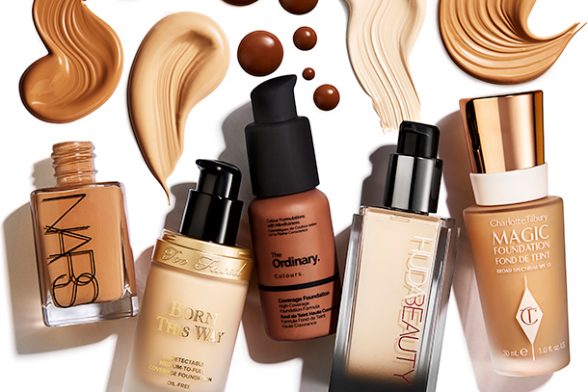 Just like you, we are make up curators. We've learned how to spot a great base at ten paces and know what distinguishes good from amazing so *you* can curate your dream make up collection
Prince George is well and truly up and at 'em (and what a gorgeous mini mischief he's growing into) - hardly surprising given his beautiful ancestry. But as any busy mother knows, chasing after a tiny tearaway is far from conducive to looking one's best - and we can't all be duchesses, with a maintenance team of beauticians on tap. Which is why we've compiled this comprehensive edit of beauty hacks for busy mothers - short-cuts to looking clear-skinned, glossy-locked and well rested (in spite of your 'angel's' best efforts).