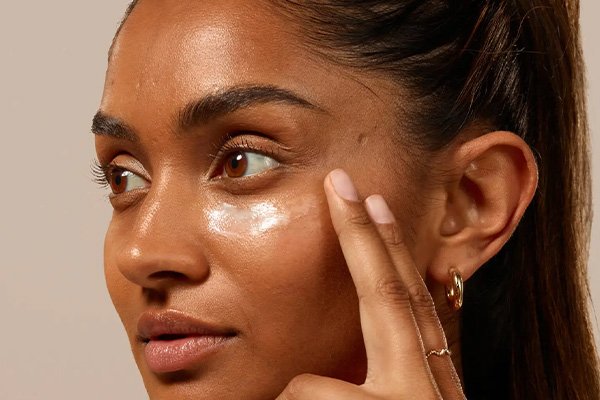 Did you know oceans cover 71% of the Earth's surface and that there are at least 236,878 marine species (that we know of)? Not only that, but they also help us breathe, regulate the climate and serve as an important food source. So why wouldn't we try our best to protect them?
Cue: Oceans of Plastic Day, a global campaign that happens on the 22nd of November to raise awareness, inspire change and promote sustainable solutions to combat plastic waste in our marine ecosystems. Ocean preservation has quickly become a hot topic with more people looking to drive change – even if that just means ensuring that their beauty cabinets are not only recyclable but reef-safe too!
Wondering how you can be sure that when you're purchasing a product that it's not damaging our oceans (and its inhabitants) in the long run? We're here to help! Powered by Provenance (we'll get to that a little later, don't worry), our transparency initiative — Cult Conscious — is all about addressing the ethics when it comes to our beauty must-haves. And today's focus? Which beauty saviours are doing their part in helping the waters of the world.
HOW ARE WE HELPING OUR OCEANS
First and foremost, we've partnered with Provenance — a transparency tech-platform which cuts through the noise to digitally verify the wealth of information that pervades the beauty realm. In turn, this helps consumers (AKA you) to find the right products. So, when browsing our virtual shelves, all you need to do is look out for the Proof Points, including Widely Recyclable Packaging and Coral Reef Safe, as both of these values address products doing their part in making the world (or sea, should we say) a better place for the future. And remember, if a Proof Point appears alongside a brand bio, this means it applies to the brand overall. Products within the brand may have additional Proof Points — these are found in the Cult Conscious tab on the product page.
And one other thing… if a Proof Point is verified — meaning a third party has authenticated the accuracy of the statement — it will have a green tick next to it. If it doesn't have a green tick, it just means the information hasn't been verified by a third party, but the brand will still have uploaded evidence that you can check yourself.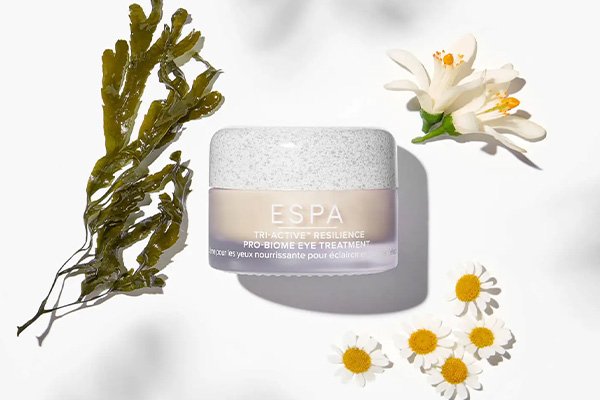 WIDELY RECYCABLE PACKAGING
Statistics show we've got better at recycling our kitchen waste (research from Garnier found the UK recycles 90% of kitchen waste). As for our bathroom and beauty waste, we've got a long way to go (we only recycle 50%) – but why?
It may not cross our minds that our beauty products are just as detrimental to our oceans as kitchen waste, but if you're looking for a way to help protect the environment, it's time to shop under the Proof Point of Widely Recycable Packaging. You can then be sure that this product's packaging will be collected by your local council and broken down into raw materials to be repurposed so it can be used again and again and again. And, although it may include up to 1% of non-recyclable components, it won't impede the overall recyclability (the more you know, eh).
WHAT EXACTLY CAN I DO TO RECYCLE
Aside from consciously choosing products that are under the Widely Recyclable Packaging Proof Point, if you don't know what to do with your beauty empties, why not try our Recycle Me initiative? It aims to offset the impact of beauty obsession by processing typically tough-to-recycle materials. Whenever you're ready, sort through your empties, give them a clean to remove any residue and then fill your FREEPOST Recycle Me Recycling Bag with your empties and pop them in the post. We'll sort through and pass the hard to recycle products onto our partner for them to be repurposed – rather than ending up in landfill.
Get the lowdown on some of our current favourites that you can buy knowing once you've finished with them, they can be happily dissembled into something new. Introducing THE INKEY LIST PHA Toner, a lightweight formula presented in a plastic container which can then just be popped in your recycling bin. Meanwhile, the ESPA Tri-Active Resilience Probiome Eye Cream is stored in a glass jar that also can be disposed of responsibly once complete. Oh, did we also mention their lids and labels are also recyclable? It really is that easy!