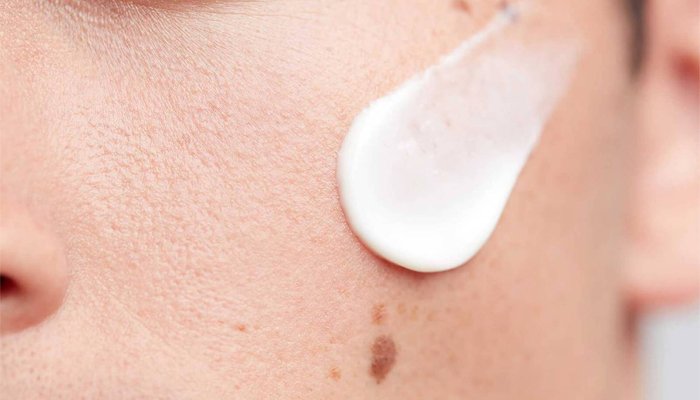 Zinc oxide is best-known in skin care for its superpower as a UV blocker. It's so effective, in fact, that it's used as an alternative to chemical UV filters in many SPF products! And aside from its status as a sun-shielding saviour, there's a lot more to celebrate when it comes to this ingredient…
So, what does zinc oxide do for your skin? Well, it helps to heal wounds, soothe irritation, regulates oil production and minimises breakouts — it's pretty much the unsung hero of the skin care world!
WHY IS ZINC OXIDE GOOD FOR YOUR SKIN?
A NATURAL SPF
Zinc oxide is said to be one of the best sunscreen ingredients out there. It provides broad-spectrum protection against both UVA and UVB rays, making it ideal for both daily and intense sun exposure. Plus, it's also water-resistant, so it'll keep protecting you even when you're sweating or swimming.
Unlike chemical UV filters, which penetrate the upper layers of your skin and absorb UV rays to protect the deeper layers, zinc oxide forms a shield over the skin's surface, providing enhanced protection that your skin will thank you for. This is known as physical sunscreen. Want to find out more about SPF? Then read our Ultimate Guide To Sunscreen.
HEALS WOUNDS
That shield we just mentioned? Well, it can help wounds to heal too, as the protective layer is antibacterial and protects against infection. Zinc oxide also helps with tissue growth, regeneration and muscle relief, helping to speed up the healing process.
BANISHES BREAKOUTS
Zinc oxide skin benefits also includes regulating sebum (oil) production, which can work wonders for your complexion by minimising shine and reducing the chance of unwanted blemishes. Its antibacterial and anti-inflammatory properties help to kill bacteria and soothe any flare ups too.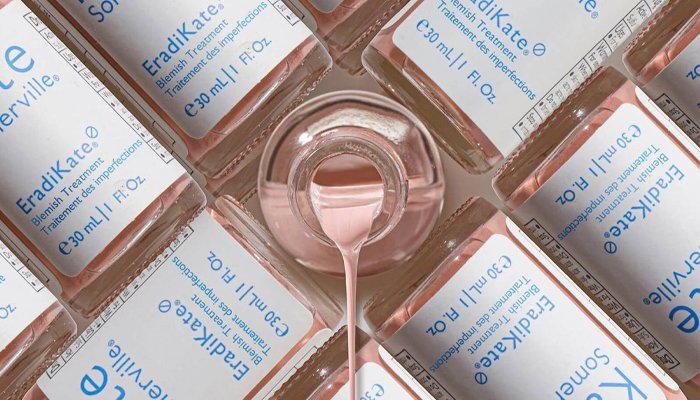 WHAT SKIN TYPE IS ZINC OXIDE GOOD FOR?
Zinc oxide is ideal for use as an SPF for most skin types, but especially if you suffer from sensitive skin. Since it sits on the surface of the skin, instead of absorbing in (which is what most chemical UV filters do), it can be less irritating for sensitive skin.
One drawback of zinc oxide is that it's naturally bright white and pretty thick, so if you have a darker skin tone you might find your skin takes on a slightly grey-ish hue when wearing zinc oxide products. That said, formulas are constantly evolving and many SPFs and other products made with zinc oxide no longer leave that unwanted white cast on your skin.
CAN YOU USE ZINC OXIDE EVERY DAY?
Products containing zinc oxide are generally safe to be used every day, and it goes without saying that you should wear SPF as part of your daily skin care regime. But of course, always check product instructions and use your new products according to the manufacturer's advice.
THE BEST ZINC OXIDE PRODUCTS FOR YOUR SKIN
From sunscreens and serums to moisturisers and masks, here are some of our favourite zinc oxide creams and treatments:
THE SOOTHING SUNSCREEN