Just like the band you discovered before the release of that seminal album, our Skindie brands trigger unshakeable fandom. You don't just want the cream, you want the box, the tote, the t-shirt… like saving your wristbands and scrumpled-up tickets, you treasure these brands and your love is profound…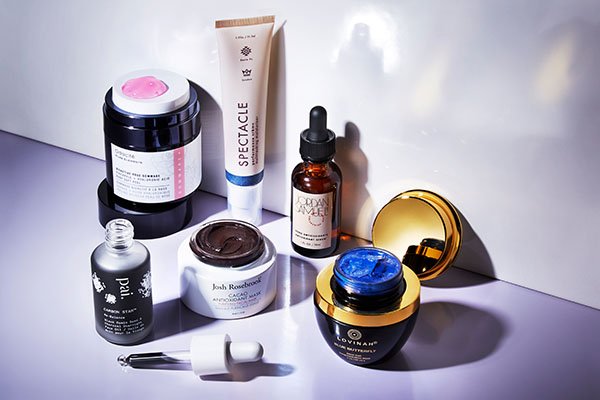 From their good-looking tubes to their ethos, they know what you need (and they always deliver) – all while evading the glare of the mainstream which only increases their cool. Not one to follow the herd, you prefer the unsung, the emerging, the niche… and that's what Skindie stands for: creative, independent, forward-thinking and passionate about their principles, these brands go their own way – and you're only too thrilled to join them.
Loved by the A-List and skin-savvy beauty obsessives alike, these little-known legends and burgeoning talents have earned the devotion of die-hard disciples. Proud to be quirky and offering something completely unique, we're proud to play host to these shining examples of brands that are doing things differently.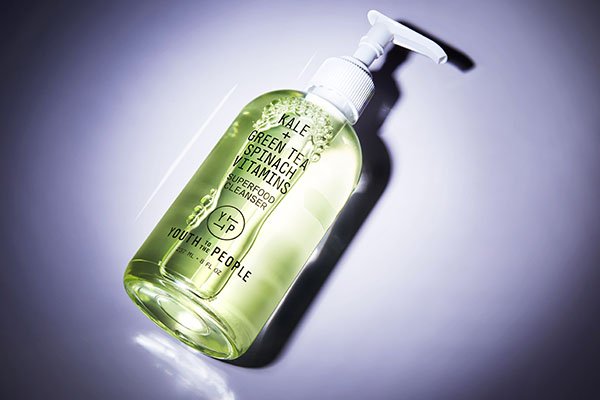 From super-facialist {Shani Darden} to ballet-dancer-turned-skin-specialist {Jordan Samuel}, {Youth To The People} to {Versed}, it's time you tuned in to a new skin care frequency. Sidestep the mainstream and earn beauty kudos by adding these über cool names to your spring skin care playlist…