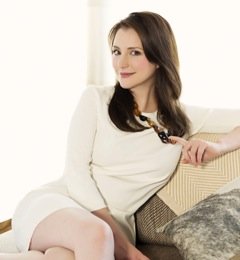 A self-confessed skin care obsessive from the age of twelve, Sunday Riley has combined her expansive knowledge of Native American botanicals with her scientific wisdom, to develop a natural, anti-ageing range that yields results.
Young Sunday spent summers with her grandmother, learning about the nutritive properties of the plants that grew in her Texan homeland. Her discoveries taught her the power of nature; to heal, regenerate and detoxify our skin, whilst protecting against the ravages wrought by daily exposure to sun and environmental aggressors. These lessons unlocked a passion, that inspired Sunday Riley to put her knowledge to good use – and her self-named skin care range was born!
Just like the botanicals at the heart of her products, her brand has grown from concept to global phenomenon in just a couple of years. Her name is firmly on the lips of professional make up artists, industry experts, beauty editors and discerning shoppers – and with this recognition, has come greater demand and an ever-growing product offering. And with high-performance make up now on the Sunday Riley menu (and the faces of countless celebrities) everyone can add a bit of Sunday to their everyday.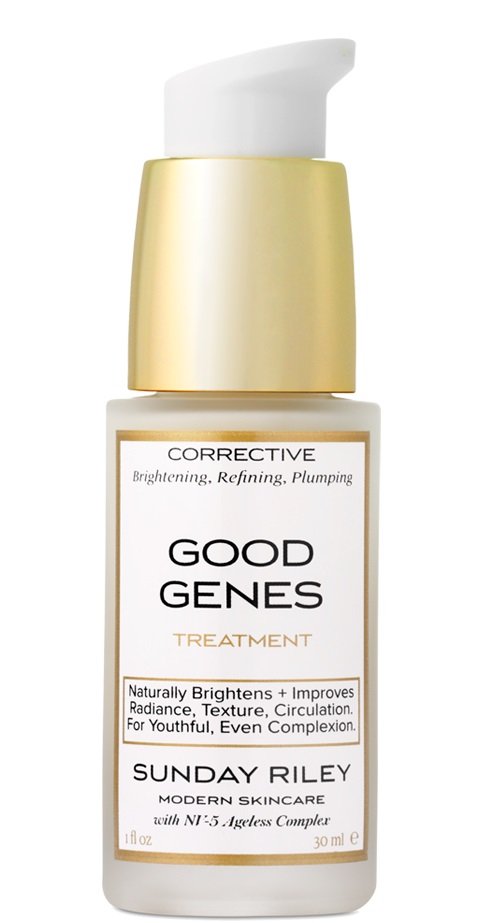 1. 'GOOD GENES'
This innovative serum-meets-mask is nothing short of a miracle. One of our customer's even labelled it 'easily the best skincare product I have ever used' and India Knight of The Sunday Times Style considers it the 'at home' version of a 'really good facial'. With Lactic Acid to gently dissolve the dead surface skin cells that contribute to congestion and prevent light from reflecting (smooth, 'new' skin acts like a mirror, reflecting light so you look more 'luminous'); this instantly boosts radiance whilst minimising the appearance of fine lines and wrinkles, brightening pigmentation and protecting from free radical attack.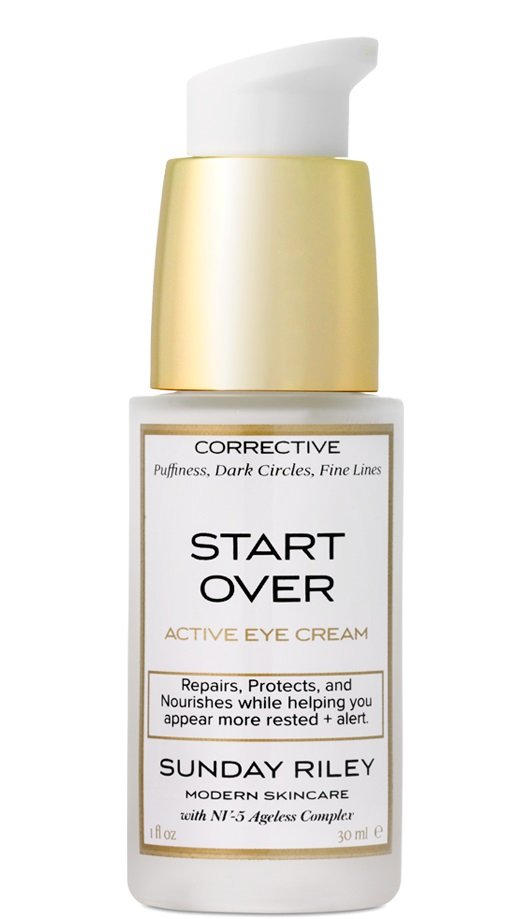 2.'START OVER'
With an ever growing legion of devotees, Sunday Riley's Start Over Active Eye Cream contains Vitamin C Ester and Pomegranate Seed Oil, to stimulate collagen synthesis, brighten dark circles and wage war on environmental aggressors. It's a stellar de-puffer – quickly reducing inflammation and soothing irritation – making it the perfect foil for tired, hungover peepers. One reviewer named it 'exceptional' and it's certainly our go-to on days when we've mislaid our matchsticks…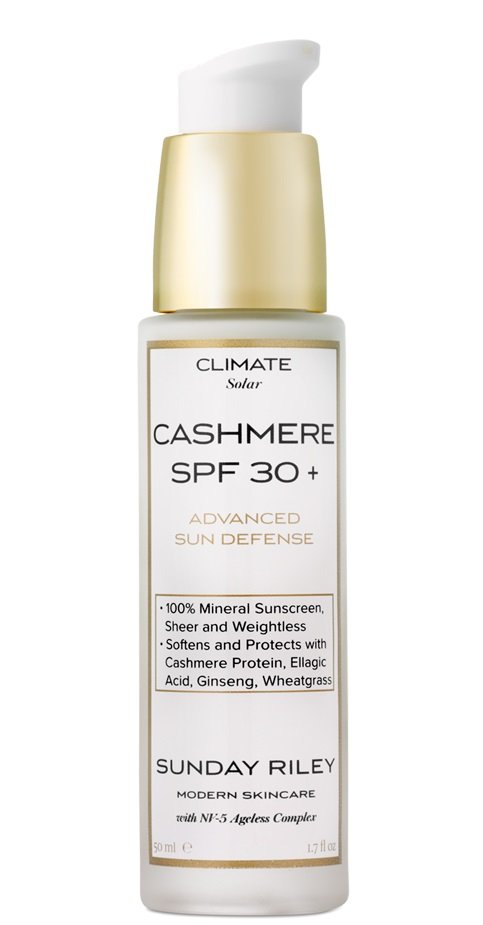 The ultimate summer skin defence, Cashmere SPF 30 + contains Titanium Dioxide to deliver broad spectrum UVA&B sun protection, without any tell-tale chalkiness. Whisper thin but ultra-effective, this is perfect for city dwellers as it's bursting with antioxidants to ward off the harmful effects of environmental pollutants, whilst nourishing and hydrating skin with Sunday's signature 'NV-5 Ageless Complex'; a blend of five traditional skin care ingredients subjected to hi-tech processes to maximise their anti-ageing efficacy.
4. DISROBE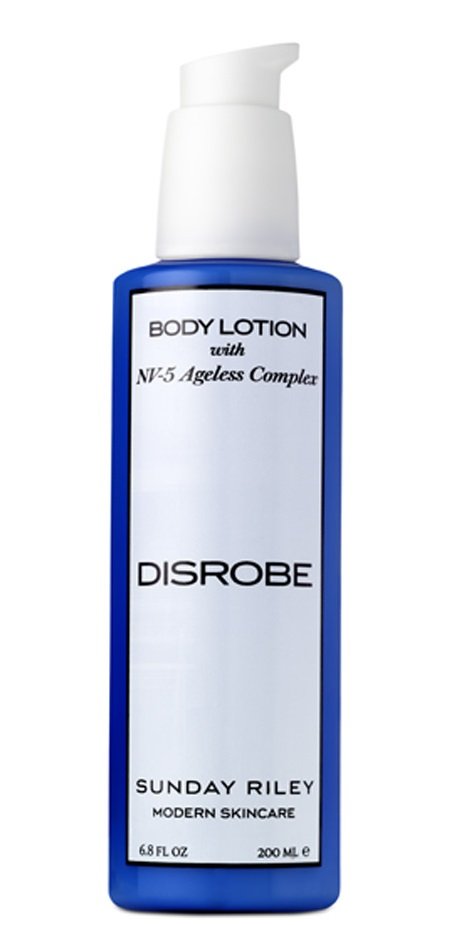 A skin saviour and a call to action, Disrobe Body Lotion contains Lactic Acid to gently exfoliate skin as it conditions; penetrating deeply to hydrate, repair and regenerate skin from top to toe. An pre-holiday essential, the Shea Butter base delivers intensive nourishment to help restore skin's elasticity, while Urea and Glycerin combine to repair the damage caused by age, environment, sun exposure and dehydration. Squalene is the icing on the cake, fortifying skin's natural defences so it's better equipped to protect itself.
A tinted primer, and then some, Sunday Riley's Effortless Breathable Tinted Primer does everything its' name implies, and more. Ultra-sheer and easy to apply (this blends equally well with fingertips as a brush), it unifies uneven skin tone and disguises imperfections with a translucent, nutritive veil that can be worn alone, or under your foundation to keep it looking flawless for hours.This is perfect for 'good skin' days when you only need a little 'lift', or for adding an extra, weightless layer at times when your usual base just won't cut it alone. Complexion perfection in a bottle!
With an innovative cellulose brush (the only one of its kind) this ultra-glossy mascara glides on seamlessly with never a clump in sight. The hi-tech wand 'grips' each individual lash, coating it with a densely pigmented layer of lengthening, thickening film for dramatic yet natural-looking volume. We're obsessed with super-sexy 'Midnight Sapphire' – a dazzling midnight blue that subtly brightens the whites of your eyes (great when you're looking a little bit worse for wear).