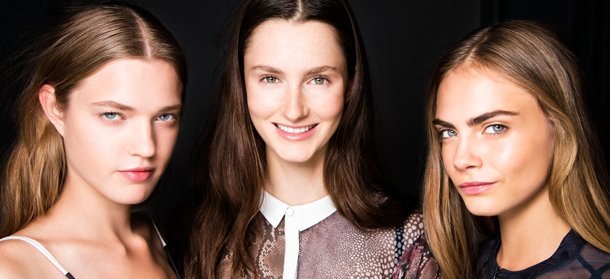 Everyone at CB towers is extremely excited to welcome Sunday Riley colour to 'the cult'.
Sunday had been considering adding a colour line to her much-loved skin care range, when she met Diane Kendal – make up mastermind behind runway looks for Proenza Schouler and Thakoon – at Jason Wu's fall 2011 show and this was the final impetus she needed to get going.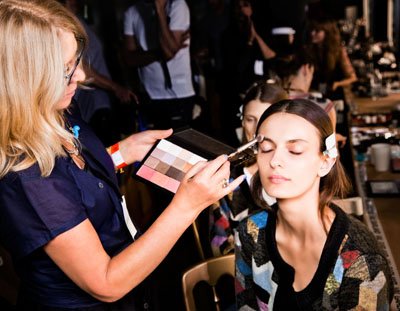 Sunday Riley colour is a collection of highly pigmented cosmetics that harnesses her signature mix of botanicals and ground-breaking biotechnology usually found only in skin care treatments. It's an astonishing range that not only decorates and enhances visually, it also improves your skin over time. The complexion and priming products cover immaculately for a polished luminous look, while

generating breathable pockets across the surface – so as far as your skin is concerned your face is naked and unencumbered.
Our favourite two products from the range are the topselling Effortless Breathable Tinted Primer and the Liquid Light Colour Correcting Luminous HD Foundation.
Liquid Light is a luminising foundation combines anti-inflammatory, anti-ageing, anti-irritation ingredients more commonly found in skin treatments than finishing products. Crucially this includes a photo-stable form of vitamin C – there are different forms of Vitamin C, if they are not photo-stable sunlight causes a chemical reaction to occur, morphing the formula from an antioxidant into a free radical that actually ages your skin. Liquid Light also contains the Nobel Prize winning ingredient Telomerase, which protects cell DNA from ageing, minimises fine lines, hyperpigmentation and improves the skin's texture and resistance to UV rays.
View the full Sunday Riley range here >>