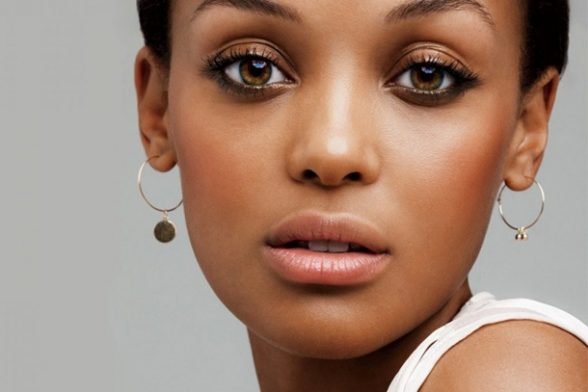 The quickest way to 'look alive', a dot of blush enlivens all complexions BUT, are you making the most of its face sculpting skills?
We came, we saw, we contoured... then we strobed. Now, we're 'stripping' (but not in a naughty way). Find out how
If you don't buy a new bronzer, is it even summer? Loosen those purse strings Cult Beauties... we sense a haul on the horizon.