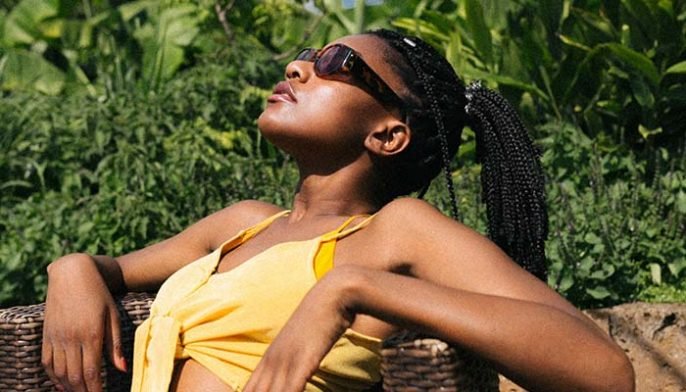 From protective SPFs to light-as-a-breeze moisturisers, our virtual shelves are lined with summer beauty essentials. Here are our editors' favourites…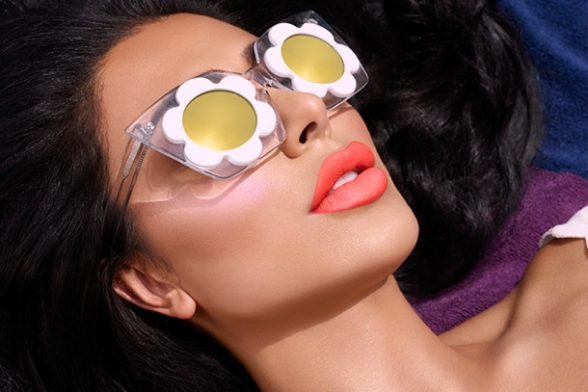 Counting down the days until summer? Paint the grassy fields with festival-friendly shimmers and shades that are sure to steal the limelight...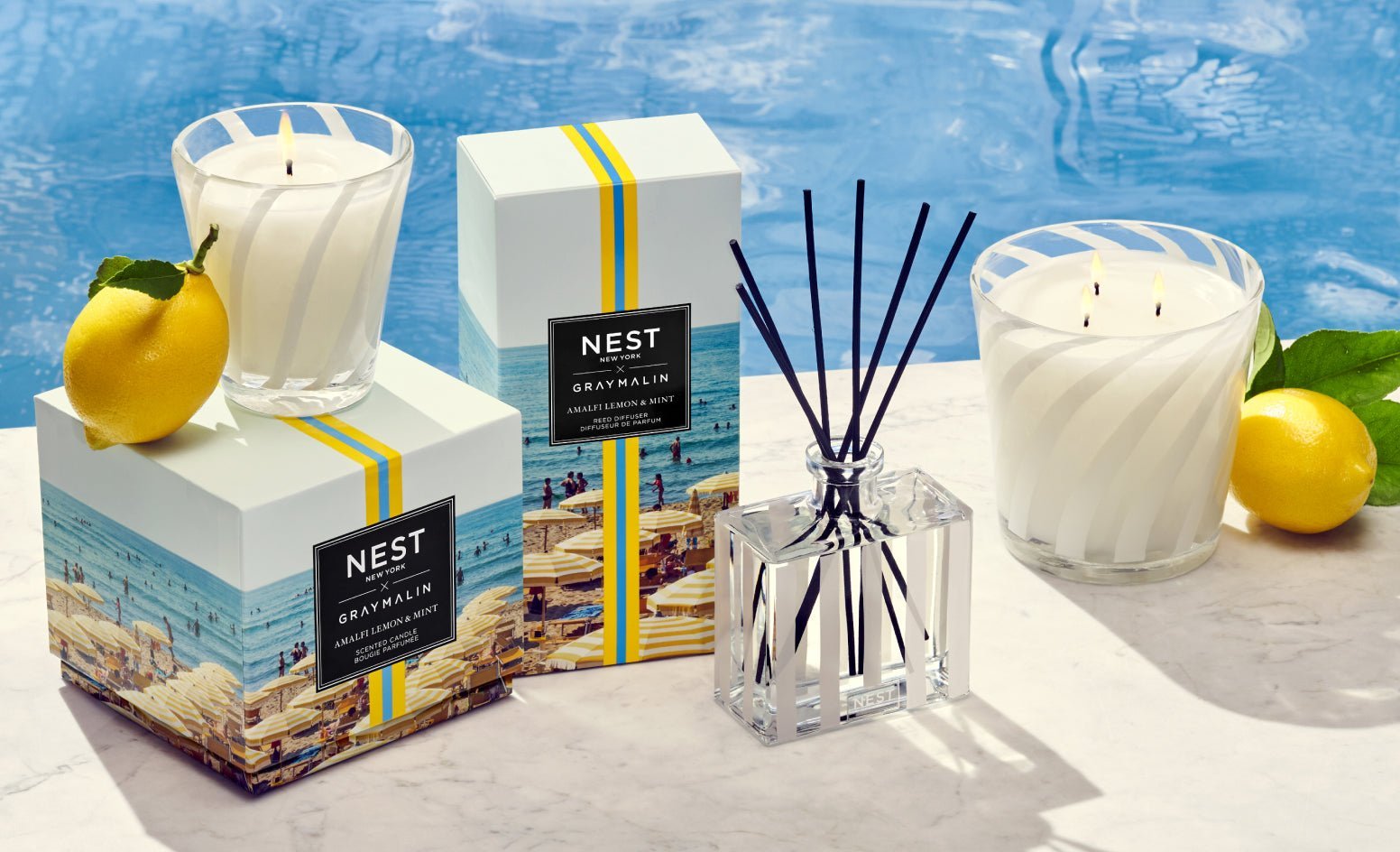 Go candle crazy with decorative aromatherapy this spring-time and inhale some of the most refreshing scents that'll excite all your senses and open up your living space.