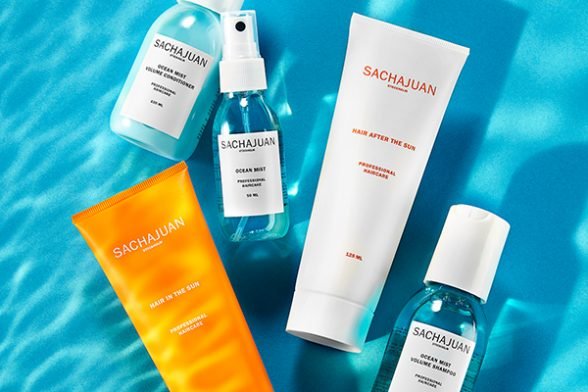 Save your strands from the ravages wrought by sun, sea and sangria with our favourite tress rescuers…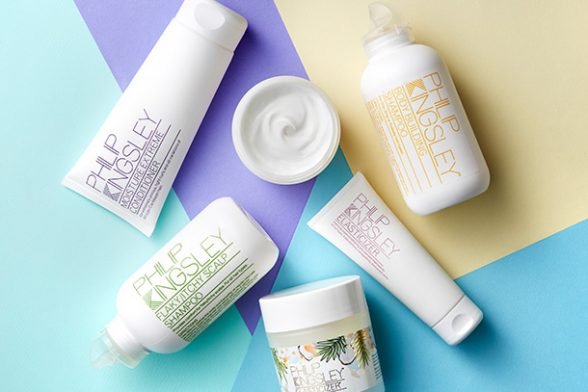 If your hair puts the 'tress' in 'stress' then look no further. We've answered your most common hair care queries so that YOU can show your problematic locks who's boss!
We've rounded up the newest crop of shampoos, conditioners, spritzes and electricals to keep your tresses looking tip-top as temperatures rise...