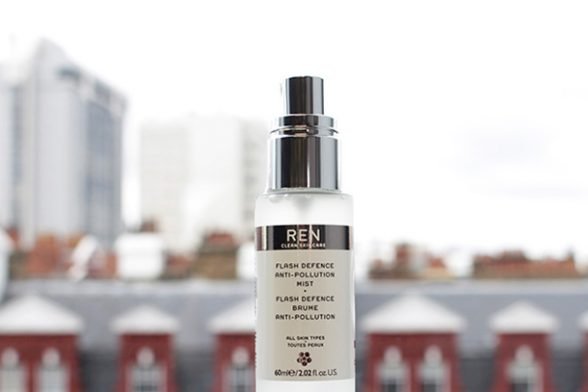 Slathering on the SPF to protect against UVs is more or less a given nowadays - but more and more of us are now also turning to "Anti Pollution" products, a trend thanks in no small part to those skin-literate beauty gurus in South Korea ...
It's probable you've noticed a slow but steady increase in the quantity of skin care products harnessing the beautifying benefits of precious metals and gemstones - we've demystified their powerful complexion correcting properties
Performance enhancers aren't solely for naughty athletes (and er... the kinkily-inclined), beauty boosters are an amazing way to amp up the efficacy of your skin care. Concentrated oils, 'essences' and elixirs have been used by clever South Korean women for years, to target specific concerns with extra high levels of active ingredients. Lightweight and (usually) runny - or powdered - in texture, they're best applied directly onto just-cleansed (slightly damp) skin - either pre- or post-toning - to supercharge your regimen, and give lazy skin cells a kick in the mitochondria...