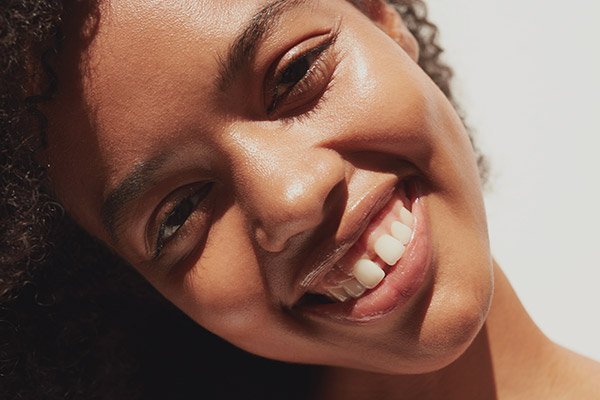 By now, you're undoubtedly dreaming about the elaborate, Hollywood-worthy reunion you'll have with your hairdresser (what the hell is his name…*). You've written the soundtrack and played the scene over and over again – arms spread, teeth gleaming, hair blowing back as you bound towards beauty redemption. Yet in spite of this fantasy union – the eagerly awaited trim, the longed-for balayage and the much-missed Brazilian blowout – wouldn't you say that you've grown a bit… well, attached to your hair and aware of its whims?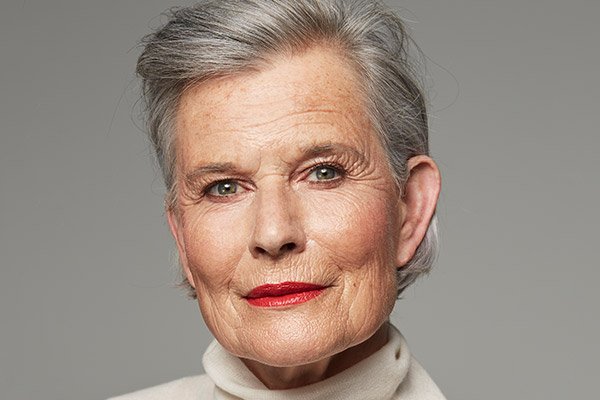 Forced to go-it-alone over lockdowns (plural), we've had to rely on ourselves to keep hair looking healthy without a professional. A steep learning curve but for many, a journey to greater acceptance and – dare we say – pride in our hair and its idiosyncrasies? You may not have made the decision to 'break up' with bleach or to hang up your straightening irons, but fewer commitments have certainly led to a shift in the way we assess what we're blessed with. Maybe our natural hair colour isn't so bad? And maybe your hair doesn't have to be full to be a fabulous?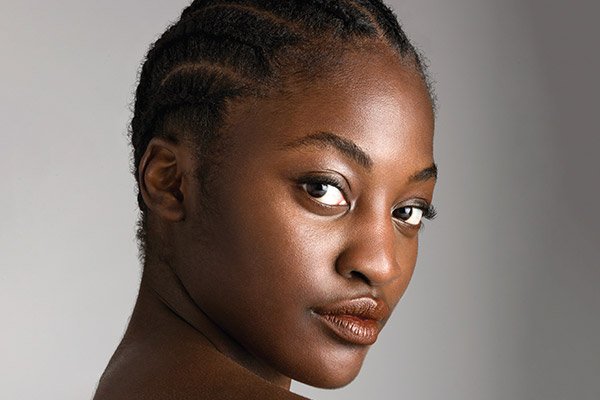 From grey roots to split ends and unbiddable cowlicks, we want you to love your hair's quirks and appreciate all of its characteristics. It's part of what makes you you and by all means, experiment: dye it and curl it and cut it but firstly, make good habits learned over lockdown (we're calling it self-(c)hair) an integral part of your beauty routine. The regular masking, the air-drying, the scalp scrubs and greater gaps in-between washes… these help to ensure that your actual hair is the best it can be, so before you all rush to the salon, we urge you to take your 'unedited' lengths for a spin. Go on, join us in holding your hair high.
*It's Brian.