The filling in your skin care sandwich, serum is the step that feeds your cells with all the nourishment they need to do their jobs effectively – from vitamin A through to cutting-edge cocktails – there's something for every concern so we're here to help you find 'the one' (or the several)…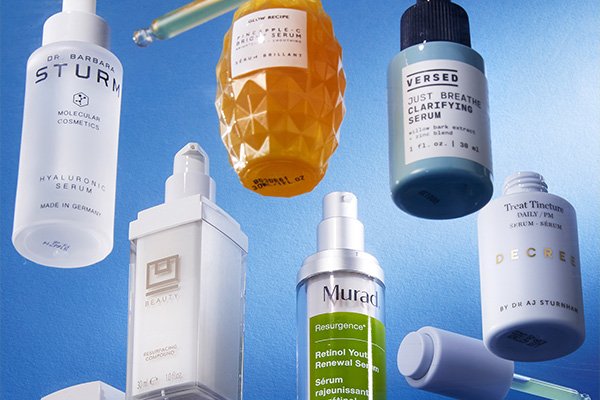 Just as you wouldn't make do with two slices of bread, serum is packed with the 'flavour' that whets your cells' appetites – triggering all of the processes needed to optimise health and increase skin's resilience. After your cleanser, before your hydrator, serum's the PB&J (or the egg mayonnaise) that will sate your cells' cravings and, as with your go-to baguette, bap or wrap, you can stick to one flavourful, does-it-all option or layer up multiple tinctures to rustle up something akin to a skin BLT *chef's kiss*.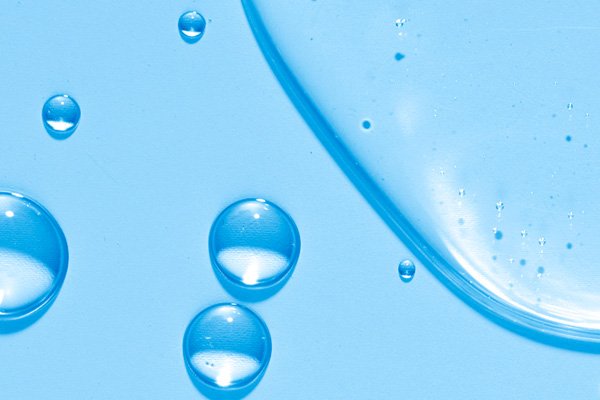 Don't know where to begin? We'll be guiding you through the skin care fundamentals to help you establish which actives are right for your skin type (and which play together). From helping you navigate labels to delving beyond the ingredient lists and exploring the trends (double serum is here from Korea), prepare to upgrade your regime and recover your glow-jo.