So, you've done all your beauty guru research and found a host of utterly must-have skin care serums you cannot wait to slather all over your face and reap the rewards of. However, as you stare down at the varying vials and pipettes you wonder… How do I apply these? Can I cocktail them? Does the order matter? How long do I wait between applying each serum? These are all very valid questions and yes, there are rules, and yes, they matter – a lot!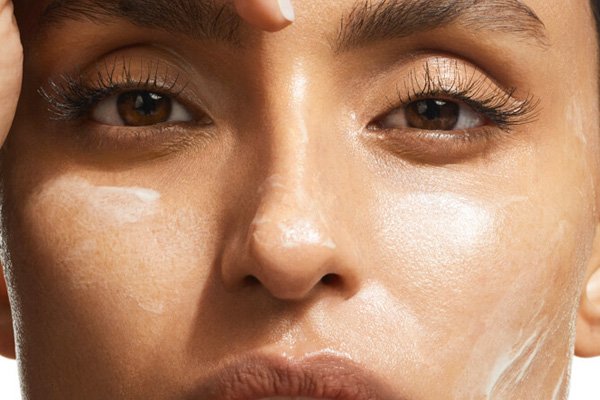 NEW ORDER
The golden rule is to always apply your serums based on their viscosity ie. from lightest to heaviest. Products with a low viscosity normally boast a smaller particle size too, meaning they can penetrate more deeply into your skin and enhance the results. You don't want to hinder their ability to absorb fast and deep into your skin by blocking their route with thick serums that take a little longer to absorb do you? So, start with your most fluid, watery serum and work your way up to the most gloopy and tacky for optimum results.
COCKTAIL VS. LAYERING
Take it from a girl with a shelf full of serums she's completely lost count of… as much as I'd love to save some time in the mornings and evenings by cocktailing my serums all together it's just not that simple. Some serums just don't play well together so until you've figured out which of your serums are best friends and which are enemies, you're best to apply one serum at a time – while following the 'lightest to heaviest' rule while you're at it.
One important rule to note is that you shouldn't cocktail water-based serums with oil-based serums and you should never cocktail your SPF either as it makes it less effective. So always allow a few moments for your products to penetrate prior to applying SPF too!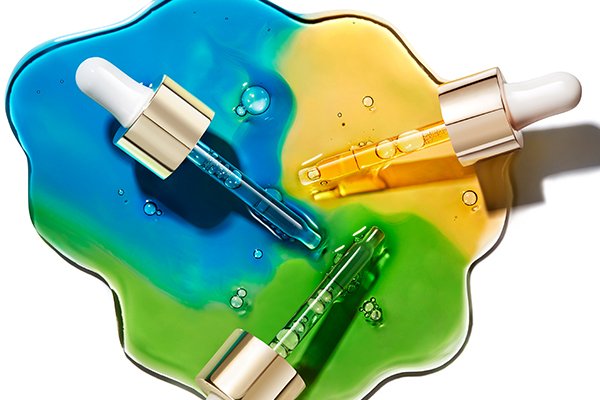 RUBBING VS. PATTING
While most of us may subconsciously rub and smooth in our serums, patting remains an absolute must in Korean and Japanese beauty. Patting is linked to stimulating blood flow and circulation as well as lymphatic drainage plus aiding product absorption while some experts suggest rubbing in your serums can cause stress to the delicate layer of skin and can lead to minor trauma, revealing itself in the form of broken capillaries, spots and irritation.
So, just how do you pat? Some tap their hands in quick motions as they pat in their serum, others press them in with slow, palm-heavy motions. Warm your serum up in between your hands to increase product absorption and press both hands vertically on either side of the nose, then horizontally over the forehead and chin. Use up any leftover or excess serum by rubbing onto the tips of your index and middle fingers and pat in with quick, repetitive gentle taps around your orbital bone until the product seems to disappear into your skin. Et voila!
SHOP SERUMS >>