Calling all beauty rookies and those with a Masters in 'Masking', The Cult Beauty #SchoolofSkinCare is in session! A month dedicated to everything skin care, this August is all about answering questions, debunking the myths and consulting the pros – and each other – to help you achieve PhDs in face maintenance.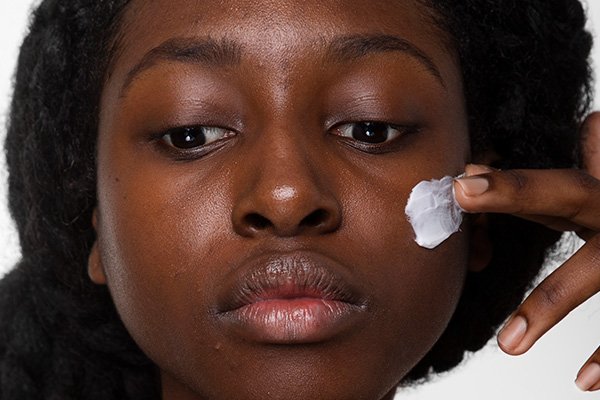 With sk-information overload a 'thing', it's tough to sort the fact from fiction. Whether you're in skin care kindergarten or have reached Professor level, the beauty realm is often overwhelming (understatement).
We're increasingly choosing to bypass the 'skinfluence' realm and head straight to the top on our quest for enlightenment. With too much conflicting advice to contend with, we're placing our faith in the pros – the aestheticians, formulators, dermatologists and doctors with the wisdom (and certificates!) to steer us through the skin care realm.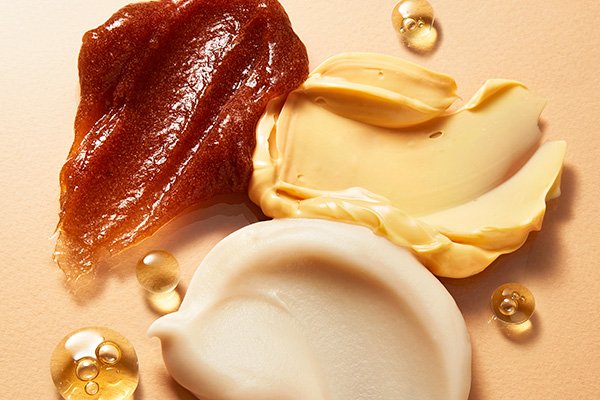 But it isn't just those with a Harley Street clinic and roster of Hollywood clients we turn to… We're also relying on fellow obsessives to swap tips and tricks, share our personal journeys and crib beauty notes from the classes we skipped. The #CultCommunity is thriving as we leave and read reviews and use the 'comments' as a forum to discuss our loves, our secrets and reveal our skin care rituals.
So, with pens poised (and make up removed) let's prepare for a month full of lessons you won't want to miss. From insider insights to Q&A sessions with Beauty Advisors, we're here to help every beauty buff get an A+ in their end-of-term essay. Mortar boards at the ready…