Last Updated:
26/05/2023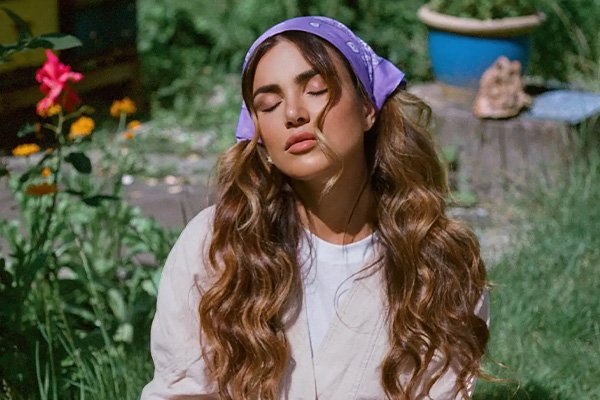 If the prospect of 'decanting' leaves you cold, streamline your beauty regime with our edit of miniature miracles. We've compiled a pared-back packing tick list, with all the things you could need for a three day soujourn-a in Roma (or weekend stop-over in Scarborough) – and they won't exceed your hand luggage allowance. 
SKIN CARE SAVIOURS 
The original multi-tasking miracle, Embryolisse's Lait-Crème Concentre is a cleanser, primer, moisturiser and hydrating mask in one chic tube. Just massage over skin to melt your make up, apply to clean skin as a priming, moisturising base or slather over face mid-flight to ward against the drying cabin atmosphere.  
Give your skin the ultimate glossy, glassy boost of hydration (sans mica, glitter or pearls) with the cult classic Watermelon Glow Niacinamide Dew Drops. Delivering vitamins straight to your complexion, this skin care staple works under or over make up, for a just stepped out of a facial-glow.  
Finish your skin prep with an SPF we guarantee you won't forget.  Cue: Glowscreen. Available in a perfect and practical cabin bag approved 15ml size, this glow-giving SPF-come-primer floods the skin with hydration. Plus, with its unique blend of hyaluronic acid and B5, it leaves skin looking supple, plump and dewy.