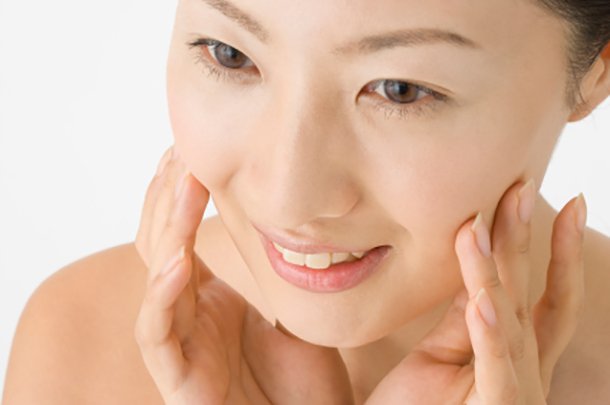 When it comes to skin care innovation most of the really exciting products are coming from South Korea and Japan at the moment, especially when it comes to cleansers. The next big thing you will all be hearing about is Powdered Cleansers! Inspired by the rice powder traditionally used by Geishas to maintain perfect alabaster skin, powder cleansers are more gentle in formulation because they don't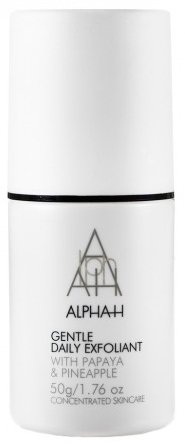 require preservatives, detergents or alcohol.
Uber-practical for travel they are basically the love-child of a cleansing wash and a gentle exfoliator. They start off as a white powder in your hand to which you add water, creating a paste of the consistency – and therefore level of exfoliation – you prefer. This is really useful for when your skin is up and down in sensitivity.
Alpha H, as always ahead of the curve, has a fantastic one called Gentle Daily Exfoliant that cleanses using finely-milled, water-activated fruit enzymes from unripe Green Papaya and Pineapple, with no abrasive action. It gently exfoliates dead and damaged skin cells, spring cleans congested pores and blackheads, reduces inflammation and uneven pigmentation. We've also heard that one of our fave natural brands Rodin is coming out with one this year, we'll keep you posted…
SHOP ALL CULT BEAUTY CLEANSERS >>