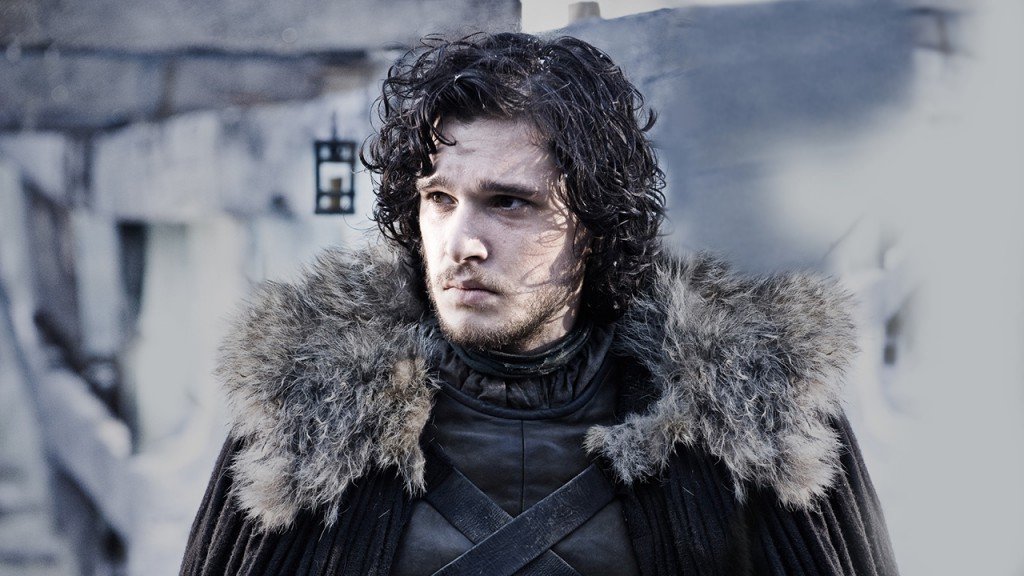 V-Day is coming but alas, Jon Snow is otherwise engaged. He's too busy perfecting this swoon-inducing brood. Come south Jon Snow! We'll warm your cockles… *ahem*
Aaaaaaaaanyway, with JS out of the picture, we need to focus our attentions on attracting the attention of those closer to home… not all of whom will be quite so bewitched by our wiles. Which is not to suggest investing too much time and effort – it's hardly needed when one's usual get up is a fluffy animal outfit, guaranteed to ignite all the wrong kinds of fire. Didn't 'shell suits' teach us anything?
So, with three-and-a-half days to go, shimmy your bad-self out of that fugly unicorn onesie and deploy the ensuing emergency 'look fit' measures:
1. De-Fuzz. We know the extra insulation feels necessary, but not even Jon Snow likes a bear leg. Aesop's Moroccan Neroli Shaving Serum makes light work of winter felt, so you won't wind up velcro-ed to your beau.
2. Scrub. With REN's Morocaan Rose Otto Sugar Body Polish, which helps to shed your cold-weather chrysalis and leave your skin buffed, beautiful and smelling like roses.
3. Follow up with REN's Moroccan Rose Otto Ultra-Moisture Body Oil – because roses are red, violets are blue, Jon Snow is HOT and you want him to want you *adopts northern accent and dyes hair ginger*
4. Scent. With something that ain't gonna swear at all those roses. Molecule 01 is fabulously pheremonic… the Night's Watch will want you from north of the wall.
5. Flutter. Those lashes with Santhilea's Magnetic Lash Mascara. It transforms even the most determined stumps into man-traps.
6. Light. Oskia's Rose de Mai Massage Candle…and melt his stony-heart. Then when things hot up, this warm wax doubles as a massage oil. You cheeky little minx you…
Oh. You want us now do you Jon Snow? Okay, we give in. #stampedes