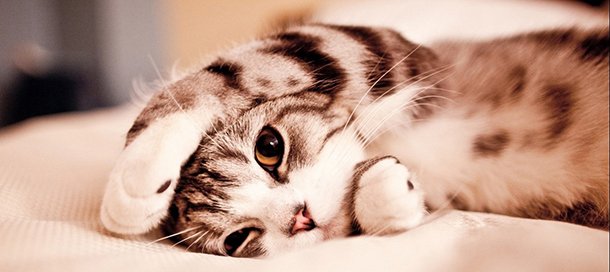 Is anyone else finding it harder than usual to get up in the mornings? Since the clocks went back my duvet has become like a possessive boyfriend, not letting me out without a mental battle. BUT, I have a couple of weapons products up my sleeve that help with this duvet separation anxiety…
The first is EBOOST supplements, I prefer the ones in Pink Lemonade flavour (it tastes a bit fake but it's only 5 calories a serving). These are the chosen energy and immunity boosters of Brad Pitt, Madonna, Victoria Beckham, Oprah and Heidi Klum, so I feel like it's also somehow making me more glamorous as well as cattle-prodding my posterior into the day. The effects are pretty instant and the slow release formula seems to keep my energy levels stable through the day.
The second is an old favourite that I've resurrected, the COMO Shambhala Invigorate Shower Gel. The Eucalyptus, Mint, Lavender & Geranium essential oils really give you the morning boost to your senses that you need to tell Mr. duvet who's boss!