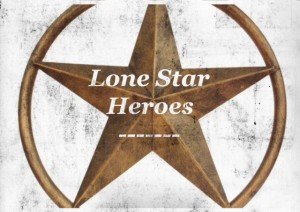 There are some beauty brands with a signature product so fantastic that once discovered, you'll soon wonder how you ever lived without it. From Egyptian Magic there's the cult All Purpose Skin Cream (adored by the likes of Madonna and Gisele) to Seche Vite's Dry Fast Top Coat – we're delighted to bring you some of the industry's best-kept secrets, as loved by those-in-the-know.
Head, shoulders, knees and toes….And split ends, and under eye circles, and the list goes on. Whatever ails you, Egyptian Magic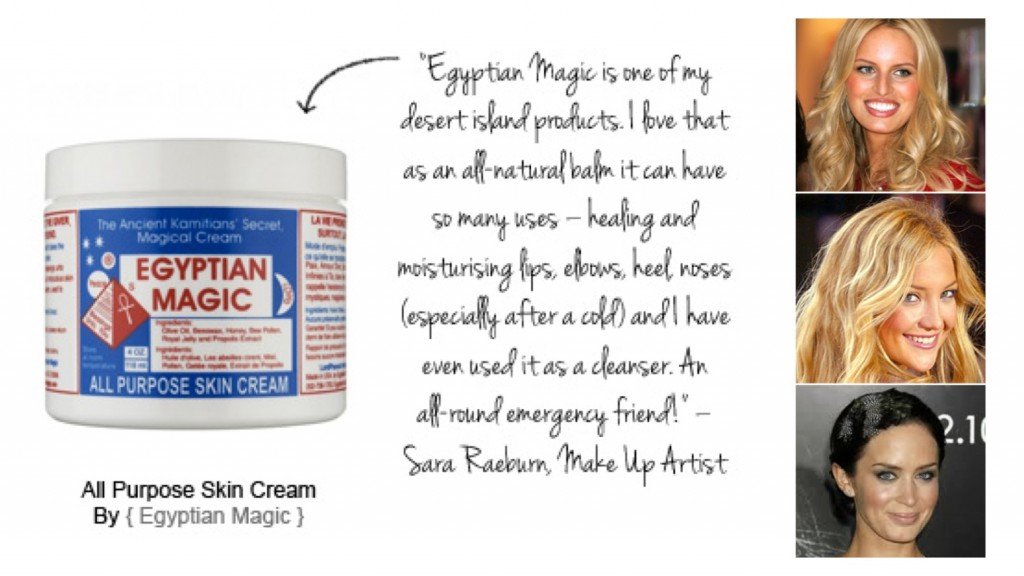 can likely fix it.
This beloved stand alone cream that has serious multi-tasking power. Earning its reputation strictly through word of mouth, this uber-cream has become a global cult phenomenon, thanks to its impressive celeb and beauty insider devotees, like Kate Hudson, Emily Blunt and Karolina Kurikova.
Celebrity make up artist, Scott Barnes is the man to thank for the signature 'bronzed skin, pale lip' glow, that J. Lo has all but trademarked. A go-to formula for industry insiders – Body Bling is an illuminating dream cream that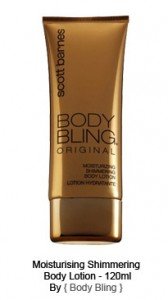 gives you all the glow of the sun without any of the damage. For an all over glow that you really can fake, try Body Bling, Moisturizing Shimmer Body Lotion. (Available in 2 sizes & platinum or golden tones).
Another make up artist gem comes from Daniel Sandler with his Watercolor Fluid Blusher.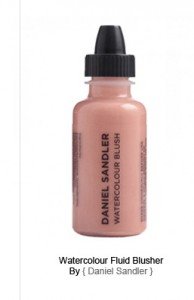 Available in a spectrum of flattering shades, this lightweight blendable formula can give you anything from a girl-like blush to a sexy flush. Apply with your fingertips, or use Sandlers specially developed Waterbrush (make it a cinch to build and blend colors together)
Touted as the fastest growing skin care product in the world right now, Bio Oil, was on the it-list far before the oils had their 15 minutes in the spotlight. Loaded with ingredients (Rosemary, Chamomile and Calendula) known to plasticise the skin, Bio Oil leaves skin smoother and reduces the appearance of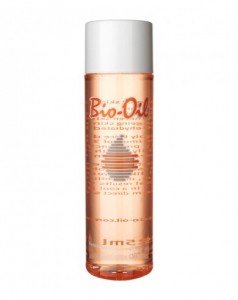 wrinkled, sagging skin – which means it's a prime candidate for fighting cellulite. Also known for the oil's ability to reduce the appearance of scars, hyper-pigmentation and stretch marks. This little bottle truly is a miracle worker.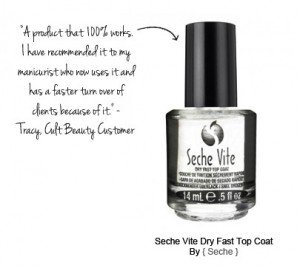 Wait… there's more…Shop the rest of our Lone Star Heroes >>