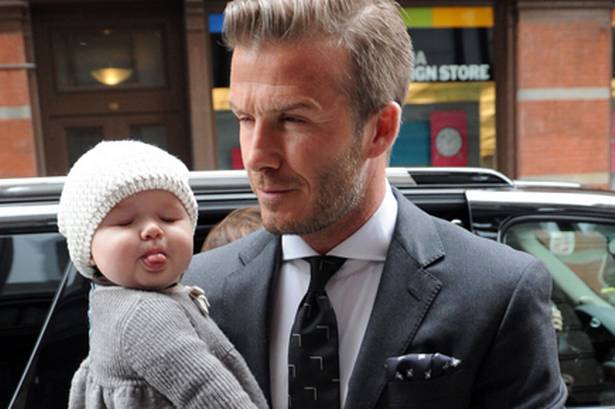 Can I just highlight that some mornings, the first thing little Harper Beckham will see is David Beckham's smiling face? I would stick my tongue out at those other suckers too…
I find dads often lose out in the parent day stakes. If gifts were a reflection of love, then mums would be winning – my poor pa invariably smiles mock-delightedly at a box of Liquorice Allsorts and the latest, poorly penned, cricketing biography. Which is not because he doesn't deserve better… it's just that buying anything for a man who has everything is no mean feat. Here's some Cult Beauty help: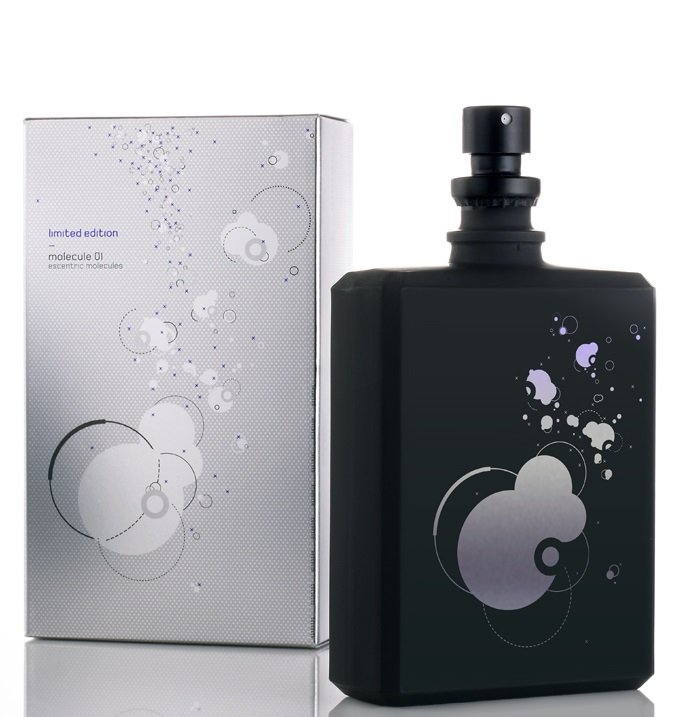 1. LIMITED EDITION MOLECULE 01
With chic matte black (= MANLY) bottle and unisex, pheremonic fragrance, this will blow last year's 'Old Spice' gift set out of the water – and send you straight to the top of the 'best child' leader-board. A truly unique scent that works with one's individual pheromones to create a universally bespoke smell. Just don't let dad out unaccompanied whilst wearing it… he'll need help (supervision) to wage war on the swarm of adorers.
Shop Escentric Molecules >>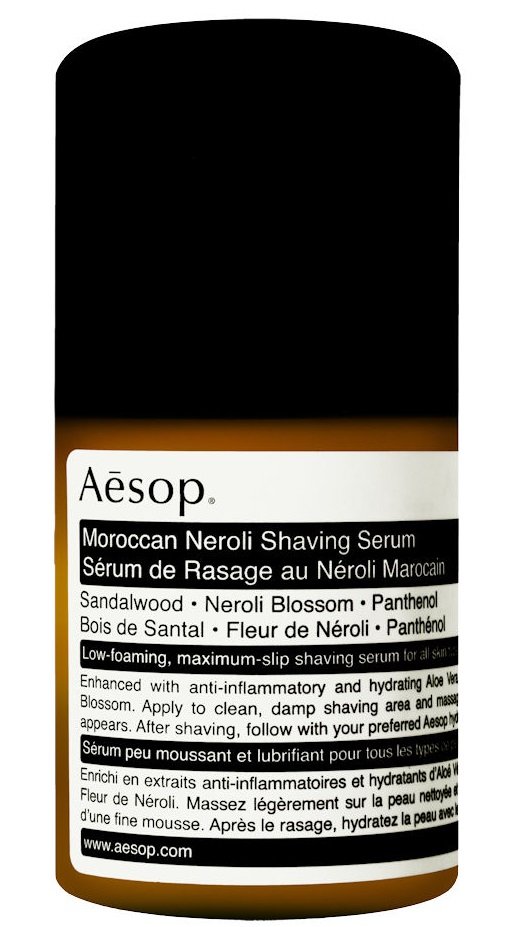 2. MOROCCAN NEROLI SHAVING SERUM
With skincare wisdom to rival the wits of their ancient Greek namesake, every Aesop product marries the finest botanical ingredients with scientific innovation, to maintain skin's harmony and prolong the life and well-being of cells. This silky shaving serum takes the drag out of everyday grooming, softening bristles for closer, non-irritating beard banishment, while the intoxicating blend of Neroli and Sandalwood soothes both complexion and senses. An everyday treat for discerning Daddies.
Developed for a man's man (grrrr), Jack Black is beloved by the likes of Bruce Willis, Indiana Jones and the Godfather (#truefact), thanks to the suitably masculine packaging and fuss-free, does-what-it-says-on-the-tin (innit) formulas. This trio of face maintenance essentials is ideal for stowing in sports bags and won't get dad laughed from the locker room… in fact, his teammates will be clamouring to find out why he looks so good.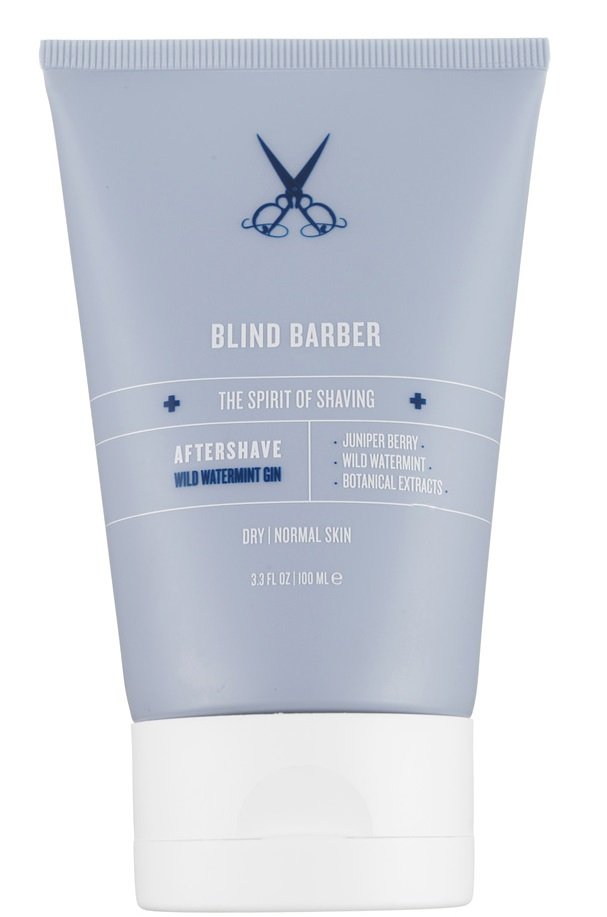 4. WILD WATERMINT GIN AFTER SHAVE SOOTHER
"Gin? Did someone say, GIN!?" Why, yes daddy someone did… those clever folks at Blind Barber know what our paternal units thrive on, and have created the ultimate post-shave skin reliever to calm redness and irritation, accelerate healing and minimise the likelihood of irritating (and unsightly) ingrowing hairs. It's quickly absorbed and non-greasy to keep grizzly faces feeling soft, looking matte and generally a bit less, well, grizzly. Your mummy will be thrilled.
Shop Blind Barber >>
"Am man. Need gadgets." Or at least… that's what the men-folk say 'round my way. If your father is a gizmophile, this Razor Sharpener by Razorpit – based on the traditional leather strap used by barbers – will appeal to his techno-lust and wallet! The unique device can extend the life of an average razor by 150 shaves, making it economical and eco-friendly, as well as a source of infinite man-mesmerising wonder.
6. SHAVE OIL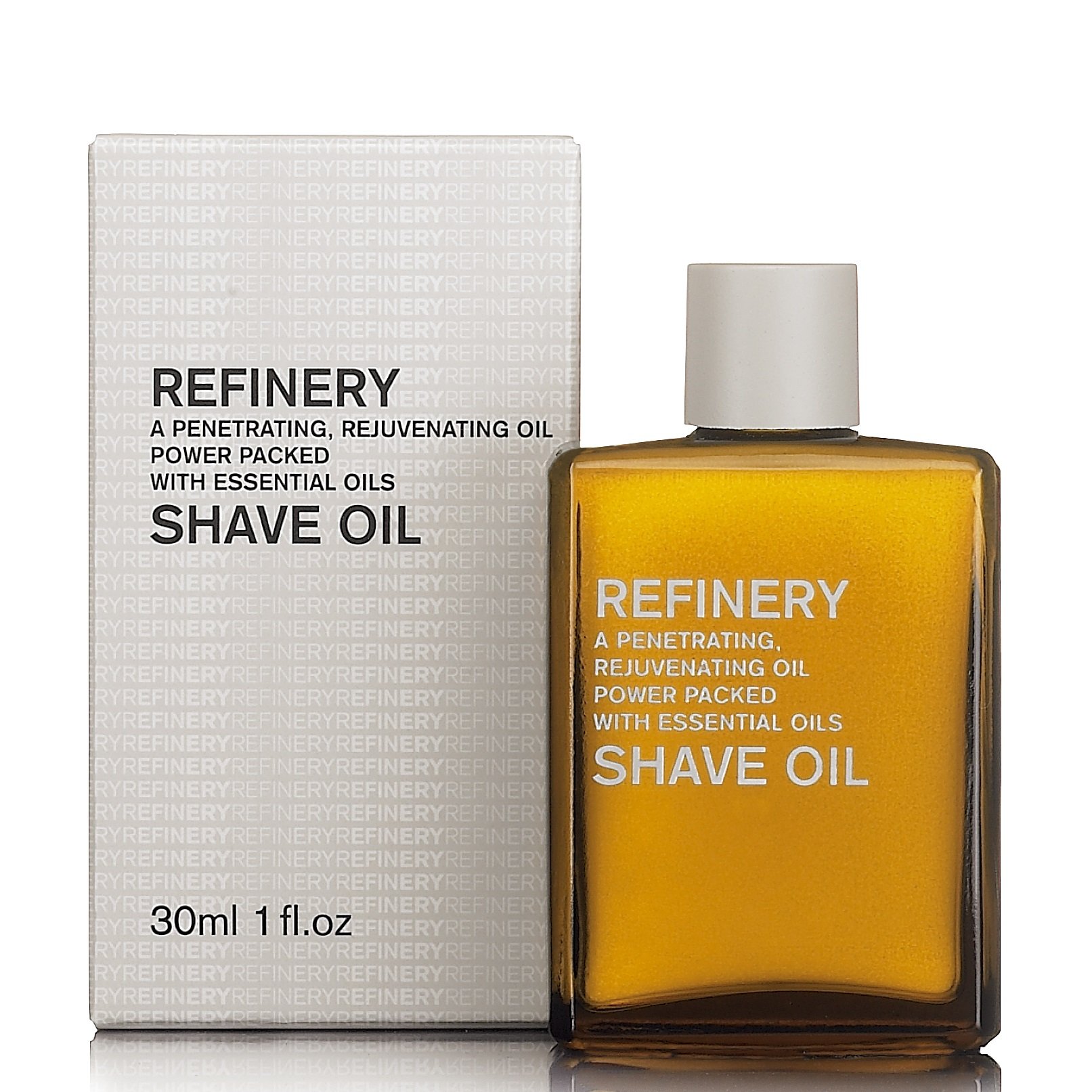 From the brains behind Aromatherapy Associates, Refinery's Shave Oil is a multi-purpose grooming must-have. This heavenly scented, nourishing oil can be used beneath foam to act as a buffer between skin and razor, alone to facilitate an uber-close shave, or post-shave to calm irritation and care for more sensitive skin types. It's also exquisitely housed in its minimalistic, New York loft-esque packaging – the perfect present for hip-cat dads.