Everything that makes the ruthless Cult Beauty cut had been thoroughly tried, tested and put through its paces… but, just like every parent has a favourite child (*we jest*), our founders – Jessica and Alexia – have their faves from amongst our swathe of fantabulous products.
They've spilled the beans on the CB booty they keep coming back to, and which everyday essentials they'd put up a serious fight for…
Shop Founders' Favourites >>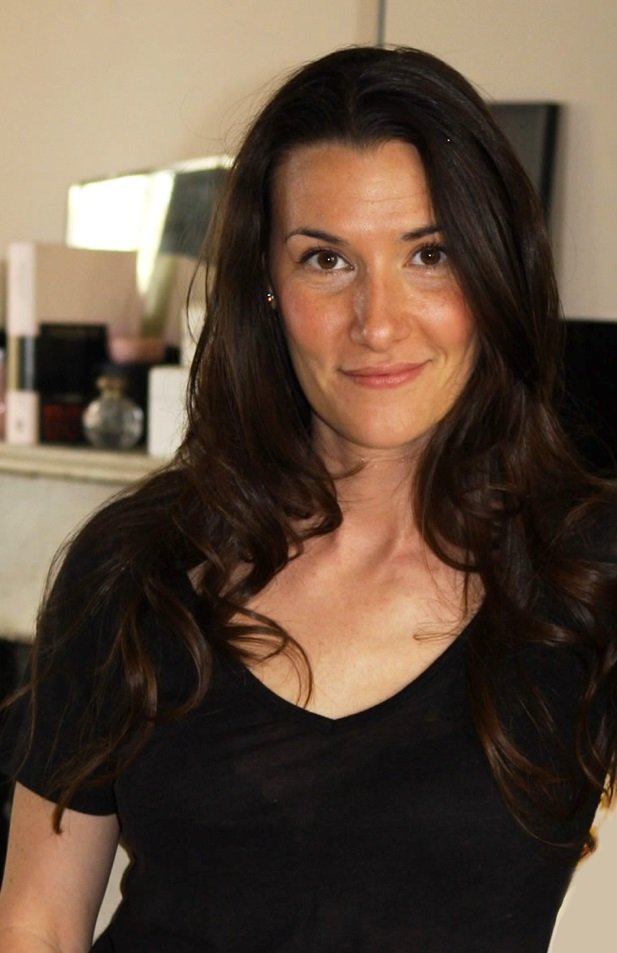 JESSICA DELUCA, CO-FOUNDER and CEO >>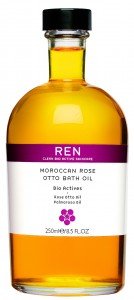 << There are few things lovelier than a hot bath at the end of a long day, and REN's Moroccan Rose Otto Bath Oil makes the whole experience a million times more indulgent. There's a reason it's got a permanent spot in InStyle's Beauty Hall of Fame.
I religiously apply KaplanMD's Lip 20 and have one (or two) in every shade, stashed in handbags, pockets and desk drawers to ensure I'm never without. It makes a noticeable difference to the condition of my lips – plumping and hydrating whilst reducing the appearance of those little wrinkles 'round the lip line.

Sachajuan's Leave in Conditioner is instant 'mermaid' hair in a bottle. It's perfect for my super long locks, saving me time whilst protecting and detangling my tresses – the ultimate mane maintainer.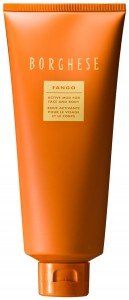 << I've been using Borghese's Fango Mud Active for years! It's brilliant for purging pores and leaving your skin looking instantly clearer and brighter.
Rose Soothing & Protecting Moisturiser by MV Organic Skincare is my 'go to'. It provides exactly what my skin needs (even when the not so great British weather leaves it totally bewildered) and is the standard to which I compare other moisturisers. When I'm tasked with the odious job of trialling something new for the site (it's a hard life), the question I have in my head is 'would this make me lay down my MV Organic?'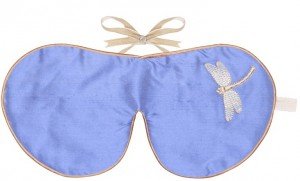 << I've always been a light sleeper so this little lavender mask is my best friend – especially when travelling. The silk feels luxurious against my skin while the soothing scent of lavender helps lull me into a blissful slumber…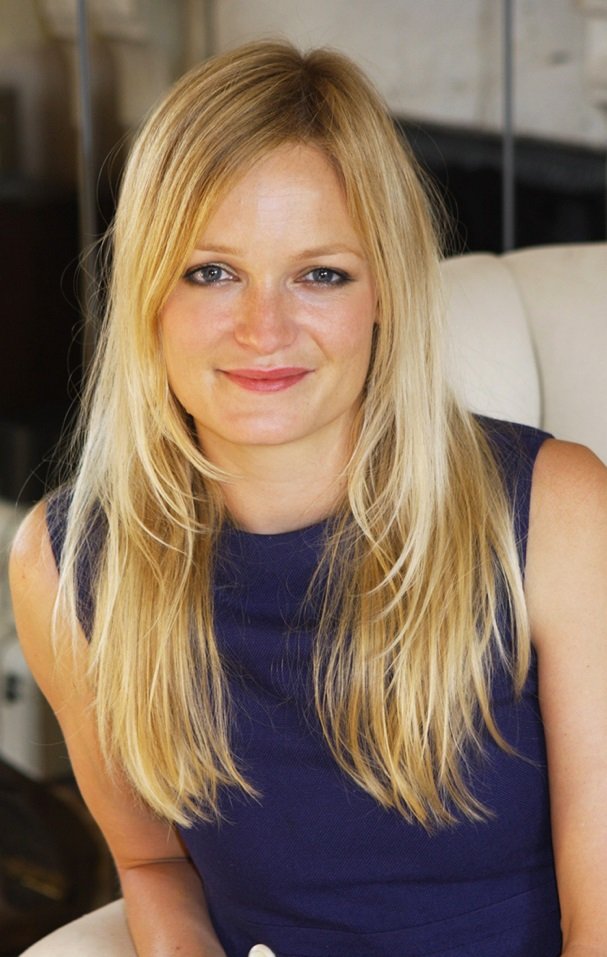 ALEXIA INGE, CO-FOUNDER and CBO >>

<< Therapie's Restore Aura Spray is the aromatherapy equivalent of a cuddle from your mother – perfect for calming stressed, frazzled and jet-lagged spirits.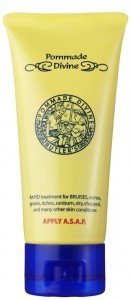 Pommade Divine is the 'Prince Charming' of moisturising balms. It kisses everything better and smells reassuringly of cinnamon, clove and nutmeg. >>

An everyday toupee for your lashes, this fuss-free, no-flake formula won't budge until you want it to… at which point, you just soak it off with warm water. Brilliant for contact-lens wearers or those with sensitive peepers. SHOP FIBERWIG LX >>

I've noticed a marked difference in the thickness of my hair now I'm in my mid thirties (sad face) and the problem with having fine hair is that even volumising product can add weight and make locks look dull. Tela's Boost is different – your hair feels super soft and manageable without any residue to compromise its movement. Just a quick spritz through damp hair before blow drying will make your mane look and feel fuller. >>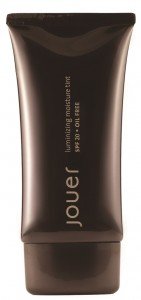 << If I need to quickly show somebody the calibre of the products stocked on Cult Beauty, Jouer Cosmetics' Luminizing Moisture Tint is the first thing I reach for. LMT's brilliance is obvious from first application, make skin look beautifully radiant in a fresh, 'make up? what make up?!' kind of way.
Wear real gold on your skin with 'Blitz' Gold Leaf Eye Shadow by Belmacz. Not only does it lend skin a beautiful golden gleam, it's also the perfect antidote to the marathon of economic frugality we've had to endure. One pot lasts around two years and I use it a lot to cheer myself up when the doom and gloom gets too much.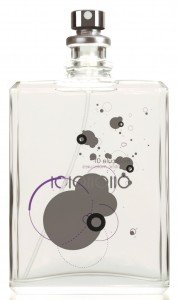 Forget the school boy fantasies of a real life 'Lynx Effect' and discover the grown up gorgeousness (and very real nature) of the 'Molecule Effect'. This bewitching scent is unusual and elusive, but guaranteed to turn heads wherever you go. >>
These magic potions have rescued me from many a scrape. I have an affection for these little vials that borders on obsession. >>

*Terms & Conditions apply With all orders over £50 you will automatically be entered into a competition for a chance to win a £500 Cult Beauty Hamper. Competition entries only valid until midnight Saturday 29th June 2013 on all orders over £50. There will be only one winner for the Cult Beauty Hamper (worth £500) & five runners-up will select one product from an edited selection of Cult Beauty products as featured. The winner(s) will be drawn at random by an independent person. The winner(s) will be notified by email no later than one week after the prize draw has closed. Prize excludes the purchase of gift vouchers. It is non-transferable, non-refundable and non-negotiable. There is no cash alternative. Cult Beauty reserves the right to (i) cancel Prize Draw, (ii) refuse any individual's entry and (iii) amend the terms and conditions. Promoter: Cult Beauty Limited. Registered office: 38-39 St John's Lane, London. EC1M 4BJ