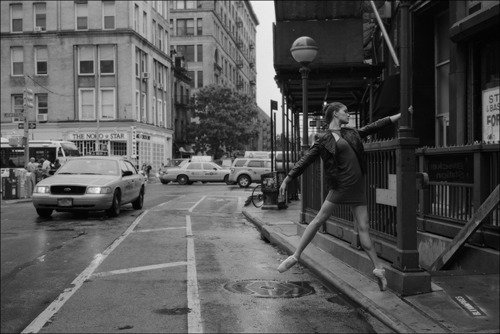 Day after day of dancing beneath bright lights, with heavy makeup can leave dancers skin looking dull. This regimen remedies the skincare concerns one might face as a ballerina – or even a model ( see Stella McCartney Resort 2013). Cleanse, tighten plump and depuff your way to a standing ovation with these tips from Sunday Riley.
Step 1:
Combine a small amount of Good Genes with Ceramic Slip cleanser (back in stock soon) and cleanse your face using small circular motions
Rinse well. Pat dry.
Step 2:
Plump fine lines, and visibly hydrate skin by massaging Good Genes, Mask & Serum gently on your face.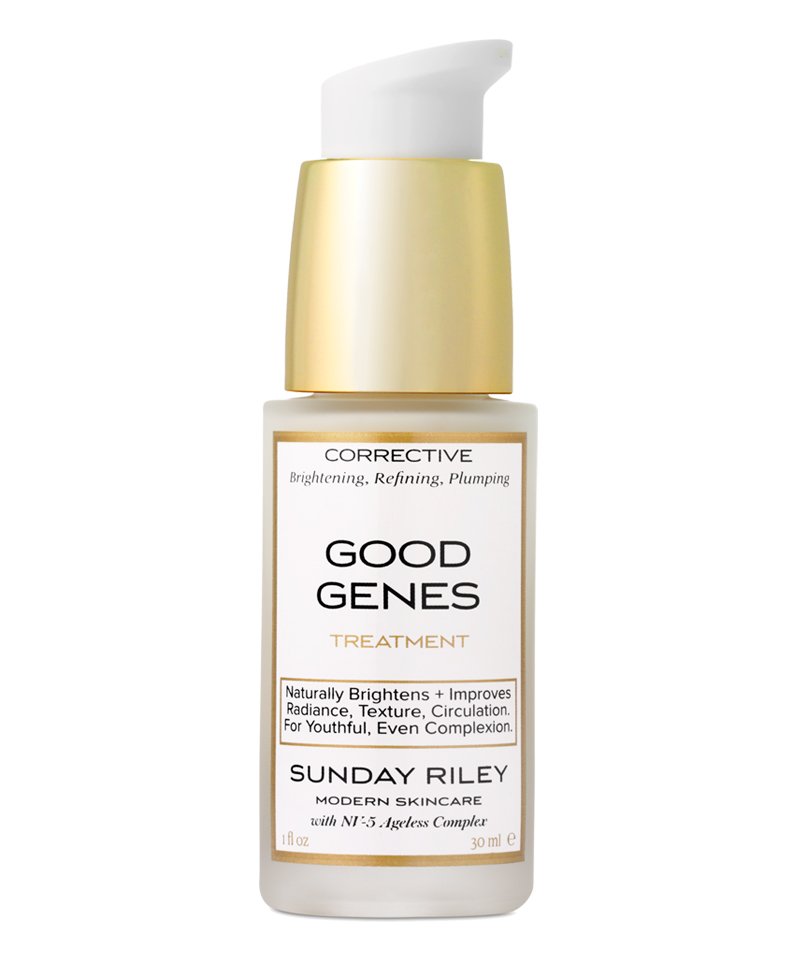 Step 3:
Reduce puffiness around eyes by gently massaging entire eye area with Start Over Eye Cream.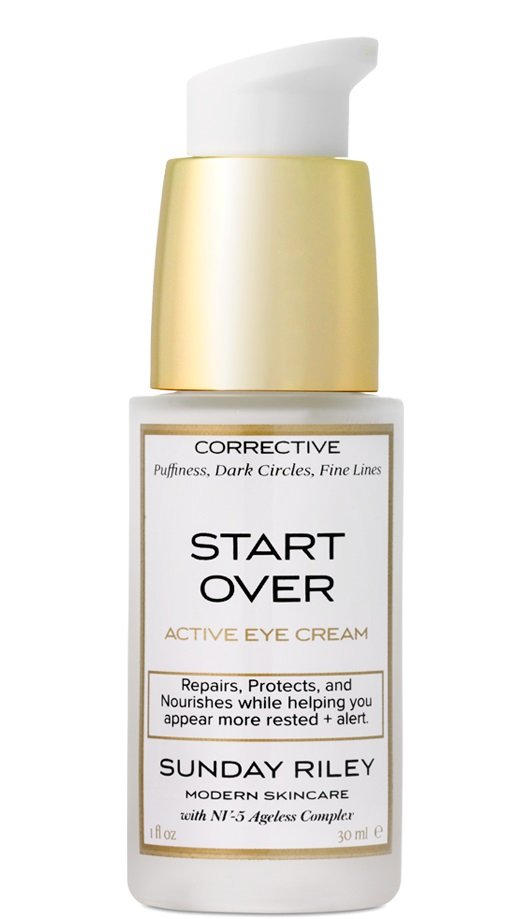 Step 4:
Apply Juno Lipid Serum over entire face to get that dancers glow.