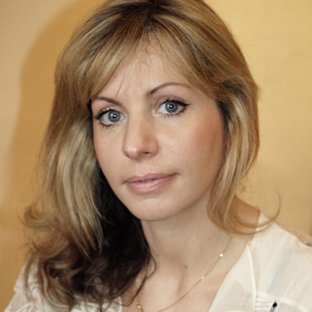 Our very own CB expert Emma Day created up-and-coming star Elizabeth's stunning beauty look for last Thursday's 'The Great Gatsby' premier… and here's how she did it:
'Elizabeth's look was all about enhancing her natural luminosity and radiance' remarked Emma. 'She had chosen an exquisite flesh-toned dress so my aim was to complement her outfit and make her complexion as peachy and youthful as possible, without any hard lines. Instead, I used light and subtle washes of colour, off-set by ultra-black, glossy eyelashes (Elizabeth's are naturally very long) – filled in with Eylure's Individual Lash Ultra and then finished with lashings of volumising mascara.'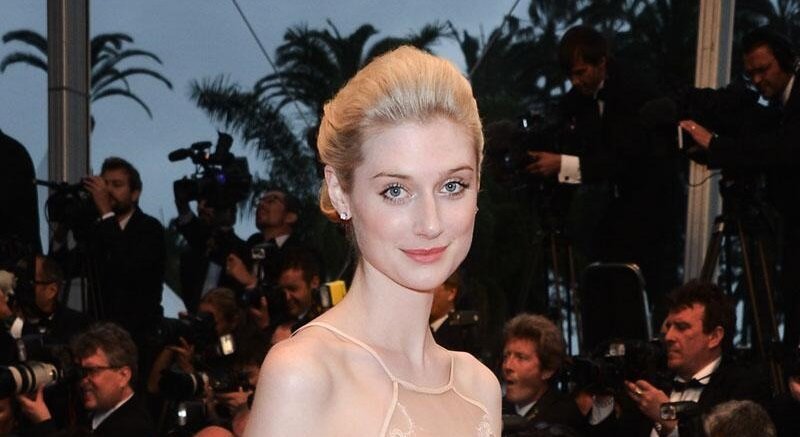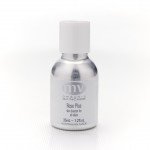 While Elizabeth was having her hair done, her skin was prepped with a face mask/moisturiser, to revitalise her complexion and restore a natural glow (try Sunday Riley's Good Genes Serum & Mask or Bliss' Triple Oxygen Instant Energizing Mask to give sluggish skin an immediate 'boost'). After fifteen minutes or so, the mask was removed (along with any residue) and Emma applied Ling Skin Care's Hi-Vitamin C Serum (12%) together with a few drops of organic rose oil (such as MV Organic Skincare's Rose Plus Booster) to maximise skin's lustre without leaving it greasy.
'Elizabeth has great skin, so I used foundation very sparingly' – Emma chose a pink-toned, porcelain foundation (try Face Atelier's Ultra Foundation in shade #1, Porcelain) – 'too often very fair skinned people use a base with too much yellow in it, which clashes with their colouring and can leave them looking ashen.' Foundation was then followed with concealer to counteract redness around the nose and brighten any under-eye shadows.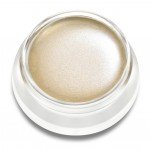 To achieve the 'wet-look' eye make-up effect, Emma 'used a combination of a sheer yellow toned cream eye gloss and a transparent illuminator across the lids and cheekbones to get that luminescent, slightly dewy look'.
TRY >> ELLIS FAAS Creamy Eyes in 'Yellow Ochre' mixed with the merest dot of Pommade Divine – then dab RMS Beauty's Living Luminizer along the brow and cheekbones with your ring finger.Emma then defined the lower lids with a taupe brown shadow and finished with a dot of Belmacz's Silver Swan at the inner corner of each eye.
Brows were sculpted using Anastasia Beverly Hill's Brow Genius before cheeks were enhanced with a peach-toned lip and cheek creme, blended into the 'apples' using fingertips (try Stila's Convertible Color in 'Gladiola'). Emma than dusted an apricot powder blush over the top, to intensify the pigment and prevent it from sliding.
Et voila – Now you too can look Cannes-tastic like Elizabeth! Thanks Emma!