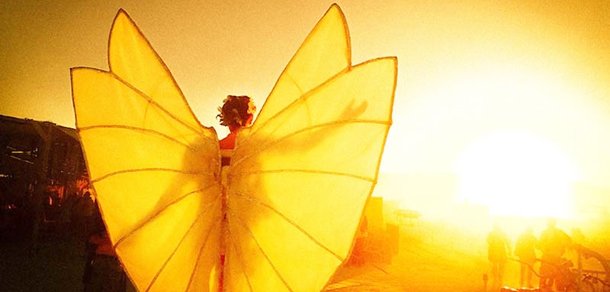 Ever since the moment of triumph aged 14 when my parents FINALLY agreed to allow me to go to what we locals call the Pilton Pop Festival – and everyone else calls Glastonbury – I have been addicted to parties in the wilderness. I have experienced everything from deluges in Herefordshire to desert in Nevada and there are some products that have kept me (mostly) presentable and always comfortable in places where mirrors and showers are as hard to find as a teetotal trainspotter:

Egyptian Magic £25.50 – A balm is essential and this one kicks ass! Stumbles, bumbles, burns and scrapes can all be kissed better with this. It's a brilliant lip balm and you can even use it as a cleanser.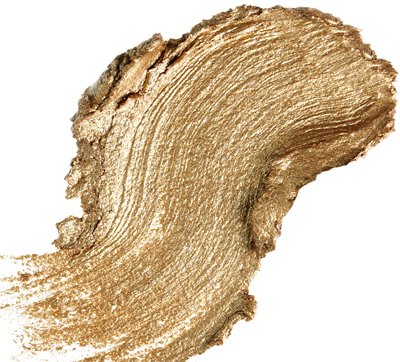 Belmacz Blitz & Silver Swan £28 – Sold as eye shadow, and they are lovely in this guise, but I rarely stop there. They are made with 24ct Gold or pure silver leaf & make your skin look delectable. A tiny bit goes a very long way and here's what it looks like.
Jouer Luminizing Moisture Tint, £29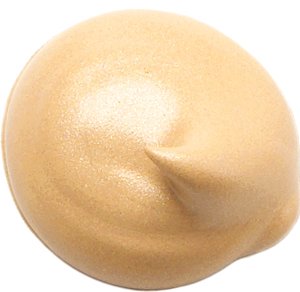 – It just makes my skin look great even with no sleep, it also doesn't appear like you are wearing anything – sweat proof & SPF 20, also in 5ml mini sets.

It's going to be a blinding summer this year (you heard it here first)! When you're exposed to the elements all day you need an all day sunscreen. This one was tested during a week of 40 degree heat on my skin, which can only be described best as melarexic. Ultrasun sun cream is basically job done!
Philip B Russian Amber Dry Shampoo, £25 – Not only does this soak up the grease, volumise from the roots and make your hair smell beautiful, it cares for your locks at the same time. Spray away the night before.
Faust's Potions Hangover Cure (For Discerning Night Owls) £5.99 or x5 for £24 – What goes up must come down, UNLESS you pack a few of these. Before you go to bed, drink the vial labelled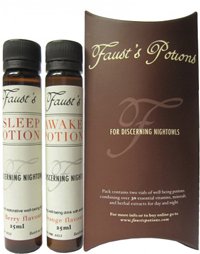 "Asleep" and in the morning take an "Awake" and the evidence of last night's impression of a sailor on leave will disappear before you can say, 'Ancient Mariner'. Tested on party animals!
There's usually a point in the festival experience where it all gets a bit much, maybe you've lost all your friends, had a raving argument, or just need a little moment to yourself. It calms your spirit and fortifies your emotional strength to deal with the 60th person in a row to trampoline off your foot. It's the spritz equivalent of a hug from your Mum – Therapie Restore Aura Spray, £22.
NEW FOR THIS FESTIVAL SEASON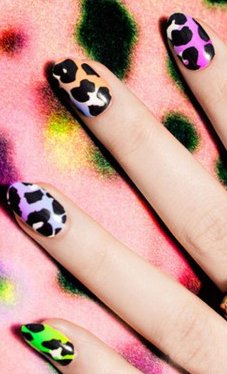 NCLA Nail Wraps £12.50
Put them on before you head out to the festival, they last for a week and make your nails looks as cool as a cucumber cocktail!
Yes Nurse Hand Cream, £5.50 – Developed by a paediatric nurse to help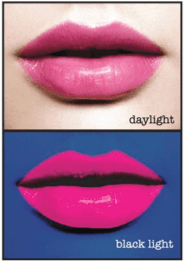 her unhappy, constantly washed and sanitised hands. It sinks in a creates and protective layer, protecting your hands from the great outdoors.
Stila's After Glow Lip Colour £12
It's high density pigment, in a travel-handy, pencil format AND when the sun goes down and the party lights go up IT GLOWS IN THE DARK. I'll give you a tip, this isn't just for the pout, get creative!
Don't just survive, thrive! And send us your pictures, we'd love to see them and showcase them on the blog editorial@cultbeauty.com