My sister Alexia Inge and her business partner Jessica DeLuca have been shortlisted by Red Magazine for their Red Hot Women Awards in the Internet category. The Judging panel (pictured below) includes respected luminaries such as Sarah Brown, Lorna Clarke, Mirian Gonzalez Durantez, Anya Hindmarch MBE and Gillian Tett, ladies who know their stuff.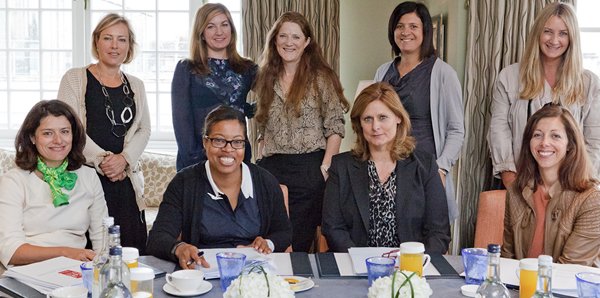 I am scandalously proud of them both, not only for having been proposed for this award and in such esteemed company, but for the nature of their work.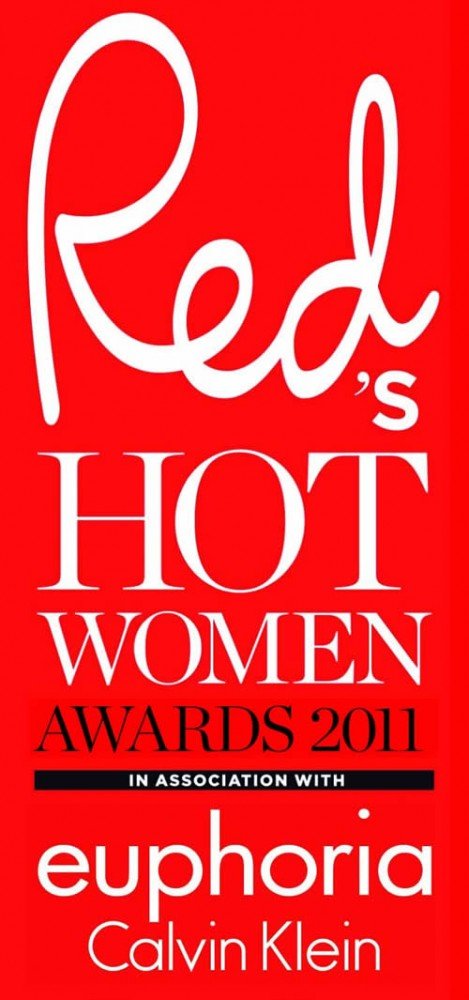 They have worked tirelessly to create a beauty sanctuary that is available to everyone, anytime, anywhere in the world. By opening the box of tricks that the Cult Beauty Expert Panel have laboured hard to learn, Lex and Jess have brought insight and honesty to our advertising-weary world. We now have a choice to either listen to marketing dictators who use fear to incite us to buy products that are modelled on Photoshopped fourteen year olds, or listen to the people on the inside with years of experience under their belts, showcasing beauty products that actually work for whatever concern you have.
There is a revolution happening – driven mostly online and by social networking – whereby consumers are understanding and focusing the power of voting with their purses. Anita Roddick of The Body Shop said "Business is the most powerful force for good, for social change and improvement in the quality of life".
I am of course extremely biased being related to one nominee and great friends with the other, so I would like to add a little balance to this post by also mentioning some of the others shortlisted whom I think are also thoroughly deserving.
Emily Johnston – editor & creator, Fashion Foie Gras, Sarah Curran – Founder & CEO, My-wardrobe.com, Helena Morrissey – Founder, 30% Club, Jane Cunningham – editor & creator, BritishBeautyBlogger, Sarah Burton – Creative director, Alexander McQueen, Claire Watt-Smith – Founder, BoBelle…good luck! olivia inge