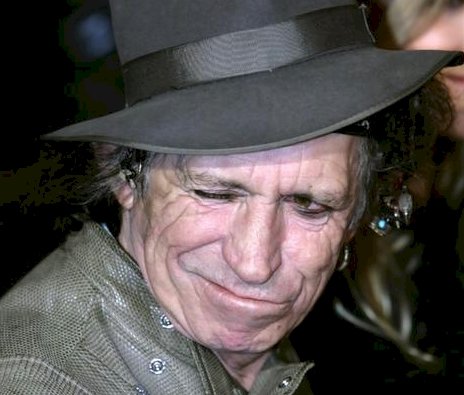 My default setting over the last couple of weeks has been a wonderfully enjoyable, 'Oh go on then, it's Christmas', as is only right and good. But this has taken its toll on my skin, eyes and energy levels and it is plain to see that I am not the only one afflicted in this way…<<<
One of the first things to concentrate on is the inside. Your face is a barometer for your body: if you are looking flat it means the engine needs a service. EBOOST, Altrient C and Cellution are all packed with anti-oxidants, C and B vitamins to help boost energy levels and cleanse the toxins. Another good tip to help your gut is to have a fresh lemon and ginger tea every morning before anything else: this will clear your skin in no time.
There have probably been a a few, "I jdontsh nee choo take my makeup offffgrr…..snore" moments over the past weeks, so it is really important to get back into a good cleansing routine – the Foreo is the best way to remove dirt and make up from your skin leaving it blooming and able to breath again. Alpha H are geniuses at renewing and resurfacing the skin: go to bed wearing Liquid Gold and you will wake up a new woman.
The boys at 3 Custom Color have a brilliant little tool called a Clarifying Pencil, a flesh coloured eye pencil that you draw along the inner step of the bottom eye lid to counter tired, red eyes instantly, brightening the area and making you look years younger.
A great tip for dull skin is to mix a small squirt of Glow-Plexionand a teeny bit of facial Fake Tan with your daily moisturiser to add that moisture-rich luminosity you get after having a facial – instantly.
Last but not least don't forget your poor hair – pulled, fried, teased and trussed up – it has not had as much fun as you have! Detox your locks with Hairfix's protein-packed trio of hair savers.
Time to reformat to, 'I really shouldn't' and then move on to 'not for me thanks'.