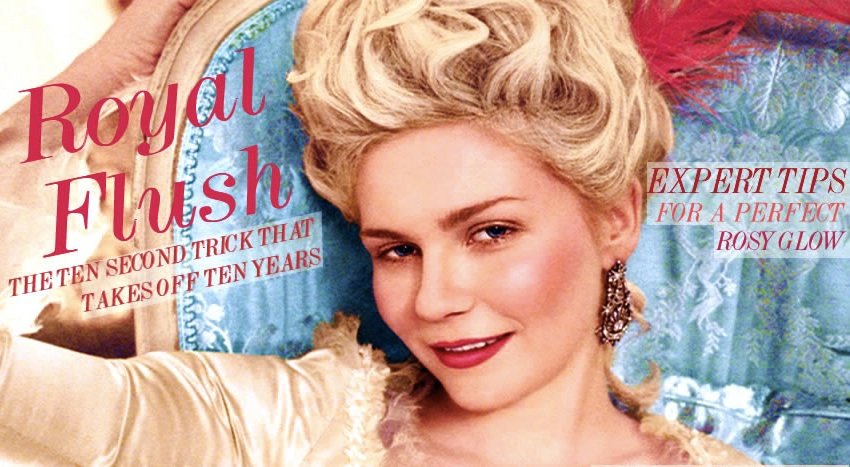 Hurrah, one of our favourite (ha!) beauty tricks this season, which means we're officially in fashion. Rosy cheeks were seen on the catwalks at Dolce & Gabbona, Aquascutum and Louis Vuitton amongst others and according to our experts are just the thing for making you look younger instantly. It's not called the first 'flush' of youth by accident. The new generation of blushers are ideal for achieving a natural, healthy glow rather than a scary Raggedy Ann look. Cult Beauty expert, make-up artist Emma Day has some tips for achieving the ultimate rosy glow…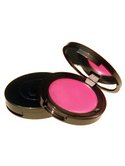 Cheek Stain by 3 Custom Colour, £15
Watercolours for Cheeks in Hyacinth and Coral Waterlilly are cream blushers that provide a sheer flush of natural colour to the cheeks. It can also be used on the lips as a tinted lip balm as well or added to the eyelids for a light dewy wash. The blush comes in a mirrored compact and can be applied with fingers or a sponge. One of those prized make up pieces that works wonders on almost all skin tones and these tones are regularly featured in the American beauty bible and Allure Magazine.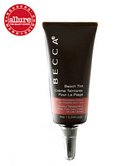 Watercolour by Daniel Sandler, £19
This blusher blends easily, even in the most un-practiced of hands, and the colours suit all skin tones. Kiss-proof and water-resistant, it dries to a perfect, streak-free, non-greasy finish that doesn't dry out the skin or lips. Each shade is deliciously scented with its namesake. Beach Tint contains antioxidant Vitamin E and are preservative and Paraben-free. Always a pioneering brand, BECCA is known for creating impeccably matched makeup for ANY skin tone.
RMS Beauty Lip2Cheek, £28
This clever multi-tasking product delivers a pop of mineral colour in a beautifully blendable format to lips and cheeks. The 6 shades of Lip2Cheek were created by RMS founder Rose-Marie Swift using her 20 years experience as a celebrity make-up artist. They contain organic virgin coconut oil (known for its antibacterial properties), organic jojoba oil and organic argan oil – one of the greatest sources of Vitamin E – to hydrate and protect as well as giving a beautifully natural finish to skin. RMS Lip2Cheek has a generous concentration of mineral colour so you don't need much to get a gorgeous result.Jouer Powder Blusher, £16
Jouer's highly-pigmented Powder Brushers will illuminate your face, bringing skin alive with a warm blush. These colour-rich, fine powders are ultra-light and work beautifully with make-up, whether it's matte, dewy or minimal – they'll blend easily for a sheer, natural effect that defines, highlights and sculpts. The blushers are shimmer-free, last all day and can be layered for a more dramatic effect.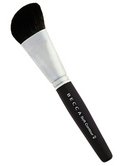 Kevyn Aucoin Contour Brush, £32 This soft contouring brush is designed to give you fabulous looking cheekbones. It is made with Blue Squirrel hair, which has a lot of snap in the base and a soft tip that holds just the right amount of powder for blusher or contouring work, flipping away the excess. The brush is tapered and angled to naturally follow the hollows of your cheeks and can also be used to highlight the cheekbone structure of the face. The fibres and craftsmanship used are of an extremely high quality, with a little care this brush will last you years.