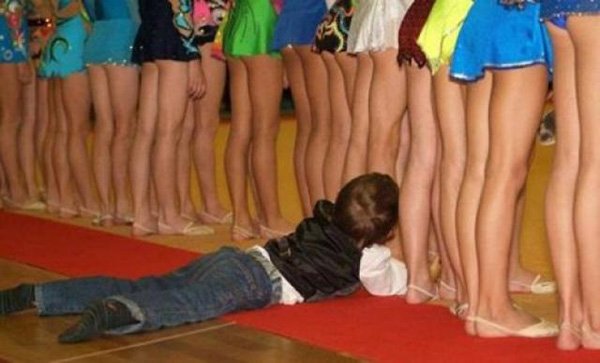 Two weeks of wistful gazing at toned thighs racing around football pitches and tennis courts, has whipped us up in fervor to get our pins 'bikini perfect'… there really are no excuses – all it requires is the adherence to a few golden rules and a ton of discipline! Here are some super-easy tips from Philipa Gammell, co-owner of Lomax, one of the top bespoke Health and Fitness services in London.
Good, old-fashioned H₂O….
Water, water, water – make sure you drink it and plenty of it (preferably bottled, filtered or distilled). It helps to plump up skin (yes, even those butt cheeks) and rid your body of toxins, including fat.
The 'perky butt lift'
Lay on your front place hands under your forehead relaxing your upper body, lift your legs together from the hips, hold for 5, open your legs, hold for 5, close, lower them and start again – do at least 15 reps.
Fabulous fibre…..
This is some of the magical stuff found in flaxseed, fruit, vegetables, lentils, beans and wholegrains and helps to 'move things along' in your digestive tract. It binds to excess fats along the way and keeps you fuller for longer so it's a great weapon to keep you staying slim this summer.
Round the clock lunges…
Imagine you are standing in the center of a clock face and lunge around the clock; first lunge straight forward, then out to the side at 15 past, then back to 30 past and at this point change legs lunging back at 30 past, sideways to 15 past and finally forward again. Do this three times and then start lunging to every '5 minute intervals' – by the end you should be doing 7 lunges on each leg!
'Champers alright for you Pats…' Remember those 'Ab Fab' days? They had a point…
Try swapping your 180 calorie glass of Pimms for a more stream line glass of Champagne for only 103 calories! Easy choice ladies…
For the serious punters who are ready to take a gazelle like stride closer to those elusive toned and honed, hot pant worthy pins check out the Lomax 10 Day Body Sculpt… A word of warning, this is not for the faint-hearted, but it really works! philipa gammell
To contact Lomax for more details click here.