OUR MISSION
Achieving our company mission, to be the most trusted beauty retailer in the world, takes more than just selling insanely good beauty products. We want the people who work for, partner with, and buy from Cult Beauty to trust that we are committed to making Beauty a more sustainable and transparent industry, and investing in the UK's most innovative, creative and diverse communities.
"While on our mission to be a place of beauty excellence, we want to minimise the impact of this consumption too. Never wanting to do the bare minimum, we want to build innovative initiatives that speak to our customers' values and needs and inspire more sustainable choices that our competitors in turn want to reproduce, creating a virtuous cycle that benefits all."

Alexia Inge, Co-founder and Co-CEO of Cult Beauty
WHERE WE ARE

In 2021, we're working with experts to develop a strategy and action plan for the areas where we believe we can create meaningful change. We're at the beginning of our journey, and there is a lot to be done. Below are some of the actions that we've already taken on our journey…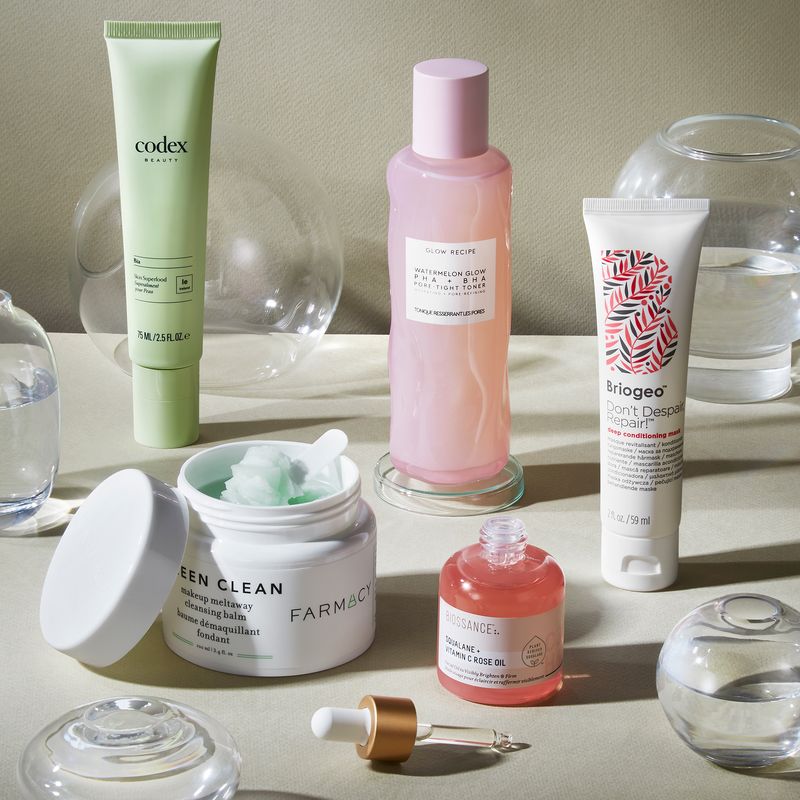 WHAT IS CULT CONSCIOUS?
In 2020, 81% of customers said transparency is "important" or "extremely important" when shopping* while 83% were more likely to trust a product's sustainability claim if it is verified by a third party**. Enter Cult Conscious, our initiative that equips customers with clear and independently confirmed Proof Points – that cover a range of social and environmental issues – powered by Provenance (a third party that harnesses blockchain technology to ensure brands' claims are substantiated), allowing our customers to shop consciously, based on their values.
*Source: Capgemini, Consumer Products & Retail (2020)
**Source: Compare Ethics, Knowledge is Power Report (2020)
A UNIVERSAL STANDARD
As part of the goal of creating a universal standard for fact-checking brand claims across the beauty industry as a whole, Cult Beauty actively encourages new and existing brands to join Provenance. Within a year of launching this initiative, an initial 31 brands powered by Provenance® has more than doubled to 80, with over 2,500 Proof Points across the site.
FIND OUT MORE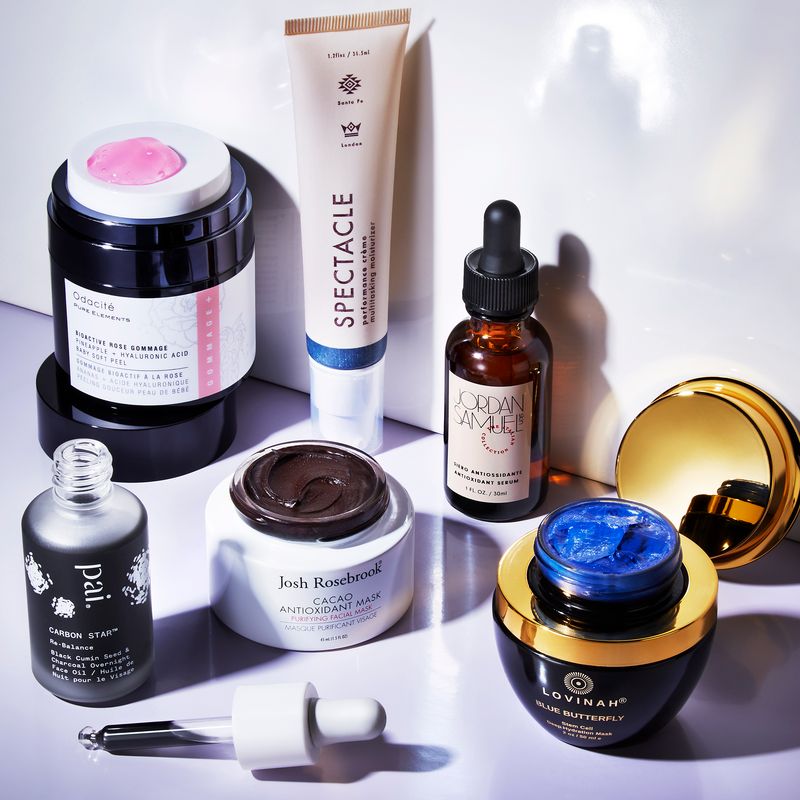 INDEPENDENT BRAND CHAMPIONS
"Back in 2008, I co-founded Cult Beauty for the love of discovering the hottest underground beauty brands. Incubating the indie stars of the future became our speciality, in fact, 73% of Cult Beauty's brands are independently owned where we work closely with the founders. I'm proud to say we have helped hundreds of small business entrepreneurs build their beauty brands over the years, a huge percentage of them are female too."
Alexia Inge, Co-founder and Co-CEO of Cult Beauty
OUR SUPPORT
We shine a spotlight on independent brands via marketing initiatives, like our annual dedicated Skindie Brands campaign, to help customers discover new favourites.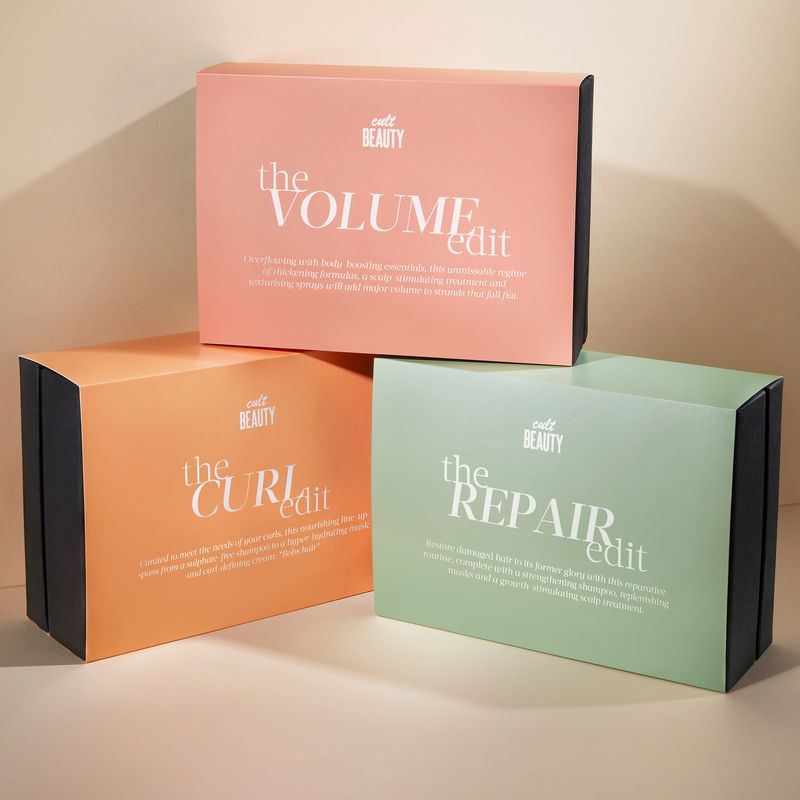 Our customers tell us that recycled and recyclable Cult Beauty packaging is non-negotiable, and also want us to reduce our plastic footprint. We've made big strides in the last few years and intend to do more. Right now, here's what to know about our packaging:


• Customer order boxes are made from 70% recycled content and are 100% recyclable,
• Void paper is 100% recycled and 100% recyclable,
• Dispatch notes and invoices are silicone-free paper,
• We've switched to Hexcelwrap - a 100% recyclable paper alternative to bubble wrap,
• We've rolled out paperless invoices to all the countries that permit it, and we aim to do more in this space as the solutions become available.
CHARITABLE PARTNERSHIPS
We support charities to champion causes that are important to our industry, customers and the Cult Beauty team.
BEAUTY BANKS
In August 2020, Cult Beauty began a charity partnership with Beauty Banks in a bid to help the many struggling to find their feet in the aftermath of the pandemic. Beauty Banks was founded with one simple mission: to make hygiene poverty history. Everybody deserves to have access to everyday essentials like toothpaste, shampoo and sanitary products without stigma or judgement, and the charity has been raising money and providing supplies to those in need since 2018. Last year, we donated £15 from the sale of every Advent Calendar to Beauty Banks and as a result, over 200 boxes of toiletries were created and distributed among 130+ charities in the run up to Christmas. We recognise that our support of Beauty Banks' life-changing work is now more important than ever — which is why we'll be donating a minimum of £60,000 over the next year to the organisation.
FIND OUT MORE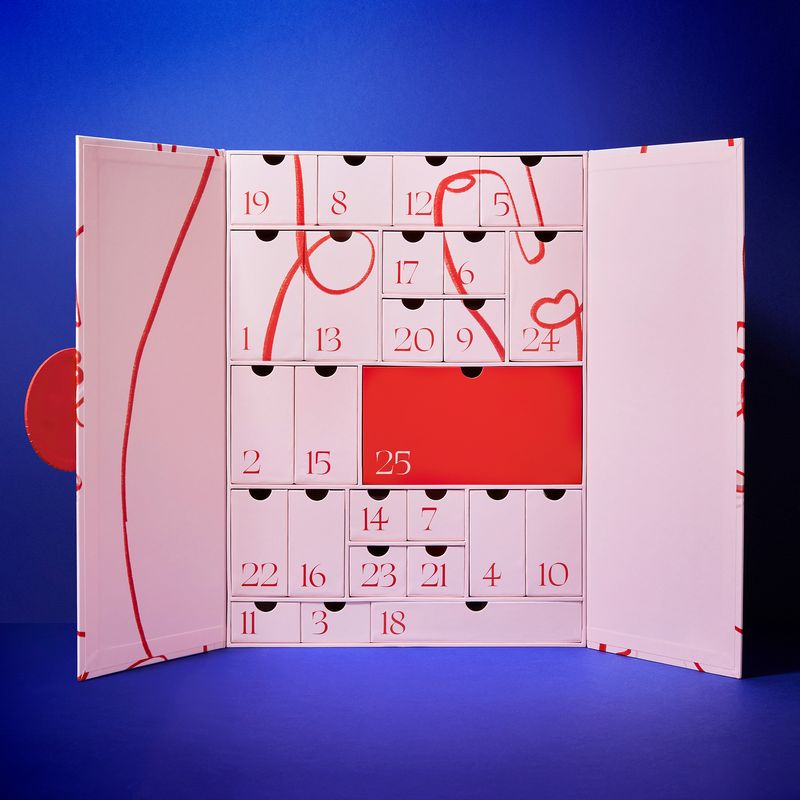 BEAUTY BACKED TRUST
This year, we are donating £40,000 from sales of our Advent Calendar to Beauty Backed Trust. Initially created in response to the impact the Covid-19 pandemic had on the beauty sector – which in 2018, contributed £27.2 billion to the UK economy through consumer spending alone, as well as supporting almost 600,000 jobs according to a report commissioned by the British Beauty Council – but struggled to stay open and viable. The Trust aims to provide a means of support to beauty professionals through grants, mentorships, and masterclasses, helping elevate and evolve the industry post-pandemic and beyond.
FIND OUT MORE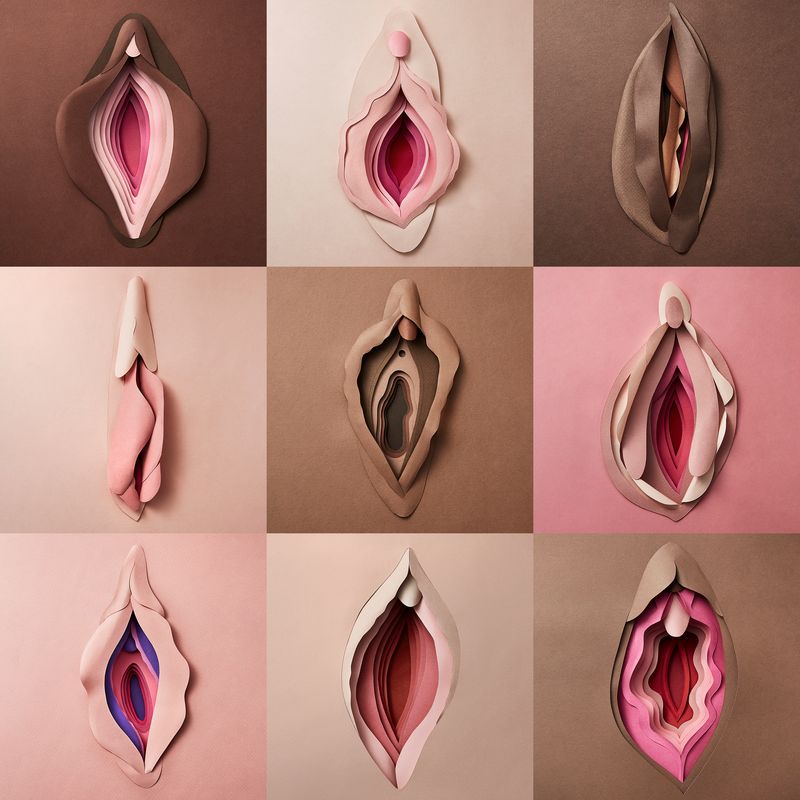 LADY GARDEN FOUNDATION
In March 2019, we launched our industry-leading Vulvalution campaign which aimed to break the taboo and start vital conversations around all things sexual health, pleasure and wellness. In addition to raising awareness of gynaecological cancers, 10% of net profits from our Sexual Pleasure and Wellness category went to the Lady Garden Foundation (£120,000) until March 2021.
FIND OUT MORE

KEY WORKERS
As a result of the Covid-19 pandemic, we're working with Blue Light Card to offer an ongoing discount to the emergency services, NHS, social care sector, and armed forces. We also worked with influencers on a competition for key workers struggling with PPE-related skin concerns, which saw 120 winners receive a personal consultation with Cult Concierge along with a complimentary skin care haul.

EMPLOYEE FUNDRAISING & VOLUNTEERING
Our dedicated Social and Charity Committee co-ordinate all employee-led fundraising and volunteering activity. Most recently, employees raised £14,000 for Mind and employees can now volunteer at a charity of their choice at a time that suits them with their annual charity day.
INTERNAL AIMS
In order to help lay strong foundations for the rest of our People and Planet aims, we've implemented the following internal initiatives:
RENEWABLE ENERGY
The energy at our two facilities – head office and distribution centre – is 100% renewable, backed by REGO (Renewable Energy Guarantees of Origin) certificates that guarantee our energy use is matched by renewable power generation.

MENTAL WELLBEING

Launched in support of our Mental Wellbeing Policy, we trained up employee volunteers to become Mental Health First Aiders who act as a point of contact and reassurance for employees who may be experiencing a mental health issue or emotional distress. Additionally, employees are entitled to an annual Wellbeing Day on top of their usual holiday allowance.
DIVERSITY & INCLUSION
Cult Beauty knows there is more work to be done in the diversity and inclusion space. To begin addressing this, we have published our Recruitment Policy internally to demonstrate to our people that we will hold ourselves accountable, ensuring transparency and openness around our commitments to inclusion and diversity in recruitment through proactive targeted recruitment strategies and collaborative partnerships.
MODERN SLAVERY
Cult Beauty is committed to improving our practice to combat slavery and human trafficking. We have a zero-tolerance approach to modern slavery and we strive to act ethically and with integrity in all of our business dealings and relationships to ensure that modern slavery is not taking place anywhere in our own business or in any of our supply chains. Find out more about our modern slavery policy here.