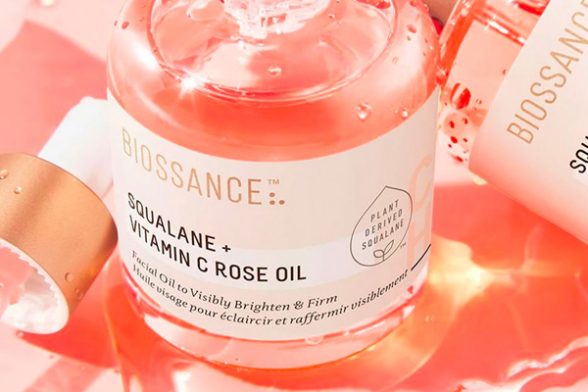 To celebrate joining forces with this powerhouse expert, we *virtually* sat down with Hughes to discuss everything from setting up Beauty Banks to the three products she stockpiles as "to run out is unthinkable"!
Those of you lucky enough to secure this year's coveted Cult Beauty Advent Calendar (start saving for next year's!) have massively helped our phenomenal charity partner: Beauty Banks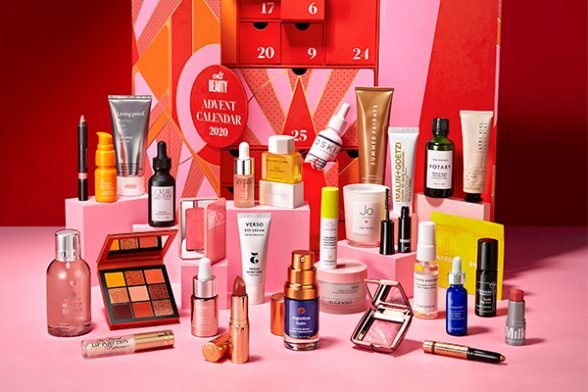 Our second official charity partnership, Beauty Banks supports those living in poverty in the UK and cannot afford personal care and hygiene essentials required to stay clean – a fundamental right that's critical for health, wellbeing and self esteem.