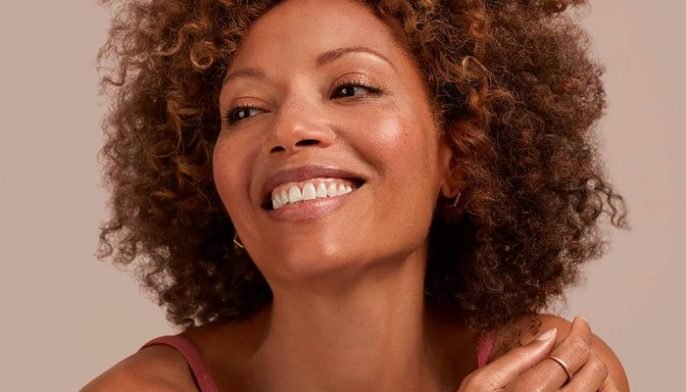 Both an exfoliant and a humectant, lactic acid is ideal for sensitive skin. Find out more about how it works and discover the best lactic acid products.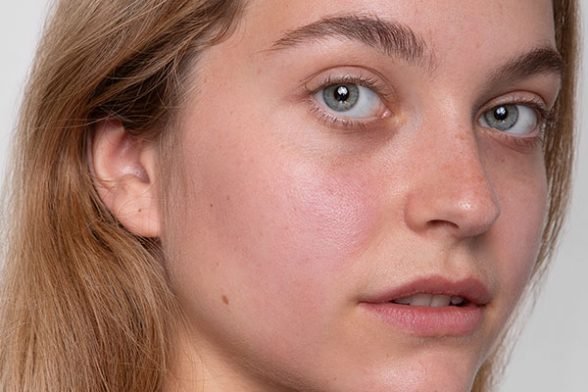 Though they sound like the last thing you'd want on your skin, acids can actually be your complexion's saving grace; their exfoliating and plumping powers are pretty potent - if you use them wisely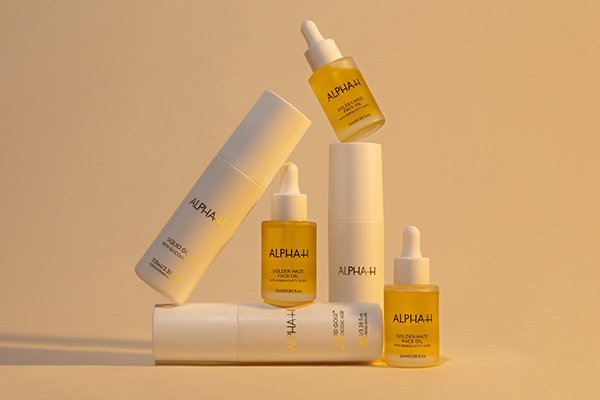 A member of the alpha-hydroxy family, glycolic acid is primarily an exfoliant, dissolving the sebaceous 'glue' that binds dulling dead cells to skin's surface and revealing the shiny new skin cells beneath. But brightening is only the beginning...