Natalie Cohn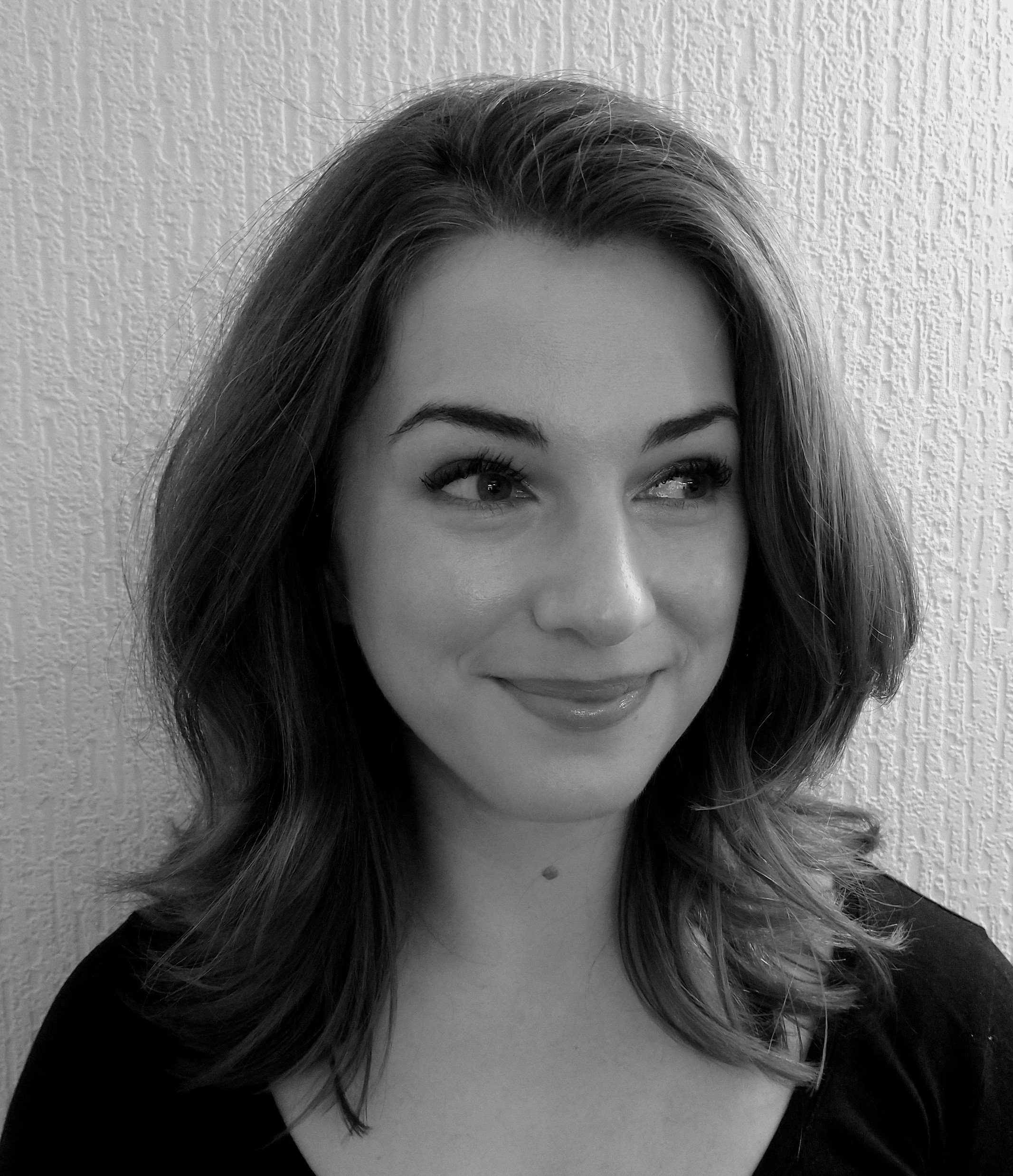 Natalie is a Junior Copywriter at Cult Beauty. Ingredient-focused and all about the details, she loves researching products to understand how and why they work. When she's not talking to you (or anyone who that will listen!) about skin barrier health and the ultra-important role of your microbiome, you will normally find her curled up with a good book and a cup of tea – you can't take the girl out of Yorkshire – or scouting out dogs to pet at the beach in her hometown of Brighton. If there had to be one product she would want everyone to use it would be a good, daily SPF, the basis of any great skin care routine …you can thank her later!
If your dad draws the short straw in terms of gift-getting, surprise him this year (and score 'Best Offspring' points)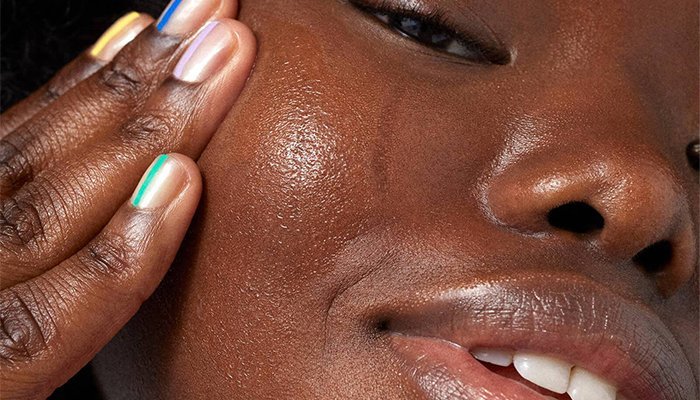 Discover the game-changing beauty hacks that are filling up our 'For You' page, we've done the scrolling so you don't have to...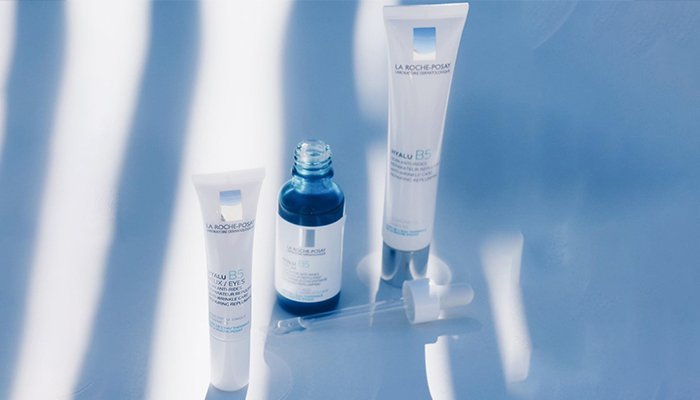 Discover why the French pharmacy skin care brand La Roche-Posay is the go-to for sensitive skin sufferers and what makes the natural thermal waters so healing. Settle in and delve into our skin-soothing heroes…