Natalie Cohn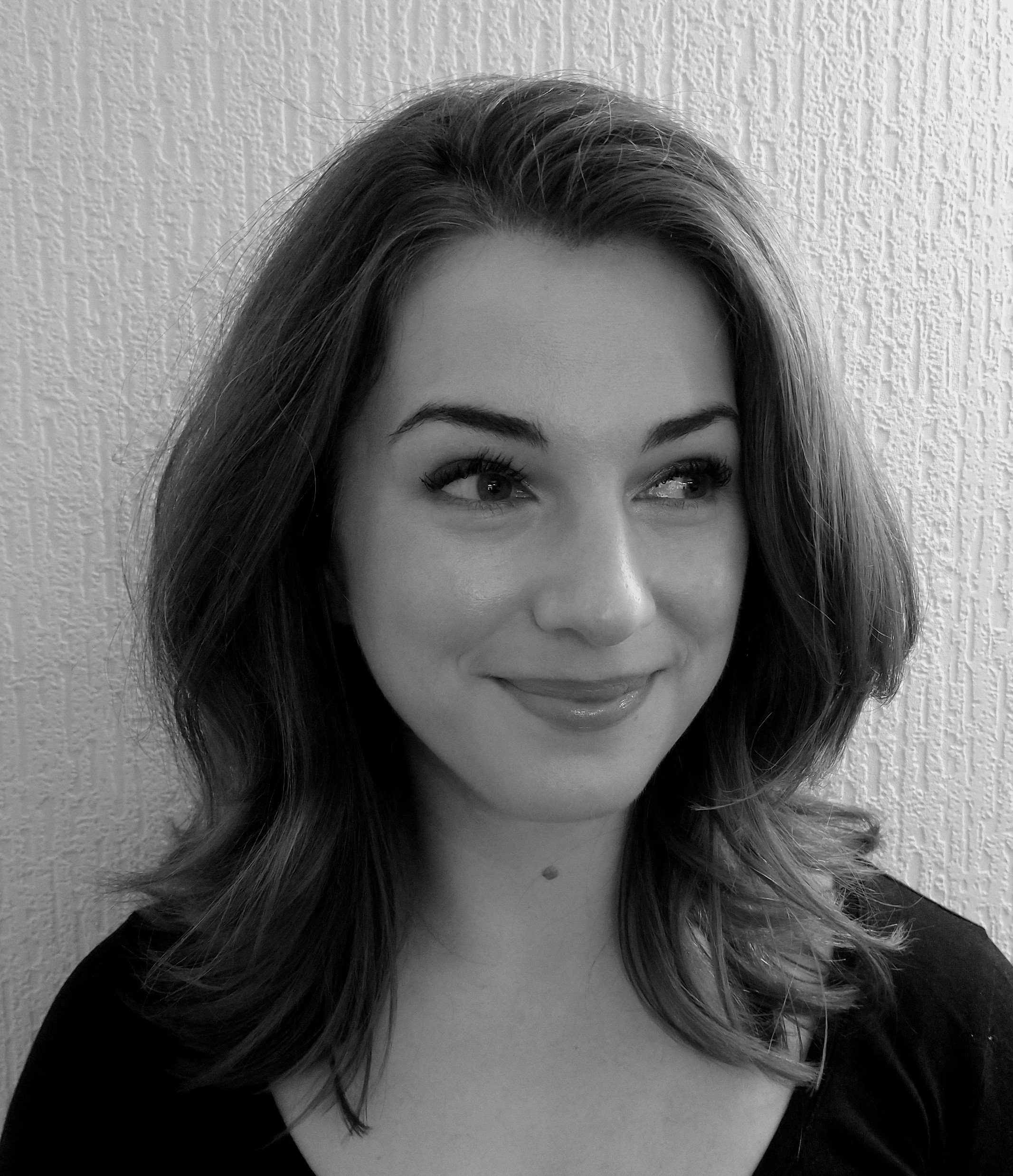 Natalie is a Junior Copywriter at Cult Beauty. Ingredient-focused and all about the details, she loves researching products to understand how and why they work. When she's not talking to you (or anyone who that will listen!) about skin barrier health and the ultra-important role of your microbiome, you will normally find her curled up with a good book and a cup of tea – you can't take the girl out of Yorkshire – or scouting out dogs to pet at the beach in her hometown of Brighton. If there had to be one product she would want everyone to use it would be a good, daily SPF, the basis of any great skin care routine …you can thank her later!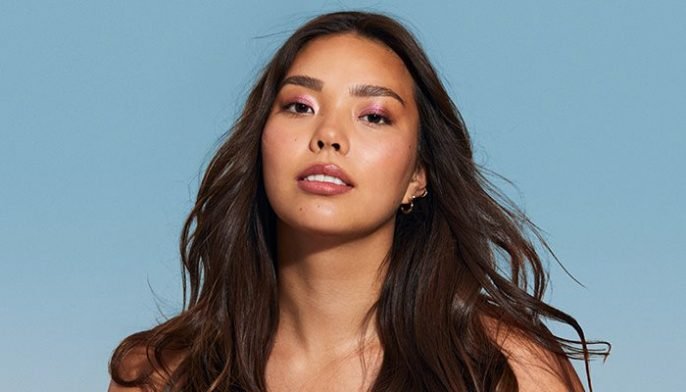 See your strands safely through the cold winter months with our top-picks to skinify your hair care rituals.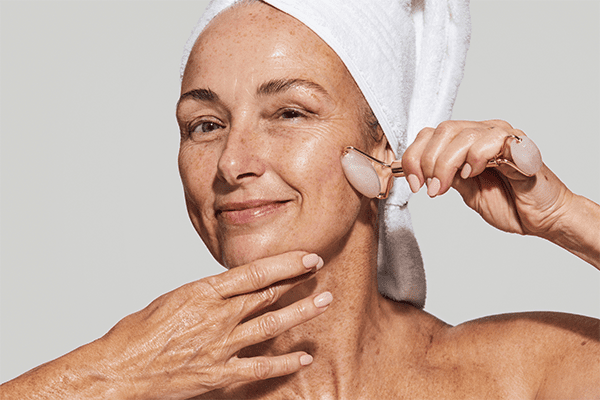 Take a moment to slow down your skin care rituals and focus on your self care, psychodermatology might just be the secret to keeping your complexion in perfect harmony.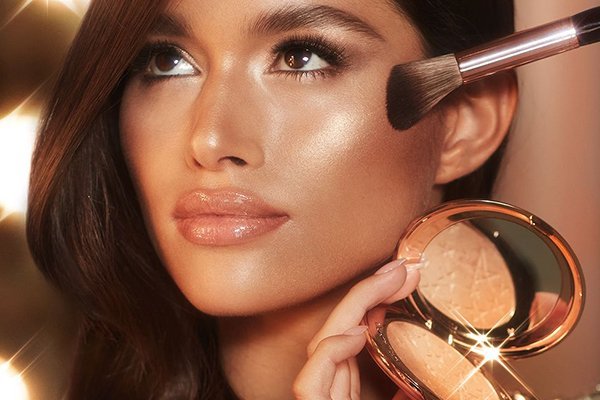 Give your complexion the 'kiss of life' and banish dullness this winter with our pick of the best new glow-givers.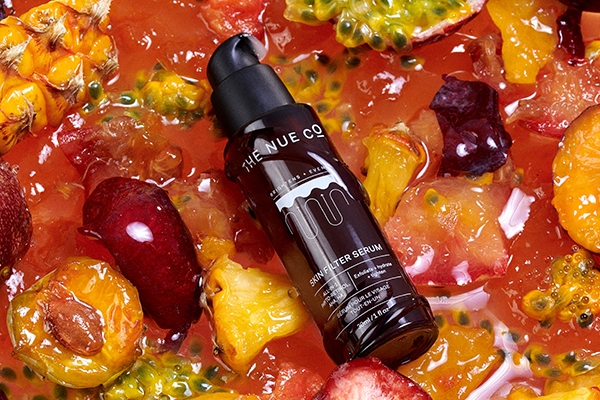 A new multi-tasking skin care hero has arrived at Cult Beauty. Prepare to fall head over heels in love with the Skin Filter Serum, it's just as good as it sounds, we promise!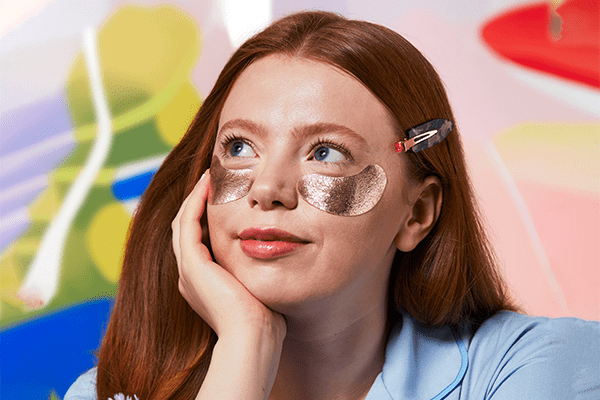 If the festive fatigue is threatening to dull your Christmas spirit, look to these self care essentials to rouse your holiday cheer and keep you calm and collected all season long.