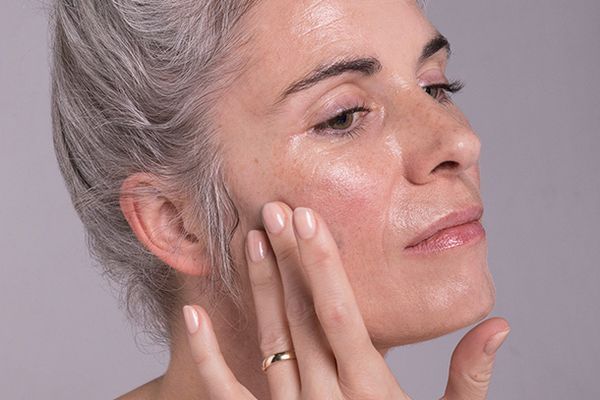 In a skin slump? We've all been there. Luckily for you we have just the thing to boost your skin's elasticity while improving overall radiance. Yes, we're talking about collagen skin supplements, of course.  
A plentiful protein that accounts for 25 to 30 per cent of proteins in your body, collagen is one of the main building blocks to help maintain healthy skin, hair, nails, muscles, and bones (to name a few). Working hard to keep our body and complexion plump and protected, collagen's skin care benefits are endless.   
But, as we get older, we begin to lose around one to two per cent of our natural collagen every year – that's where collagen supplements for skin come into play. Slowing down the body's loss of the protein, the best collagen skin supplements enhance happy and healthy skin by smoothing, and hydrating.  
As the demand for collagen supplements for the skin increases so does all the different variations available to us – so finding one that suits you can be tricky. Accessible in powder, drink, and tablet form – they come in a range of formulas, textures, and designs. Plus, with the increase of vegan options becoming more accessible there's also the options to opt for collagen boosters. While these supplements are not formulated with the main ingredient, they still provide the same results – slowing down and protecting your natural productions of the protein.  
With that in mind, Sarah from our Cult Concierge team has rounded up the best collagen skin supplements to help maintain your skin's health…or get it back on track.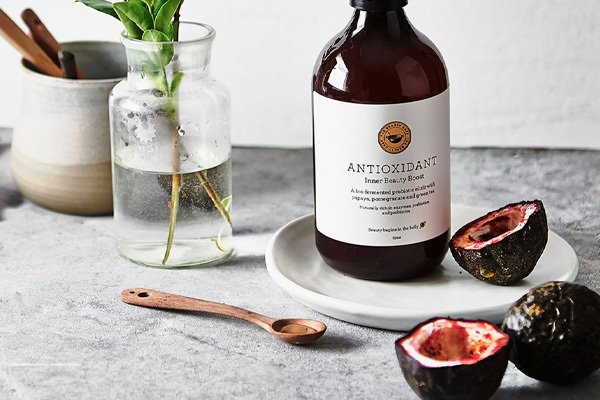 THE 10

BEST COLLAGEN SUPPLEMENTS FOR YOUR SKIN