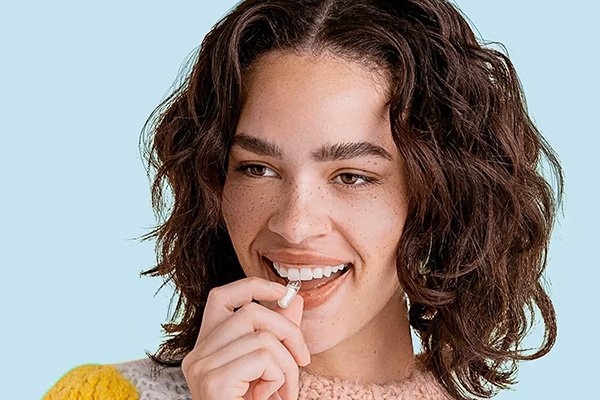 It's no secret, beauty is more than skin deep. A case in point? The rise of skin supplements. While what you put on your face can only go so far, these nutrients are designed to nourish your skin from the inside out.  
But when it comes to shopping for the best vitamins for your skin, it can be overwhelming, to say the least. Gone are the days where you simply need to choose between A-Z charts. Today, the options are endless – from drops and drinks to powders and gummies – they come in all shapes, sizes and designs.  
As we become more in tune with what we put in our bodies, it's important to find out what you're putting into your system…that's why we've enlisted our Cult Concierge team to give us the low-down on the best skin supplements to add to your daily routine. Here's their top 12 skin care saviours.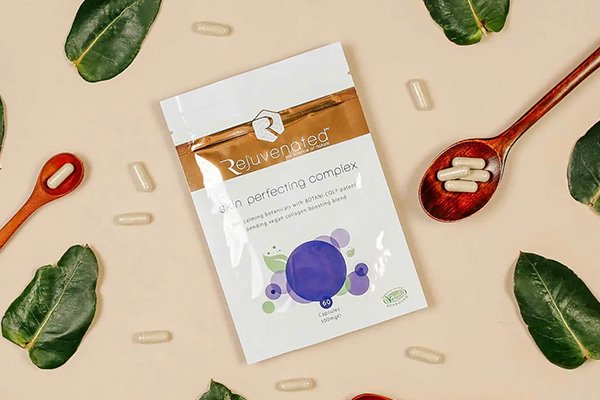 THE 12 BEST SKIN SUPPLEMENTS