Welcoming a wave of {all-new} brands and exclusive releases, these arrivals promise to level up your {hair care} ritual, and then some. With something impressive and irresistible for all hair types, textures and concerns, feast your eyes on the targeted treatments and styling essentials that are more than stealing the limelight…
SCALP'S HONOUR
Up against irritated and inflamed scalp? Show it the care it deserves with the summer update of OUAI Haircare's OG and acclaimed Scalp & Body Scrub, the all-new St. Barts Scalp and Body Scrub features the same deep cleansing and gently foaming formula with the addition of a limited edition scent that has notes of dragonfruit, orange blossom, tuberose and baltic amber. Use to prep skin for a real beach day, spray tan, or just to transport yourself out of your shower for a minute.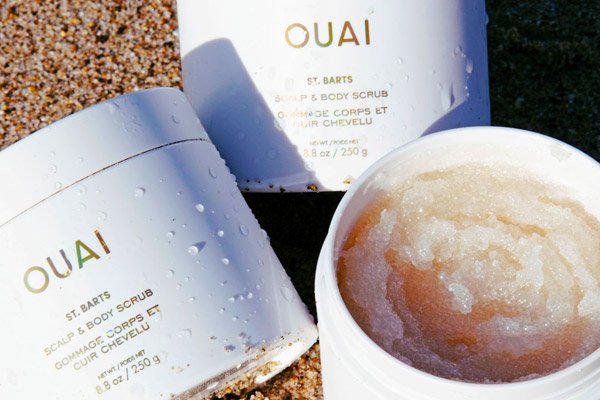 WHAT'S THE DAMAGE?
If like us, you'll go to great lengths to restore dry, damaged strands, then allow us to introduce you to the new super-nourishing and deliciously creamy, Hinoki Hair Mask from Le Labo. Set to revolutionise your hair care routine, this pumps hair with plant-based ingredients like moisturising coconut oil and strengthening spirulina extract to soften and smooth damaged lengths. Available in the brand's 'Hinoki' scent, it conjures the mystical warmth and hypnotic allure of the resinous wood that suffuses the temples of Japan's Mount Koya.
SHINE BRIGHT
Yet to find your go-to shine-inducing shampoo and conditioner that's also vegan and cruelty-free? Well, you've clearly never heard of Coco & Eve's all-new Super Hydration Shampoo and Conditioner then. Think: hydrated, shiny, soft, strong, voluminous and split end-free.
Never stripping locks of their colour, the shampoo uses hyaluronic acid to intensely hydrate for a smooth and soft finish, while pineapple fruit enzymes slough away the dirt, dry skin and excess product build-up atop your scalp. A fermented oil complex (featuring the likes of argan, almond and green tea oils) gives shine and strength without weighing hair down, and nourishing avocado pumps strands with proteins and vitamins before sealing hair cuticles for a lustrous look. Coconut feeds lengths with fatty acids to seal split ends too. Meanwhile, two times thicker than the average conditioner for intense and mask-like conditioning, the conditioner will revive damaged hair with a powerful blend of hyaluronic acid and Balinese botanicals and the iconic coconut and fig scent will transport you straight to a tropical island…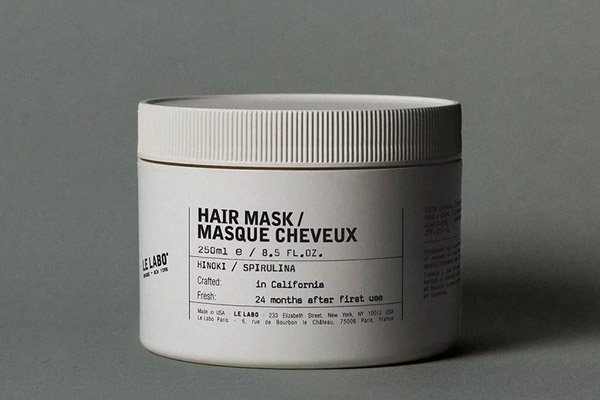 HAIR GAINS
For a thicker appearance, intense hydration, extreme repair and protection against heat, Hair Gain's Nourishing Miracle Treatment Mask overhauls lacklustre lengths in as little as ten minutes. Derived from organic pea shoots, the brand's exclusive 'AnaGain' technology stimulates the hair follicles – prolonging the life cycle of each strand to create a thicker, stronger and more vibrant look. With a decadent scent that'll delight both your olfactory senses and hair, simply use this rich and nutrient-dense formula for ten relaxing minutes to reap its endless rewards.