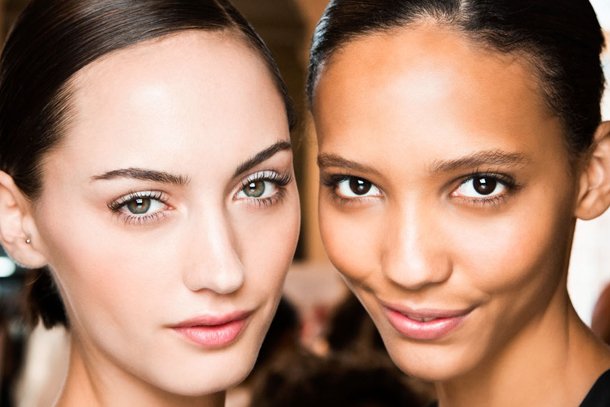 When formulating face creams scientists can't add the high level of hyper-effective, active ingredients such as Vitamin C and Retinol, because the cream becomes unstable and curdles. In fact, many of the ingredients in your day cream are there solely to maintain that lovely creamy look and texture. With serums it's different, whether oil or water-based, their almost watery texture means that can be souped-up to jet-fuel proportions with no adverse effects.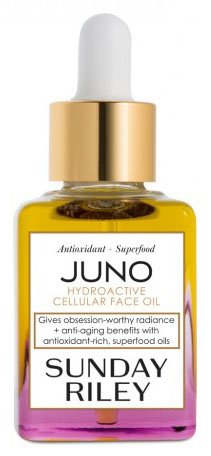 Juno Hydroactive Cellular Face Oil
A rare, dry oil serum that your skin will drink like Guinness on St. Patrick's Day. Juno is a natural blend of fast-absorbing oils, extremely high in natural retinol, Vitamin C, Essential Amino Acids, Omega-3, 6, & 9, UV shields, and natural Anti-Inflammatory agents that work brilliantly on dull, mature skin types to bring back a youthful glow.
If you have dry, mature or dehydrated skin this is a godsend. Made with 45% hyaluronic acid, which is naturally occurring in the skin but depletes as we get older, this handy ingredient attracts 100 times its weight in water molecules. The serum also generates greater metabolic activity, increasing cell renewal so that the surface of your skin looks younger.

Oxygen Plasma Potion
If you want to combat both wrinkles AND blemishes this is 'The One'. Oxygen Plasma Potion uses what was once a Top Secret US Military formula created to treat battlefield burns. It's incredibly fast acting, anti-inflammatory, helps to accelerate cell renewal and kills bacteria that causes acne.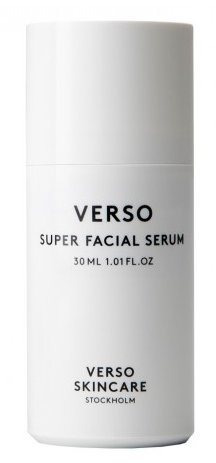 This has the highest concentration of Verso's patented Retinol 8 Complex at 0.1%. A new form of retinol that is not only less irritable, it packs more of a potent anti-ageing punch per gram than any other retinol on the market. This means faster reversal of sun damage, and dramatic improvement in pigmentation, texture and luminosity of skin.
Neuroliquid Volufill Youth Serum
As its name suggests this is an anti-ageing powerhouse – containing 19 amino acids – this stimulates collagen production to strengthen the fabric of your skin and minimise the appearance of even deep-set wrinkles. In addition, three types of collagen and Hyaluronic Acid improve your skin's elasticity and suppleness – the SPANX of the skin care world!