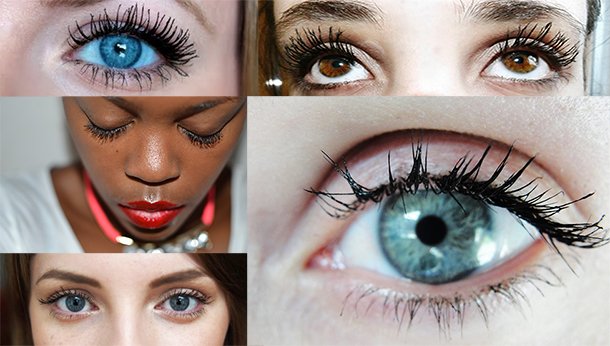 Magnetic Lash is the mascara of the moment. It was created by Santhilea Yung, without a background in the beauty industry, just an obsession with creating perfect products to answer her needs as a beauty consumer. Here's her story:
"I created Magnetic Lash on my kitchen table in London… endless sheets of paper, frame formulations, trips, prototypes, which took three years. I find that beauty marketing often preys on our insecurities and as a company I take the stand that we wont ever launch products that don't actually work or do what they say on the tin. Magnetic Lash has quickly become a bestseller, purely from word of mouth as people try and fall in love with it.
I truly believe that confidence, self expression, glamour and sex appeal is the right of every woman, to flaunt or not flaunt as she chooses. In all honesty, meal dodging and digitally enhanced marketing doesn't quite cut it for me, nor for our men folk who care about our minds as much as the way we look.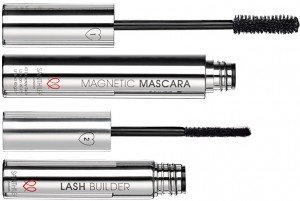 Our products enhance a woman's beauty in a natural and practical way. But don't be fooled by the word 'natural'. This is Super Nature! Our design inspiration is to always look glamorous, but never fake.
I'm working on the branding with the legendary Steve Dixon who was instrumental in creating both GHD and Illamasqua. I want the Super Nature collection by Santhilea to end up as British and eccentric as both these brands. We are 14 months old, and as Steve always says, its a river not a road! What Illamasqua originally intended for the night, we are intending for the DAY.
Cult Beauty's Buying Director Stacia has been the only buyer in the world to sample 2 upcoming products in the range, Facial in a bottle and Skin Resurgence. We have 7 in the pipeline. Like Magnetic lash, our products are daily essentials that work, and can be mixed and matched with other brands, potions and lotions. They aim to improve the efficacy of a beauty routine and make life a little easier.
Makeup is an incredibly powerful tool for women, me included. I think in summary, I'm just the girl next door who wanted more from her beauty products. I've got some independence, business experience and creativity and I'm fortunate to have grown up in a scientific environment."
Here's Olivia working this "power tool"…