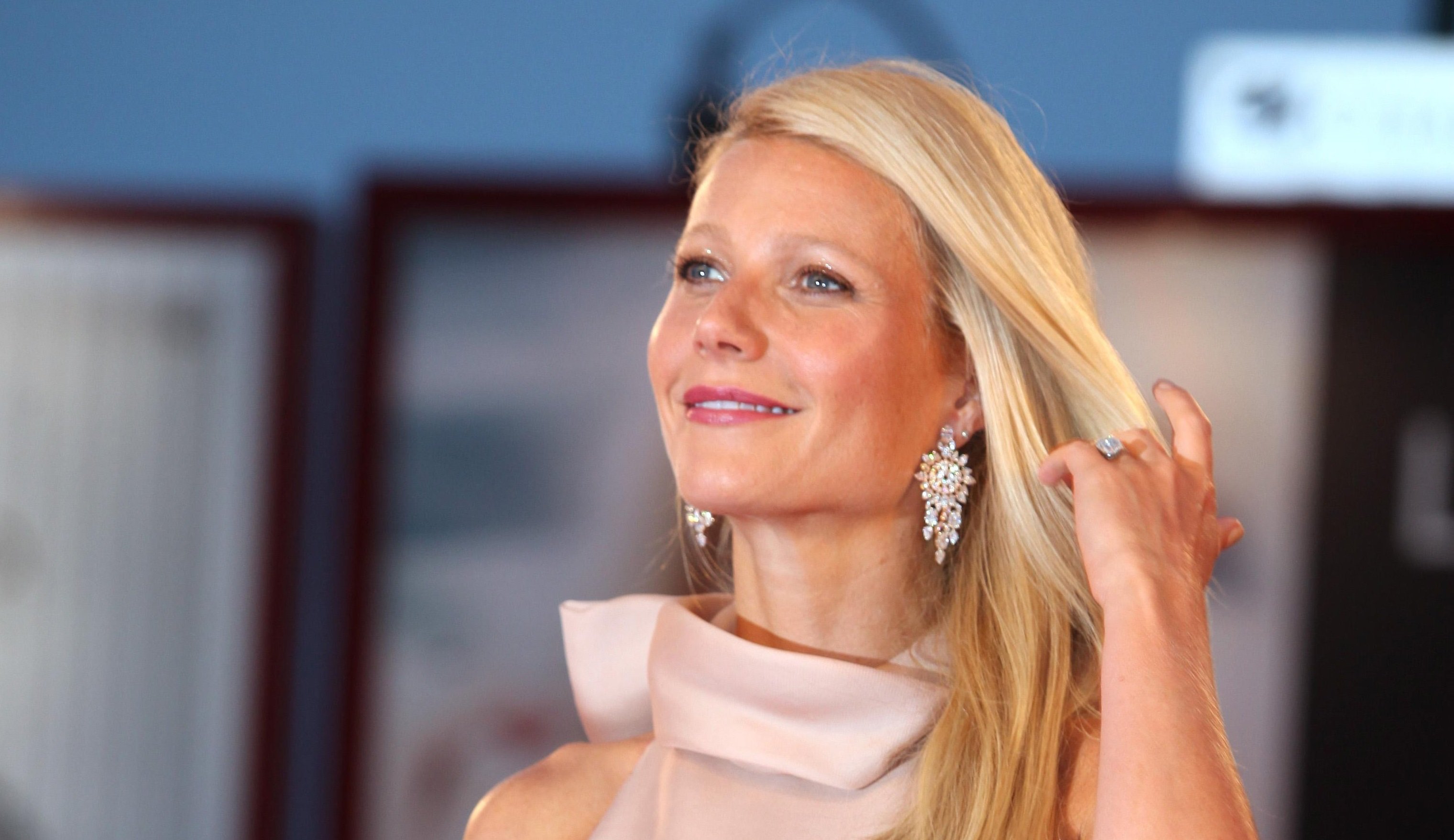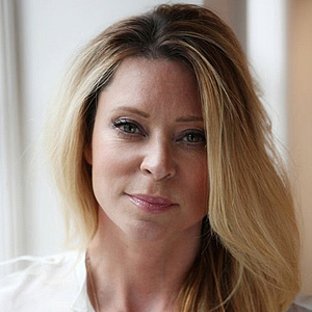 One's twenties are a time of trend-led make up choices, lackadaisical skin care and late nights rolling into bed with your slap on (naughty) – but as we get a bit older, we start to learn the trends to avoid and what works with our skin type and tone.
With celebs like Gwyneth, Cate Blanchet and Jennifer Anniston looking more gorgeous now than they did fifteen years ago, they're living proof that beauty doesn't have an expiration date. With a bit of exercise, a balanced diet, clever skin care and make up updates, you really can look better at 40 than you did in your twenties.
We asked revered beauty therapist and CB Expert Nichola Joss, for her trips and tricks to keeping skin looking luminous…
Q. Hi Nichola, firstly, do you think it's possible to look better at forty than you do in your twenties?
A. Certainly! I think women in their 40s become very aware of the importance of skin care and understand the need to protect their complexions. Just look at the likes of Elle McPherson and Julianne Moore – both of whom seem to be ageing backwards!


<< Perricone MD's Blue Plasma has been specially formulated to attack only dead skin cells, offering gentle chemical exfoliation (no abrasive particles to ruffle skin's feathers), whilst repairing and promoting cell regeneration. Your skin will look like NEW!
It's also important to wear sunscreen EVERY DAY – even when it's gloomy. Sunday Riley's Cashmere SPF 30 Advanced Sun Defence is one of Nichola's favourites – lightweight and non-chalky, with a potent blend of antioxidants to ward off free radical attack. >>
Q. Age 40, what are women's biggest skin concerns?
A. Definitely lack of muscle tone, dullness and the loss of skin's youthful 'plumpness'. The easiest way to transform the look and texture of your skin is through massage. Every evening, massage your face with a good quality facial oil << we recommend Rodin's Luxury Face Oil >> using a sweeping motion from the centre, working upwards and outwards. Use the fingertips to feel for any tension points under the cheekbones, along the jawline and across the brown bone, then apply firm but gentle pressure to stimulate the muscles which will help 'lift' the contours whilst alleviating stress.
This is a really simple way to immediately boost skin's radiance, whilst gradually firming, tightening and 'volumising'.
Alternatively, the Slendertone Face, uses EMS (electro muscle stimulation) technology to tone sub-cutaneous tissue – perfect for fortifying your skin's foundations (and all you have to do is press 'go').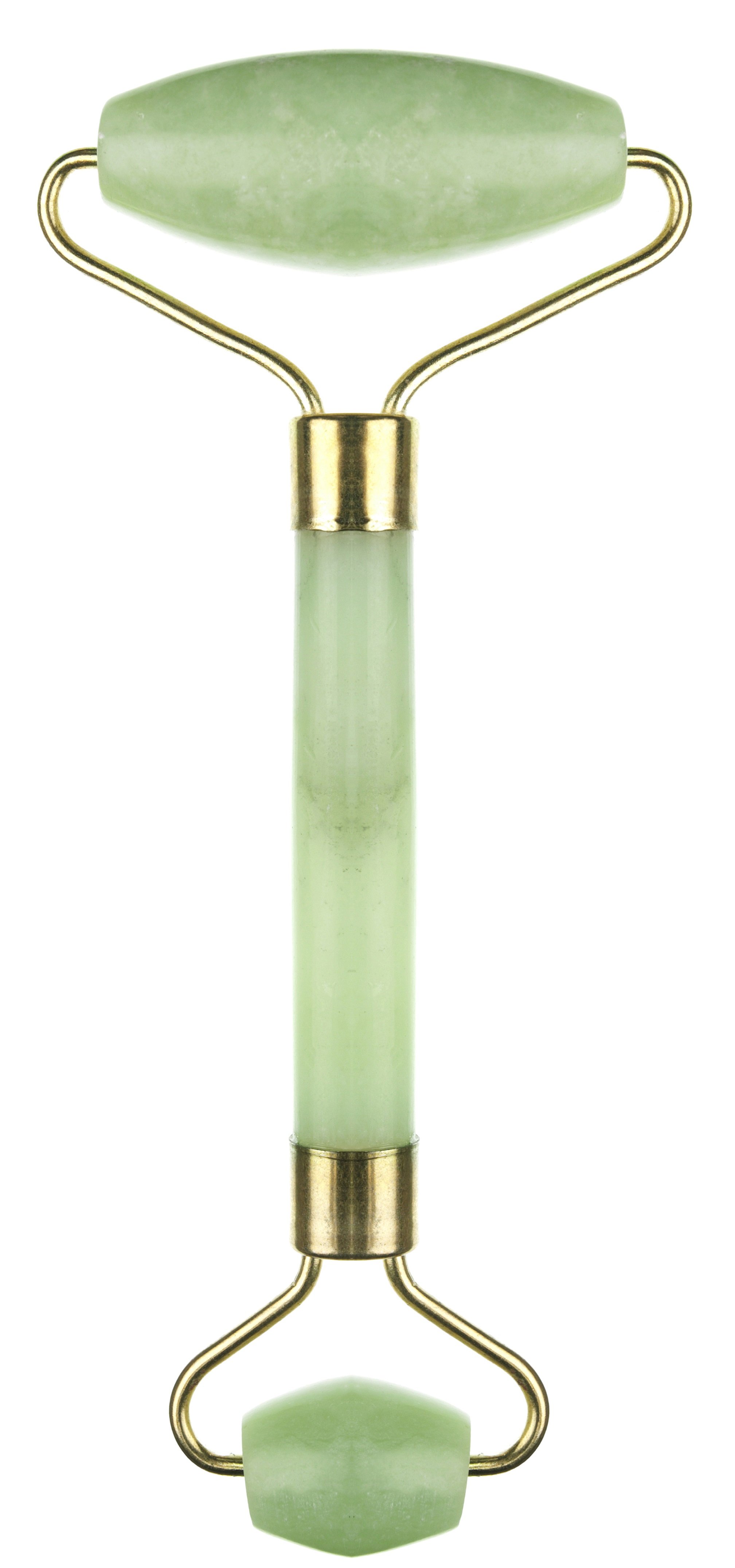 << Ying Yu's Jade Facial Roller is also a perfect addition to your skin care ritual. The natural healing properties of jade help increase blood flow, eliminate puffiness, tone facial muscles and 'plump up' wrinkles.
TIP >> Keep your facial roller in the fridge to soothe tired eyes and help alleviate headaches.
Q. If there are still a few years to go before the big 4-0, what can we do to ensure we get there gracefully?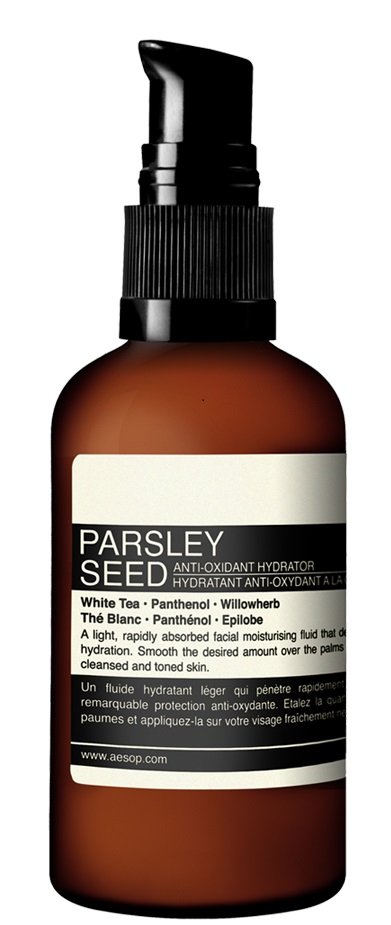 A. Massage, massage, massage. Apply your skin care products slowly and methodically, really working them into the skin – this maximises penetration of the active ingredients whilst treating facial muscles to a mini-workout.
And use a moisturiser rich in antioxidants, to protect against the skin ageing effects of environmental aggressors such as pollution, smoke and the everyday atmospheric onslaught. Aesop's Parsley Seed Anti-Oxidant Facial Hydrator is a lightweight, non-greasy lotion that's quickly absorbed and ideal under make-up – brilliant for summer (if it ever happens…) >>