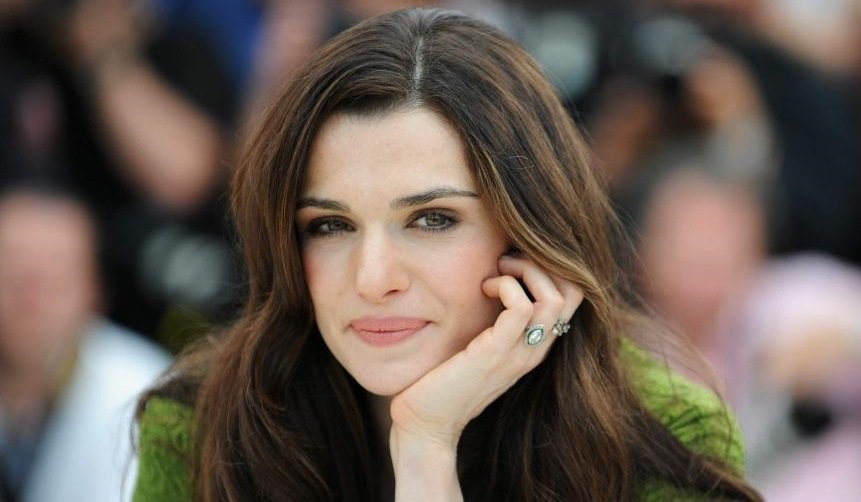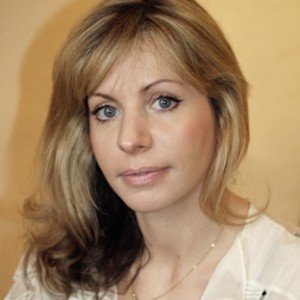 Celebrity make up artist and CB Expert Emma Day offered us her tips and tricks for looking fabulous at forty >>
Q. Hi Emma, in your opinion, what are the most common make up mistakes made by women in their forties?
A. It's really important to update your make up as you get a little older. A lot of women stick to what they know, but this can add years and make you look like you're stuck in a make up rut. Ditch the heavy eye shadows and switch your matte foundation for a lightweight, luminising tinted moisturiser to even out skin tone whilst blurring fine lines and imperfections.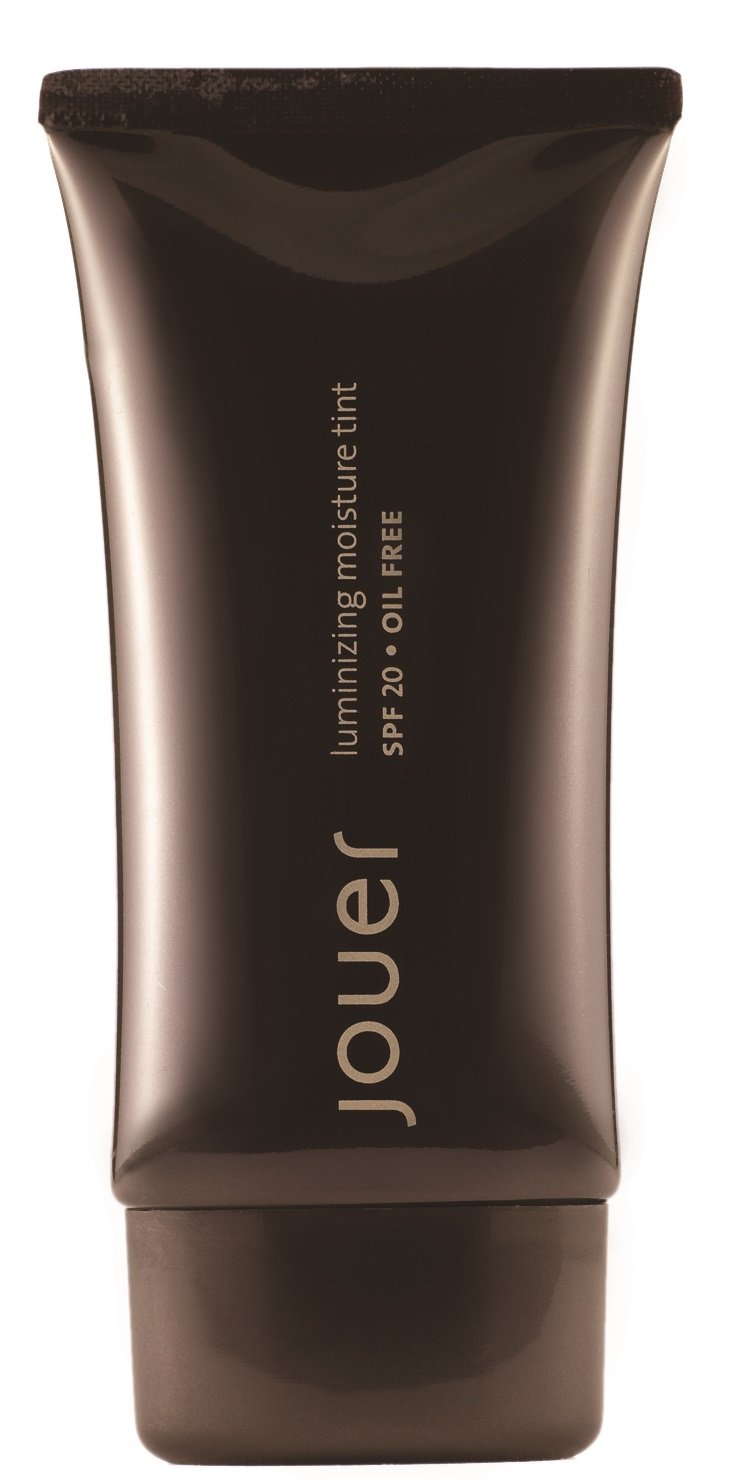 << I know I rave about this but Jouer's Luminizing Moisture Tint is the PERFECT everyday base for everyone, and fulfils the above brief perfectly. It doesn't smother skin and lends a dewy, youth-i-fying glow that instantly unifies and brightens, whilst protecting against sun and environmental damage with antioxidants and SPF 20! Phew!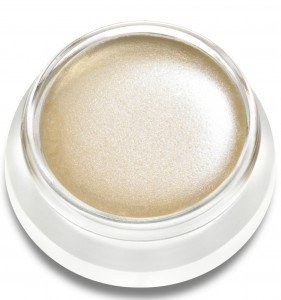 RMS Beauty's Living Luminizer is a little pot of light, adding instant definition to cheekbones and brow bones (it's also brilliant for streamlining noses). It's the ultimate pearlescent glow-bestower. >>
A light-reflective concealer is ideal for disguising dark circles and shadows. Try Alison Raffaele's Incandescence Luminizer to bel-eye any late night endeavours.
Q. What are the forty year olds' make up must-haves?
A. A good eyebrow kit! It's around this age that eyebrows naturally start to diminish, so a pair of perfectly sculpted brows will instantly delete years from your face. Try Anastasia Beverly Hills' Brow Kit, which contains all you need to achieve a face-flattering arch.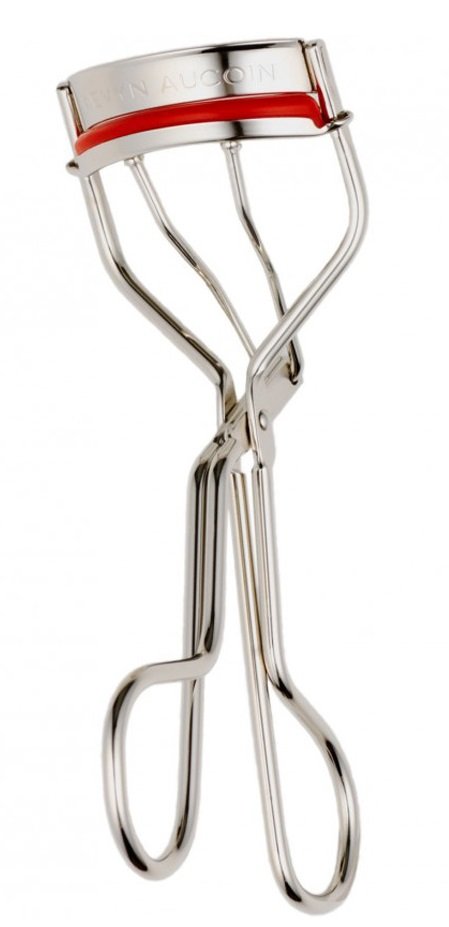 << Curling lashes really opens up the eyes – it only takes a minute but will make an instant difference to how wide-awake you look. Kevyn Aucoin's Eye Lash Curler is the perfect shape for a gravity-defying, eyebrow-skimming swoop.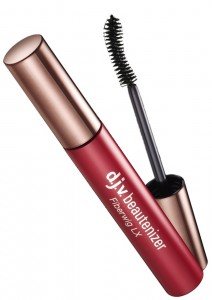 Follow with d.j.v.beautenizer's Fiberwig mascara – a no-flake non-irritating formula that grants lashes age-defying length, without looking false or too the-only-way-is-Essex-esque >>
Swap powder blusher for a creamy formula in a warm pink or apricot shade, to 'lift' your complexion with a dewy finish. << try FACE Stockholm's Creme Blush for a subtle flush >>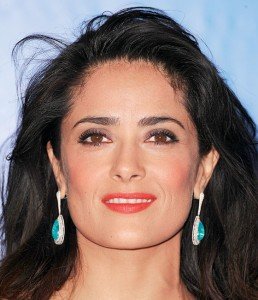 Q. Are there certain shades or textures, or any specialist application techniques that work better in your forties?
A. Neutral shades that enhance your natural colouring are generally most complimentary however, the right shade of red lipstick is timeless – chic and sophisticated whatever your age.
3 Custom Color's Century in Red Palette contains ten tones and textures of red lipstick, that can be mixed and matched to create a signature shade.
TIP >> Avoid a matte finish and instead, opt for satin or gloss textures that make your pout look plumper.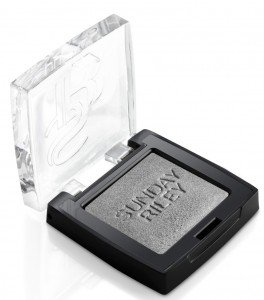 For eyes, choose soft shades of mostly matte shadow – greys, browns, bronzes and lavenders all work beautifully – and finish with a slick of eyeliner in grey, brown or navy to make eyes 'pop'.
<< Sunday Riley does a spectrum of muted, face-flattering shades of Prismasilk Eye Colour. We love 'Casablanca' (left).
Pair with Anastasia Beverly Hills' Covet Eyeliner in Steel >>

And there you have it – a make up recipe that'll knock years off! But don't forget, if you have any questions for Emma or any of our experts, please email experts@cultbeauty.com or customerservice@cultbeauty.com and we'll do our level best to help.