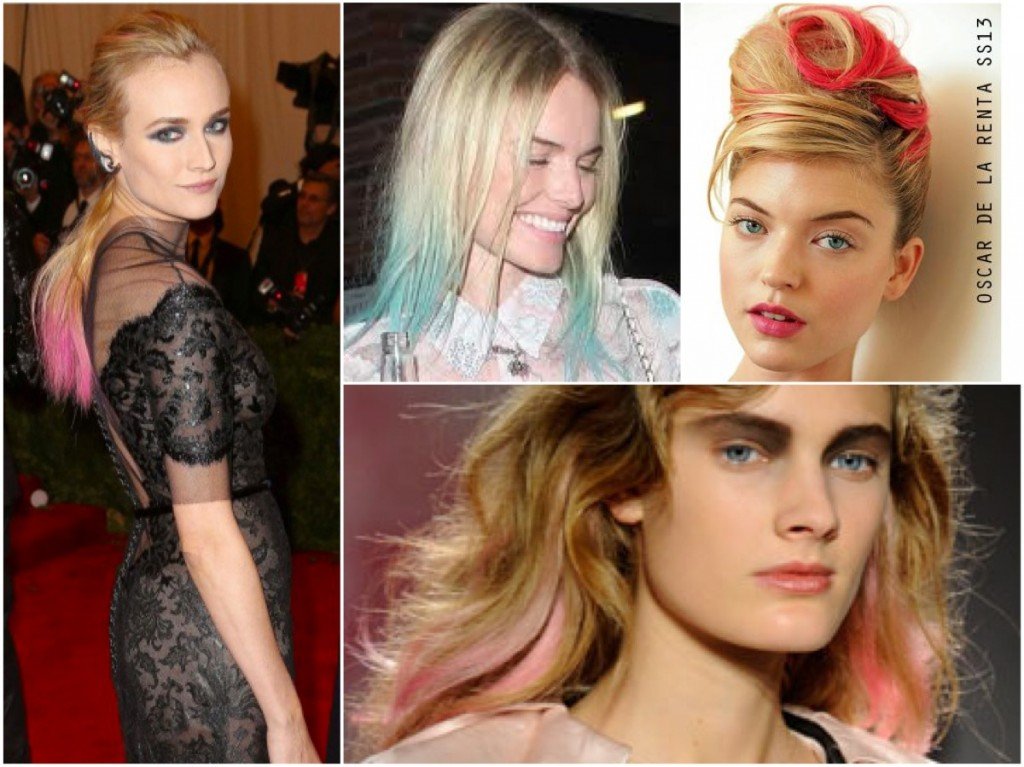 From subtle to shocking…From red carpet to runway….Hypercolor hair is all the rage
Commitment phobe? Have no fear… This amazing Hypercolor Hair Powder by Anastasia Beverly HIlls takes less time to wash out than it does to apply – 5 minutes.
Get the look:
Make sure you wear some protective clothing, or put down a towel (color will wash out should it get on your clothes, but obviously if you can, avoid getting it on your clothes). Next on dry hair (works better when hair is properly conditioned) rub hyper color powder into desired hair pieces either between your fingers, or by running your hair directly against the pot of powder. Next, seal in color with hair spray.
If you need a little boost in the vibrancy of the color, rub a small amount of leave in conditioner into your hair before applying the powder.
Many shades at once, or one shade at a time….. Have fun with it. Life is better in hyper color!!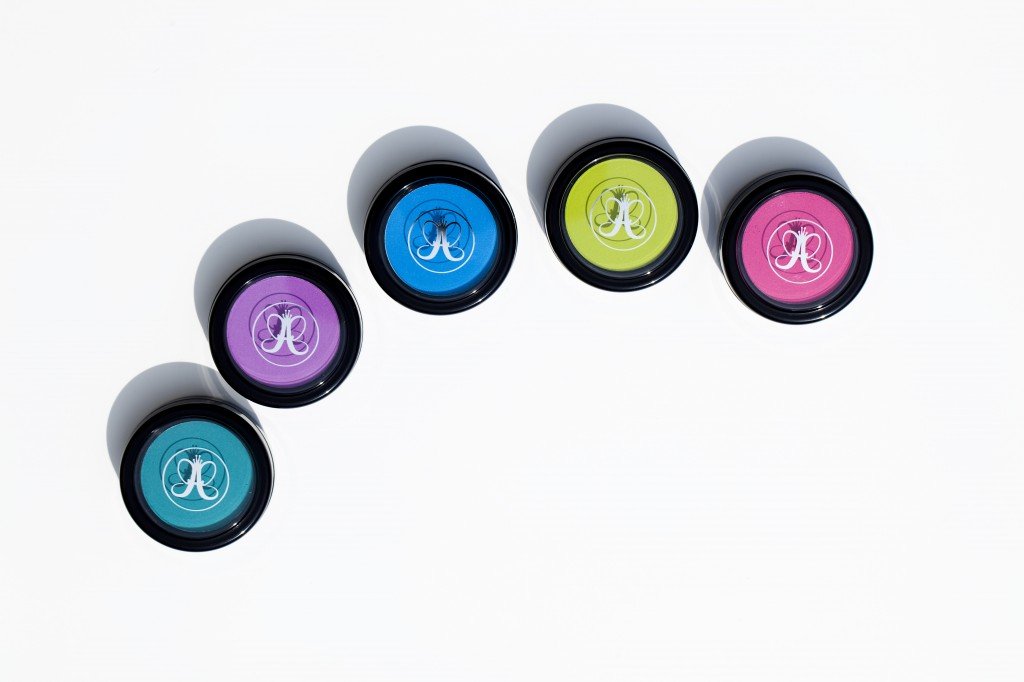 Also try ALL NEW Hypercolor Lash and Brow tints …..