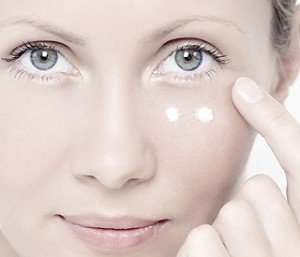 Get more sleep. Drink less wine. Drink More Water. Sleep on your back. Wear Sunscreen. Wear eye cream. Don't tug at your face. Don't squint in the sun.Walk away from the computer… and the list goes on and on and on…. All things we've heard before, and quite frankly, a near impossible list to adhere to all the time.
Whether you're working too hard, sleeping too little or have just indulged in one too many cocktails, your eyes and the delicate skin that surrounds them, reflects this kind of neglect. In a perfect world, you'd be sleeping 8 hours every night, and avoiding sugar and alcohol 6 out of 7 days a week – but who's perfect?
In the event of imperfection, the 5 star rated products below should help ease the signs of aging, and might even slow down the process all together. We're so confident in these products that the shipping is on us (just enter code STARSHIP at checkout). You can thank us later!